Adventure Trip to Sky Mirror Malaysia
Looking to take unqiue and mind blowing reflective pictures? You need not head far to Salar de Uyuni in Bolivia, known as the world's largest salt flat in order to take great pictures. Now, you can do so in Malaysia!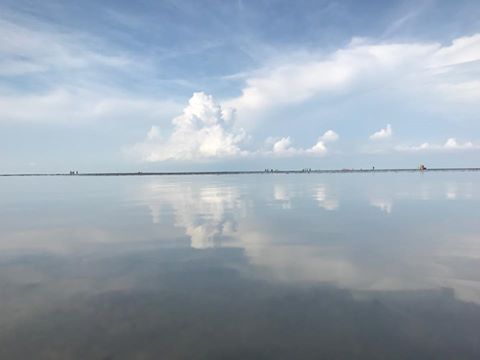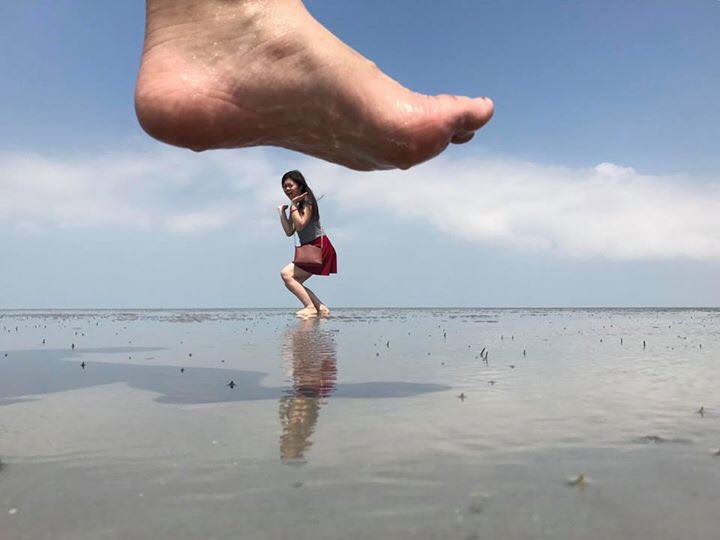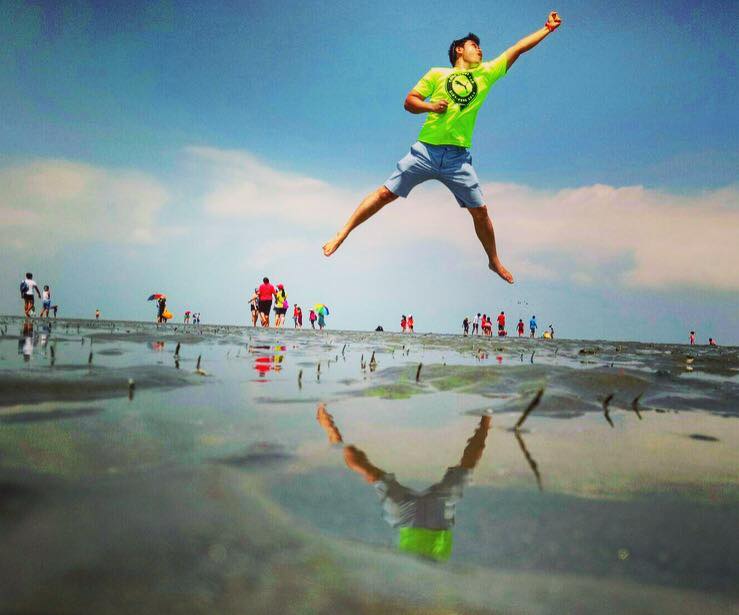 Recently discovered by the local community , the town of Sasaran located close to Kuala Selangor in Malaysia offer great stunning backdrop. Photographers flock here to capture the unique landscape. One will have to take 40 minutes boat ride out to this unqiue piece of land located in the middle of the sea in Straits of Malacca. This piece of land will "appear" at certain time depending on the water tidal movement. In other words, one would be able to take pictures in the midst of a sea with clear blue sky and vast blue sea as the background.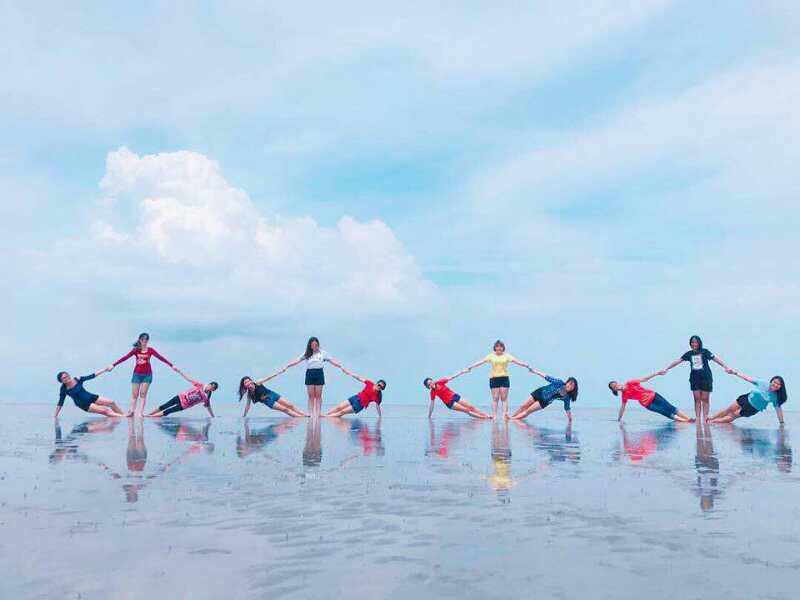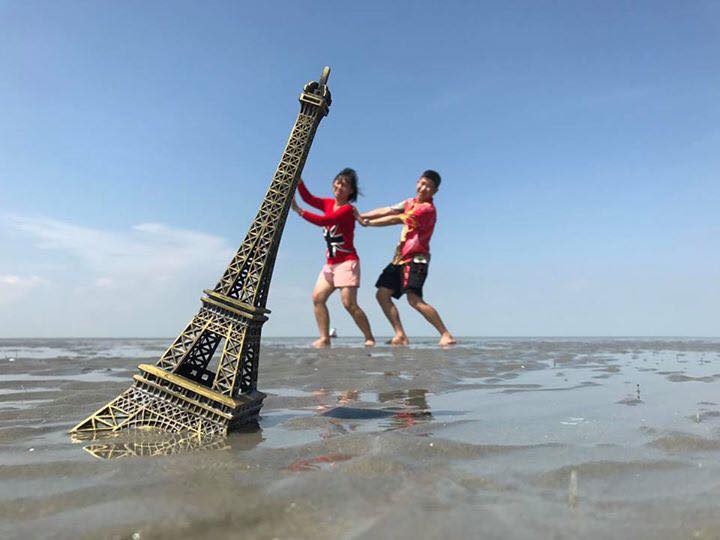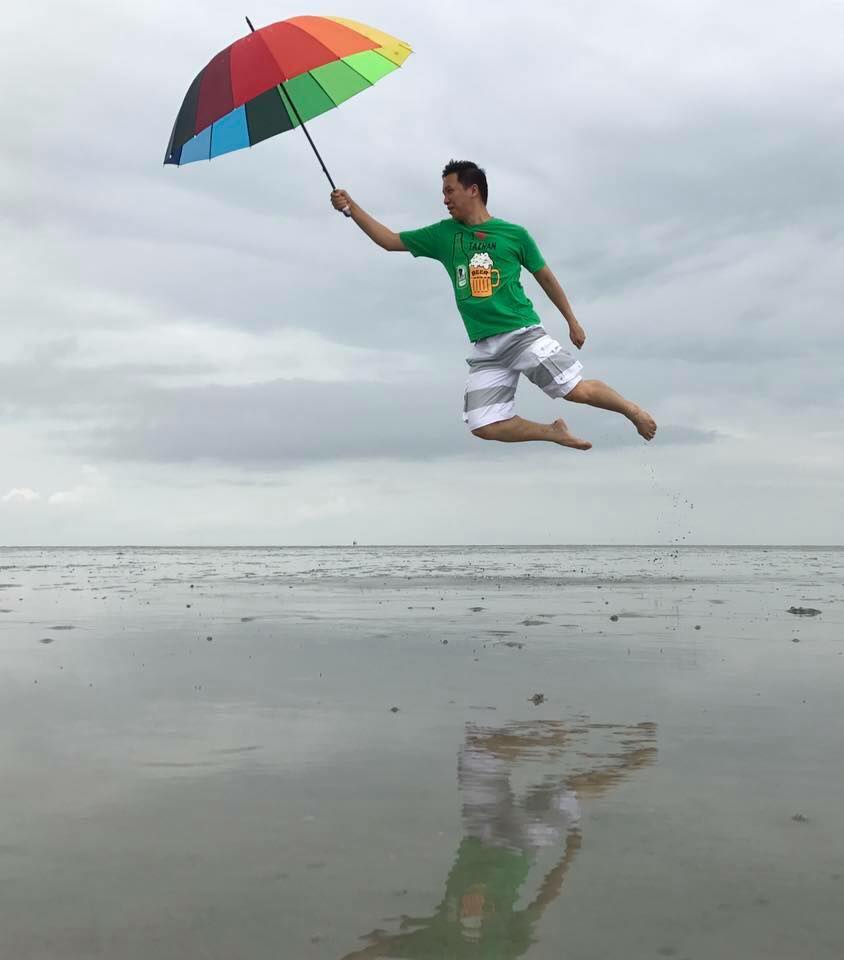 Where is Sasaran town?
Sasaran town is situated approximately 1 hour away from the captial Kuala Lumpur. Alternatively, it is only a mere 40 minutes away from the town of Sekinchan where one can stay overnight there. I did a one night stay in Sekinchan and there are many great activities to engage in. For more information on visiting Sekinchan, please refer to my other blog post: " 7 things to do in Sekinchan Town, Malaysia "
If you are departing from Singapore, Sasaran town is located about 5 hours car ride away. Below are the information in driving up to Sasaran town:
Take the North-South Highway
Take the E

xit

253

toward

Kulaijaya

/

Kuala Lumpur

Take exit

214-Nilai Utara

toward

Putrajaya

/

Cyberjaya

/

Shah Alam

/

Klang

/

Ipoh

/

KLIA

Take the exit onto

LATAR

/

E25

toward

Latar

Exit onto

Jalan Kuala Selangor

;

Route 54

toward

Lumut

Take Route 5

towards

Sasaran

How to book a tour?
There are serveral operators who owns fishing boats and would be able to bring tourists out to the sea. I have managed to contact a few with various prices. Do note that some boat operators offer lower price, however these operators may only placed plastic chairs on their boat (safety may not be adequate) and will not have people taking nice photos for you. It costs RM70 per adult and RM40 per child (below 12 years old).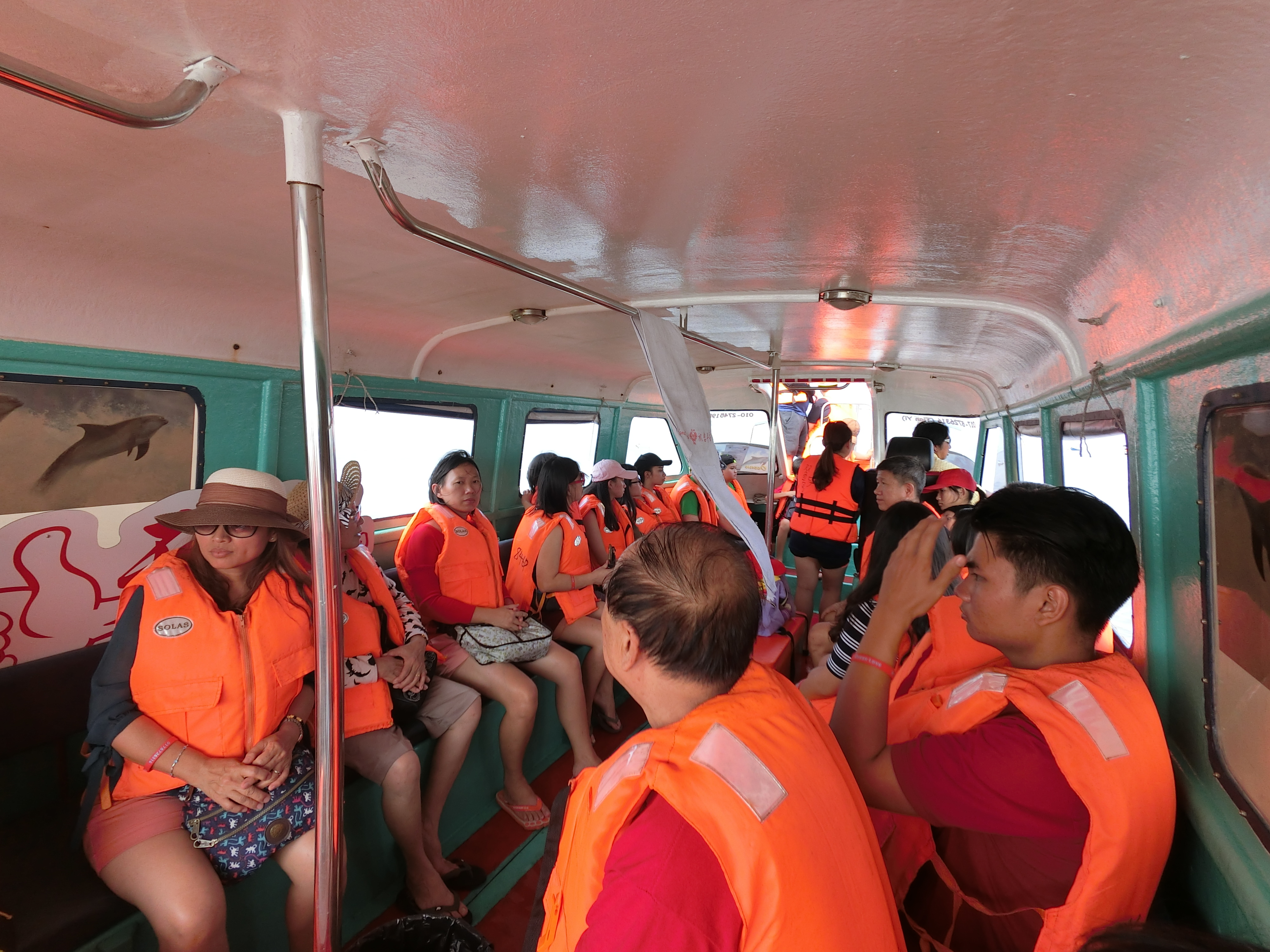 Thus, I recommend " Skymirror- ocean love" where I got in touch with Calvin who offers quick response and is patient in my enquiry over what apps and facebook messenger.
Facebook: https://www.facebook.com/skymirroroceanlove/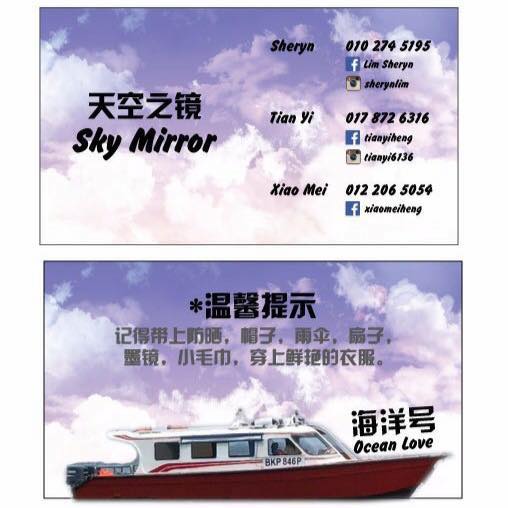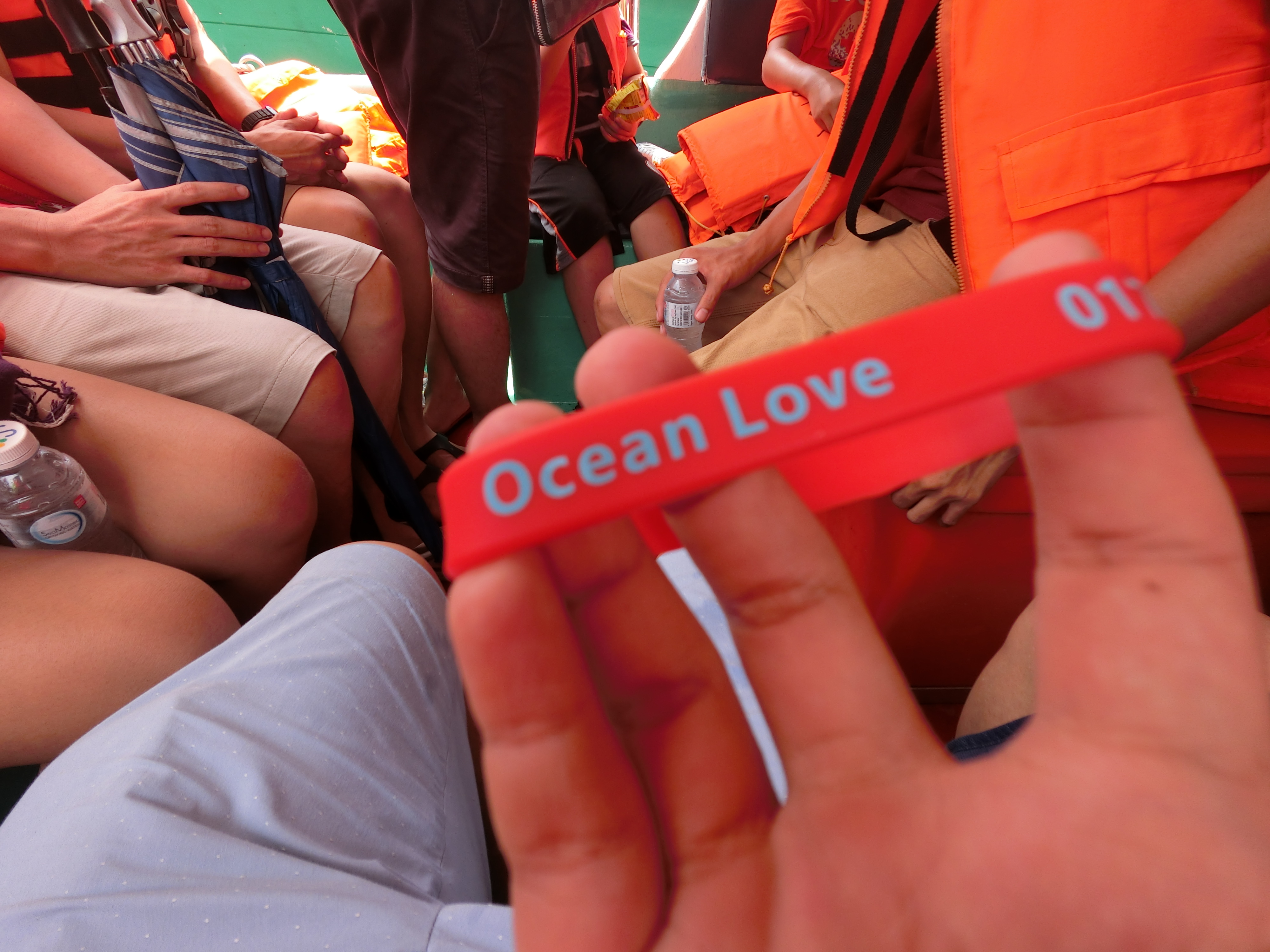 What to expect for the tour:
Meet early in the morning (around 9am-10am) at one of the coffeshop (258, Jalan Sasaran, Sungai Buloh, 45800 Jeram, Selangor Malaysia).  The operator will inform you the exact timing to meet. One will have to pay deposit to secure the seat. Pay the remaining balance at the coffeeshop, mark your attendance and yes, you will be ready to depart for the tour! Depart together in a car convoy (5 minutes drive) to the jetty for your boat trip out. One will park within the vicinity of the temple.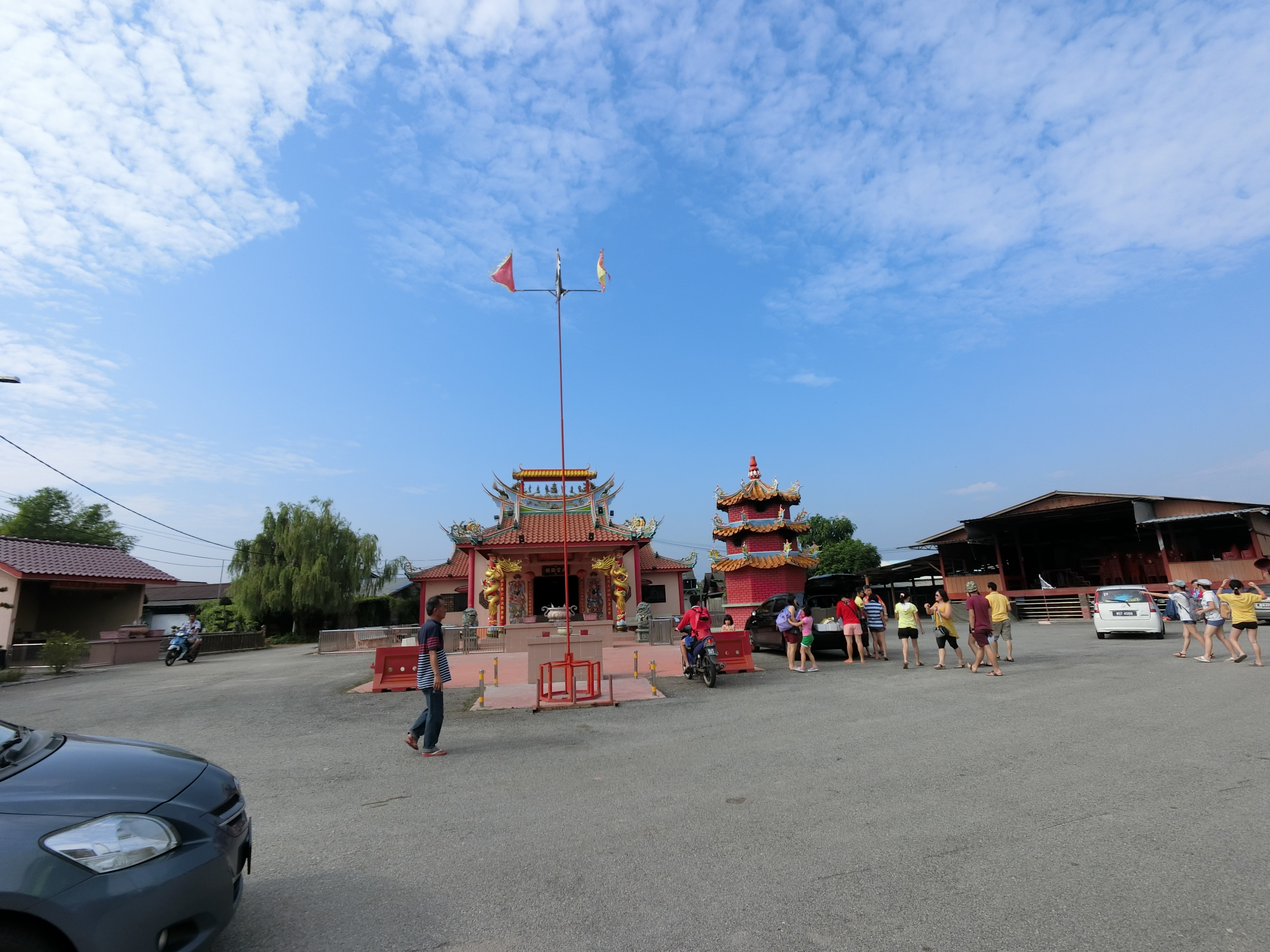 Walk to the ferry boarding point and embark on 40 minutes ride out to the sea. Along the way, look out for monkeys and iguanas basking on the swamp.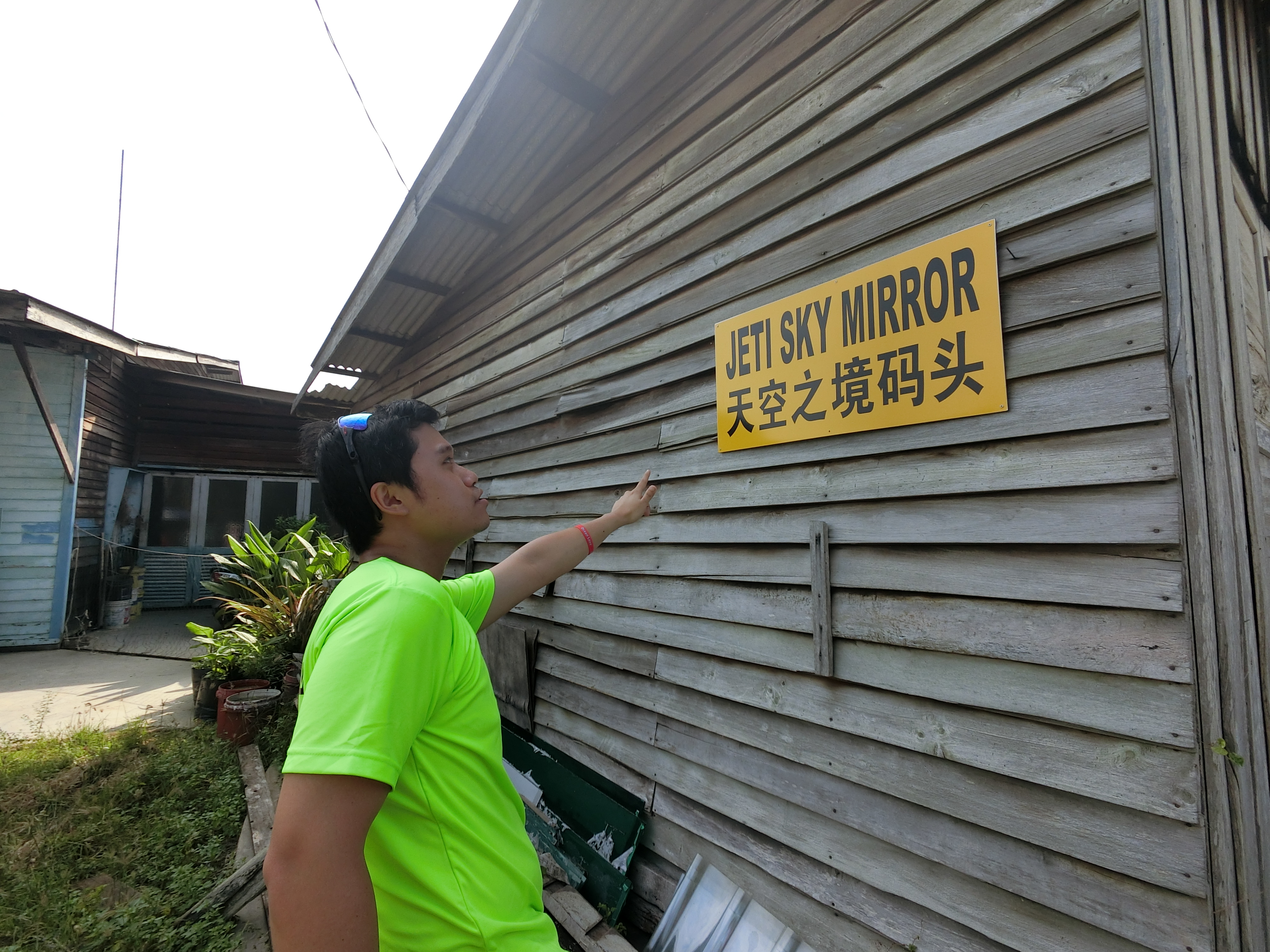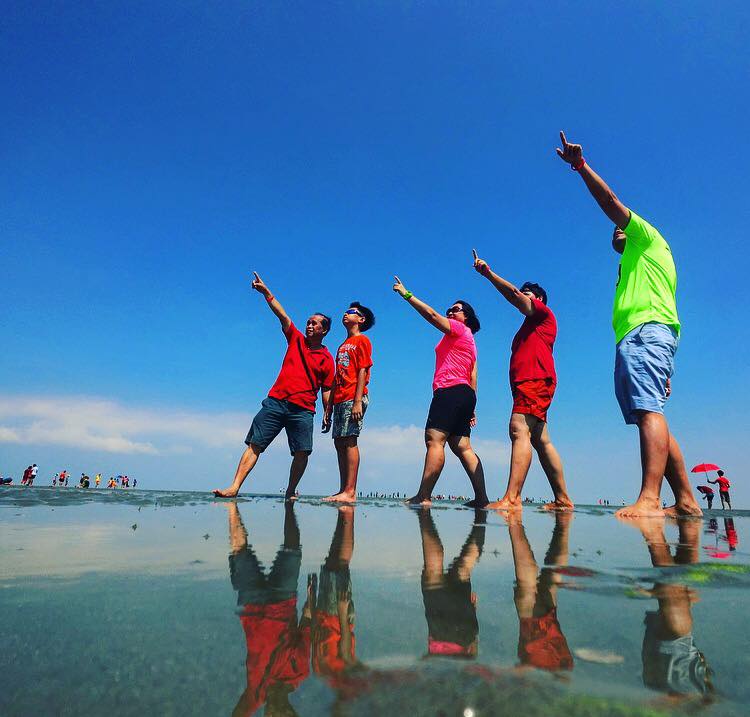 As mentioned, Skymirror- ocean love will provide photography services. They have their own set of toys to take nice pictures for you!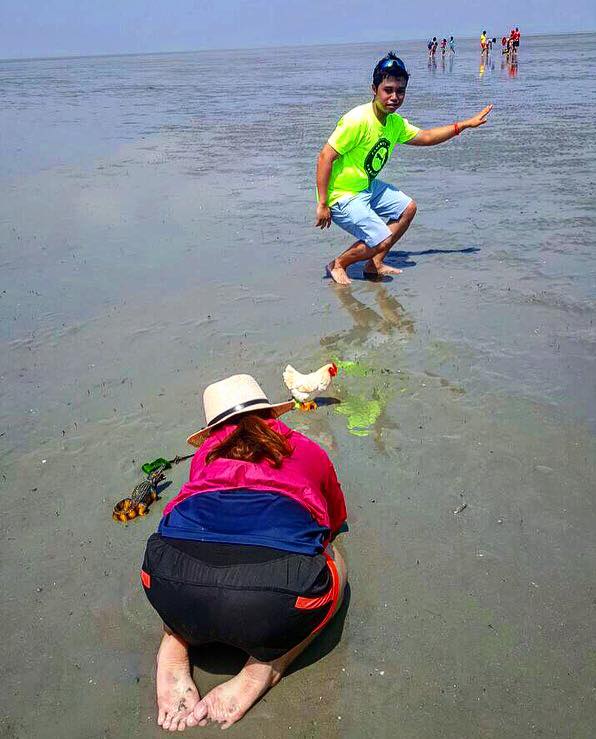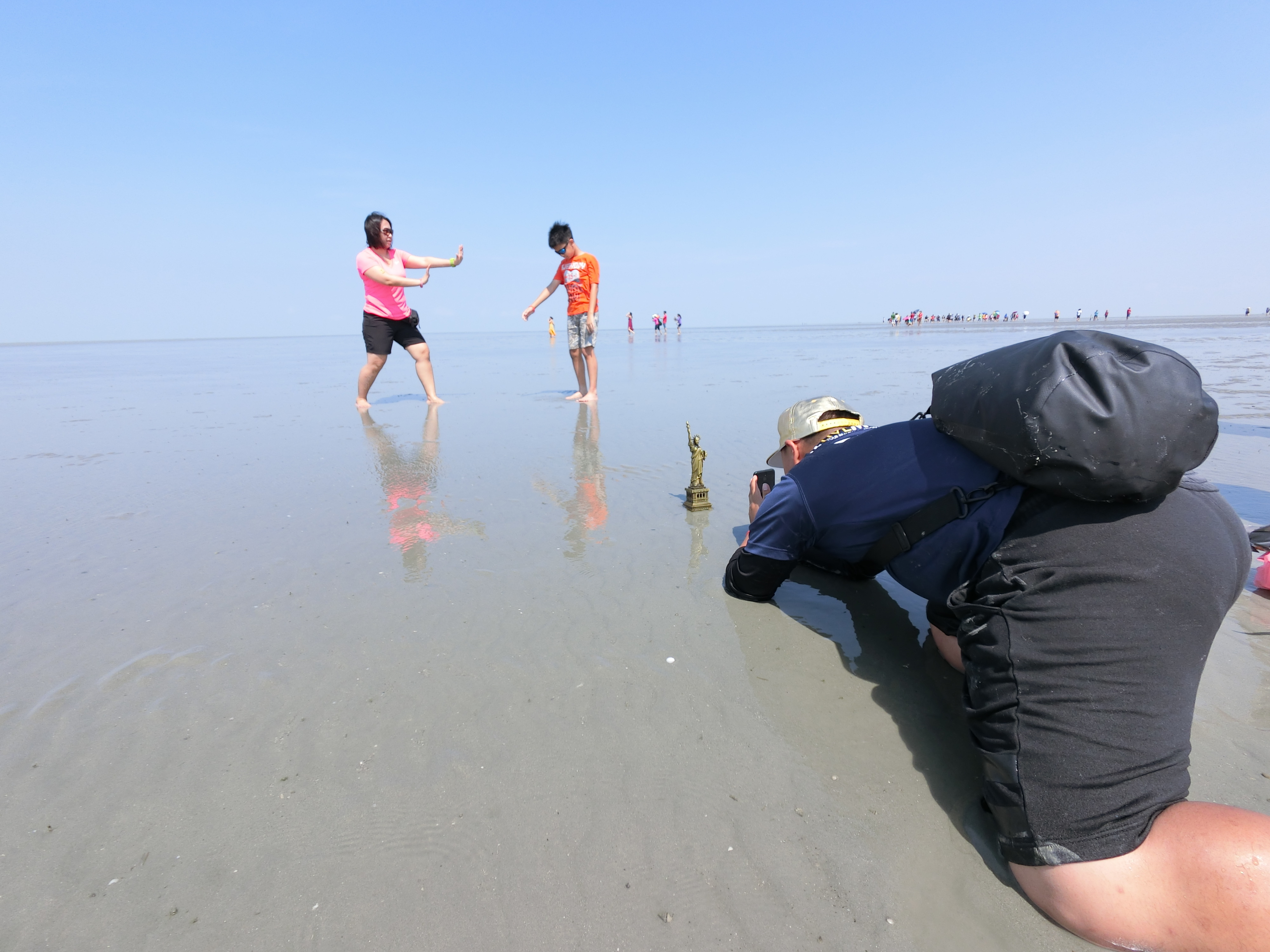 You will be given about 1-2 hour depending on the wave tidal on that day too. After which, you will be transported to an island about 10 minutes away to have your lunch. The package is inclusive of lunch which typically will be a packet of Nasi Lemak rice. If you are a oyster lover, listen carefully! One could be able to"hunt" for oysters and try the fresh oysters!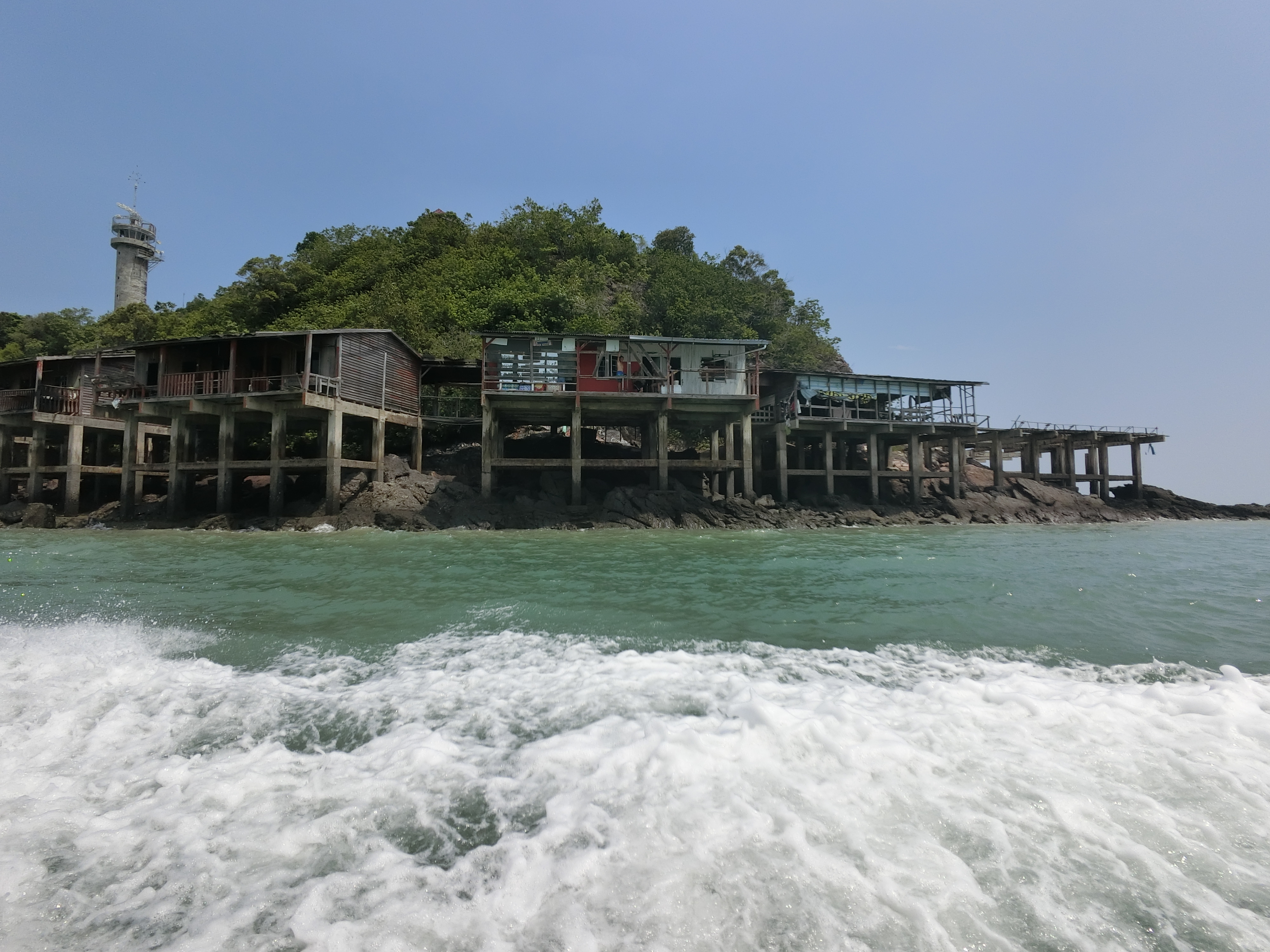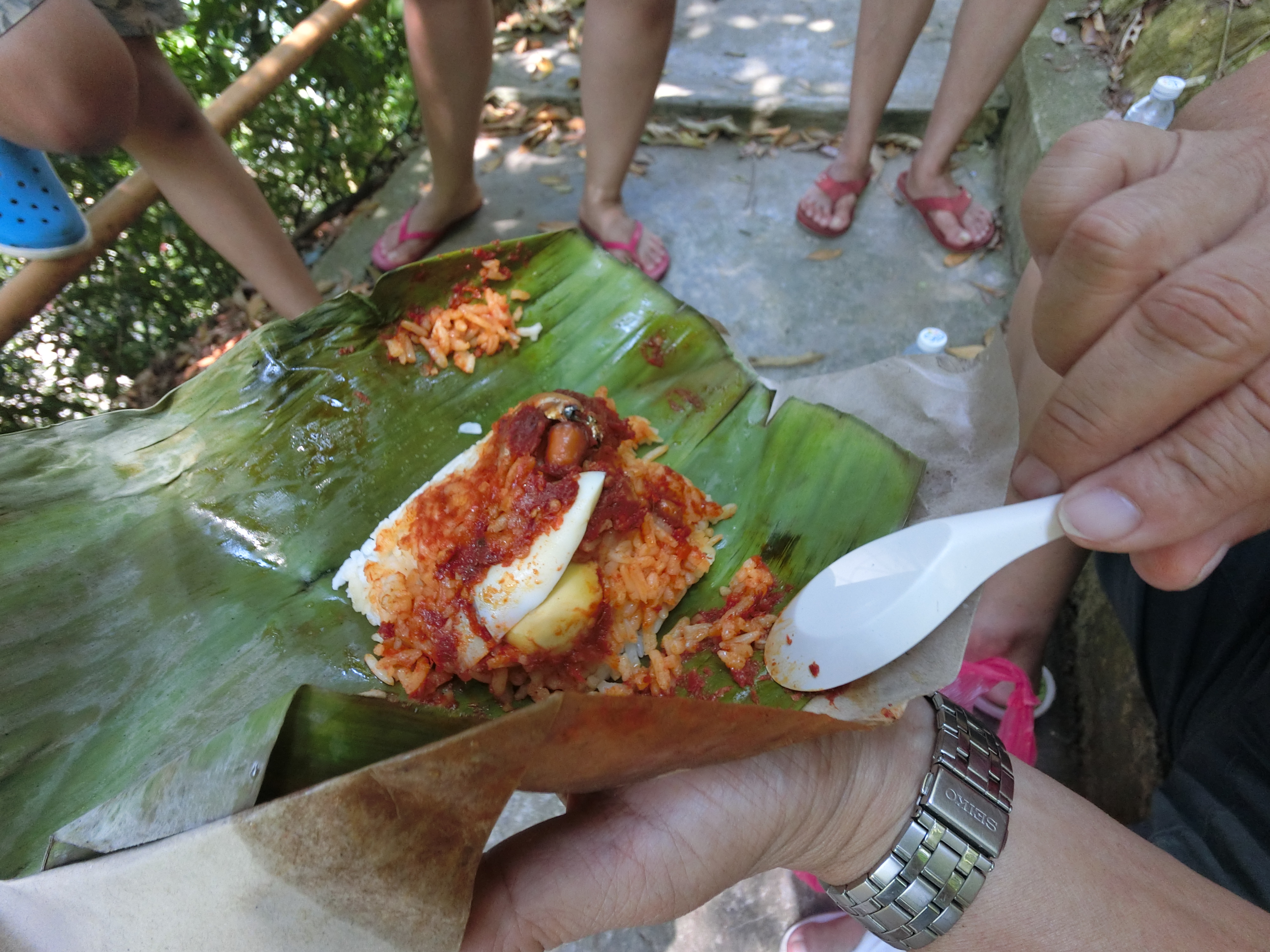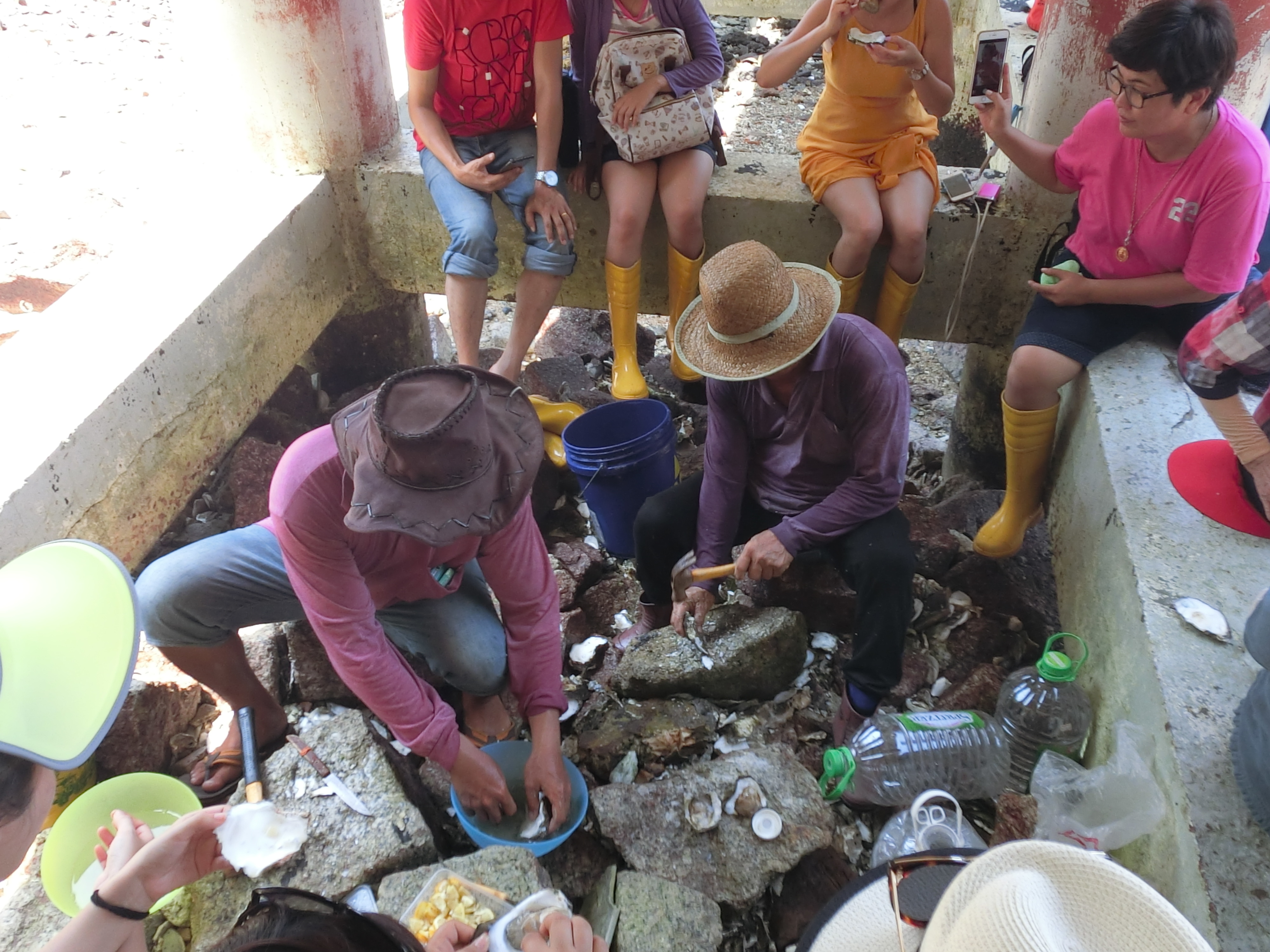 When the tide is higher, it means time to head back to shore! The whole trip usually starts from 10am and ends at 2pm.
Things to prepare:
Wear bright colour shirts so that one could stand out from the blue sky and able to have greater colour contrast effect in the pictures.
Apply sunblock! The sun in South East Asia is unforgiving, don't you agree?
Bring a colourful umbrella be it for shade or to take interesting pictures!
Sunglasses and hats is something good to have….
Since it involve sea, one may get wet. If you like to change into a new set of clothes, remember to bring it along. Otherwise, a towel should be good enough to wipe off sweat.
Bring a camera and your preferred toys!
Bring a small bag to store these items. You can placed it in the boat where the captain will take care your belongings when you are busy taking pictures.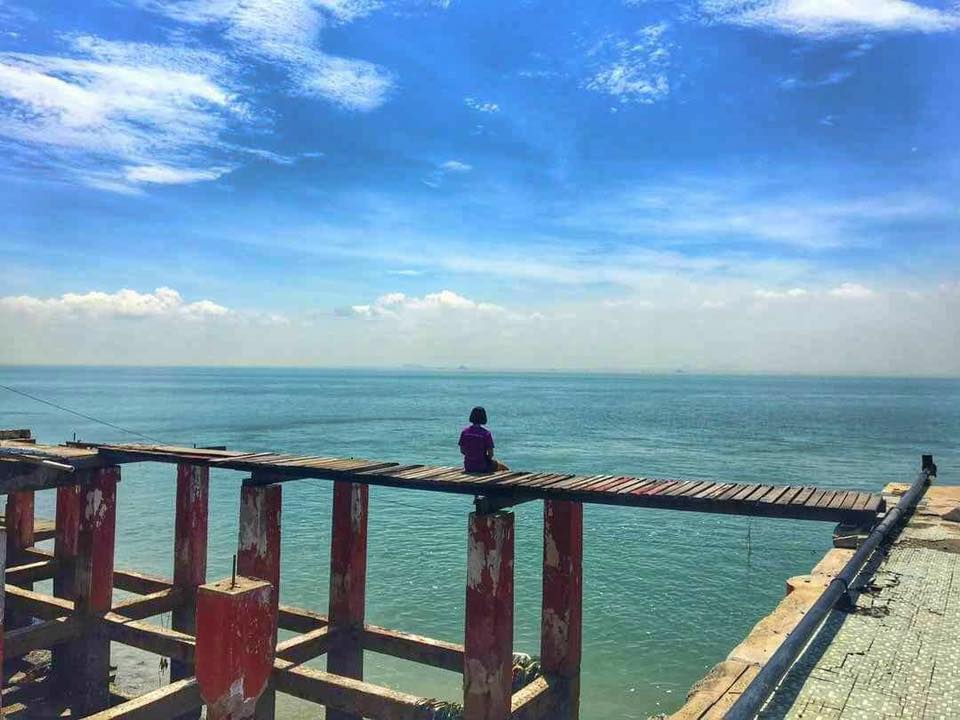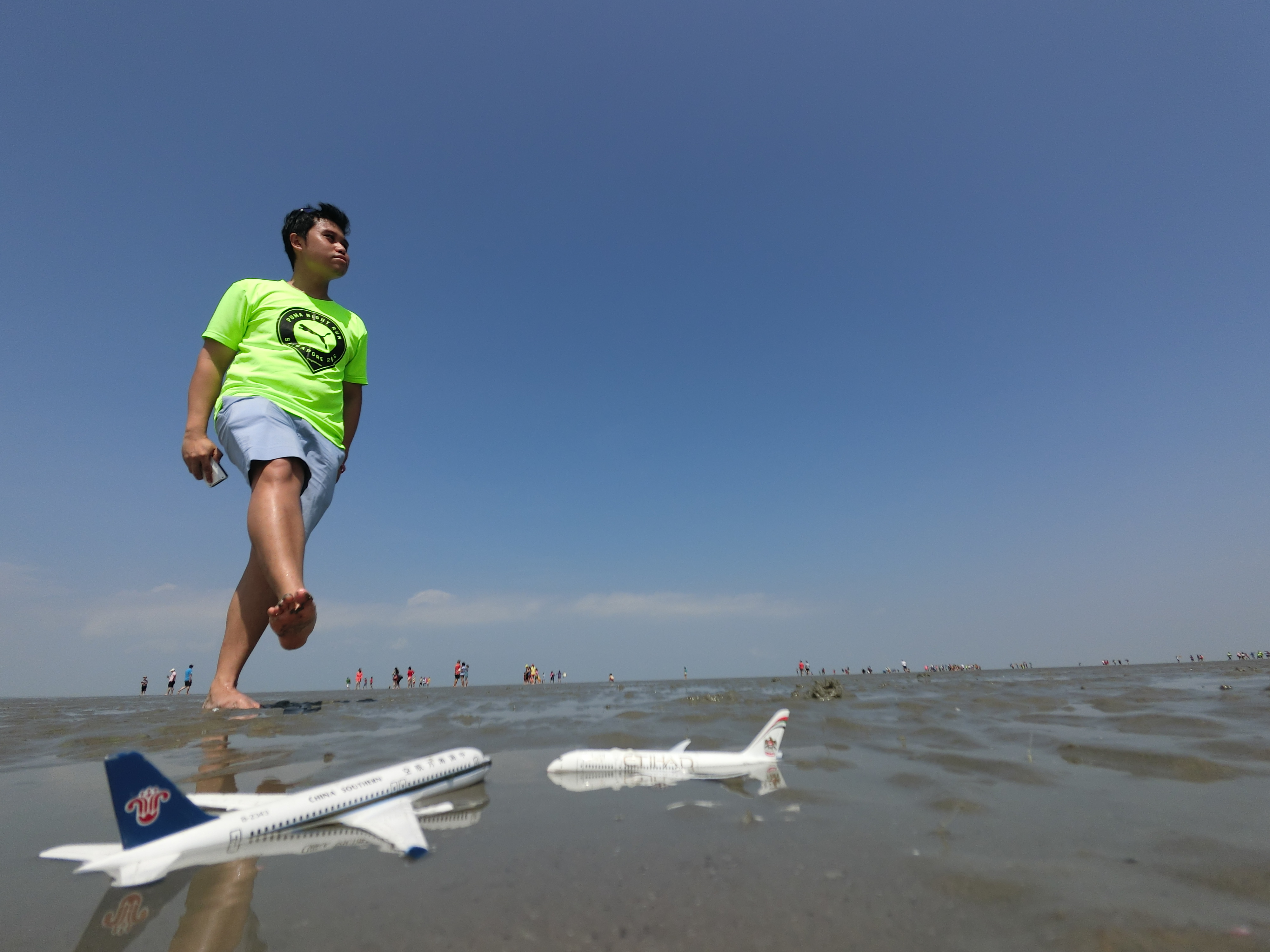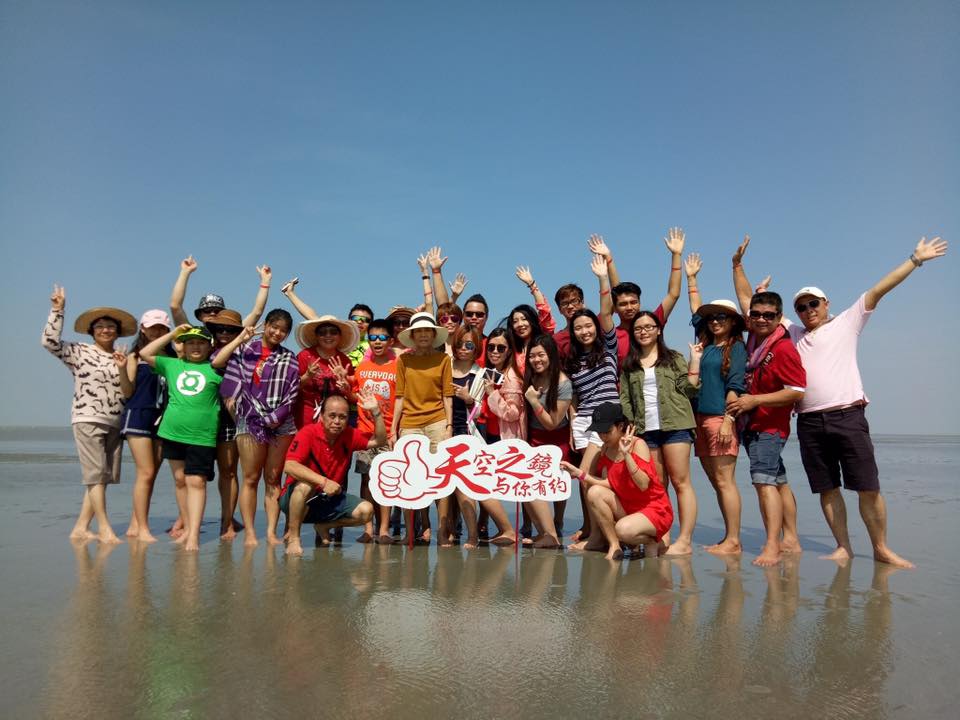 So what are you waiting for? Book a tour now and remember to bring the essential items. Be the first few to witness this unqiue piece of land with interesting pictures to take as memories back before it gets flooded with tourists!
Categories: Asia Region