Emirates Flight Review
12th November 2017
Article
Here is the flight review for Emirates.
Flight number: EK405
Route: Singapore- Dubai   (The actual flight is Melbourne- Singapore- Dubai). As I boarded the flight from Singapore, this review will be from Singapore to Dubai.
Departure time: 0150H from Changi Airport
Arrival time: 0440H at Dubai Airport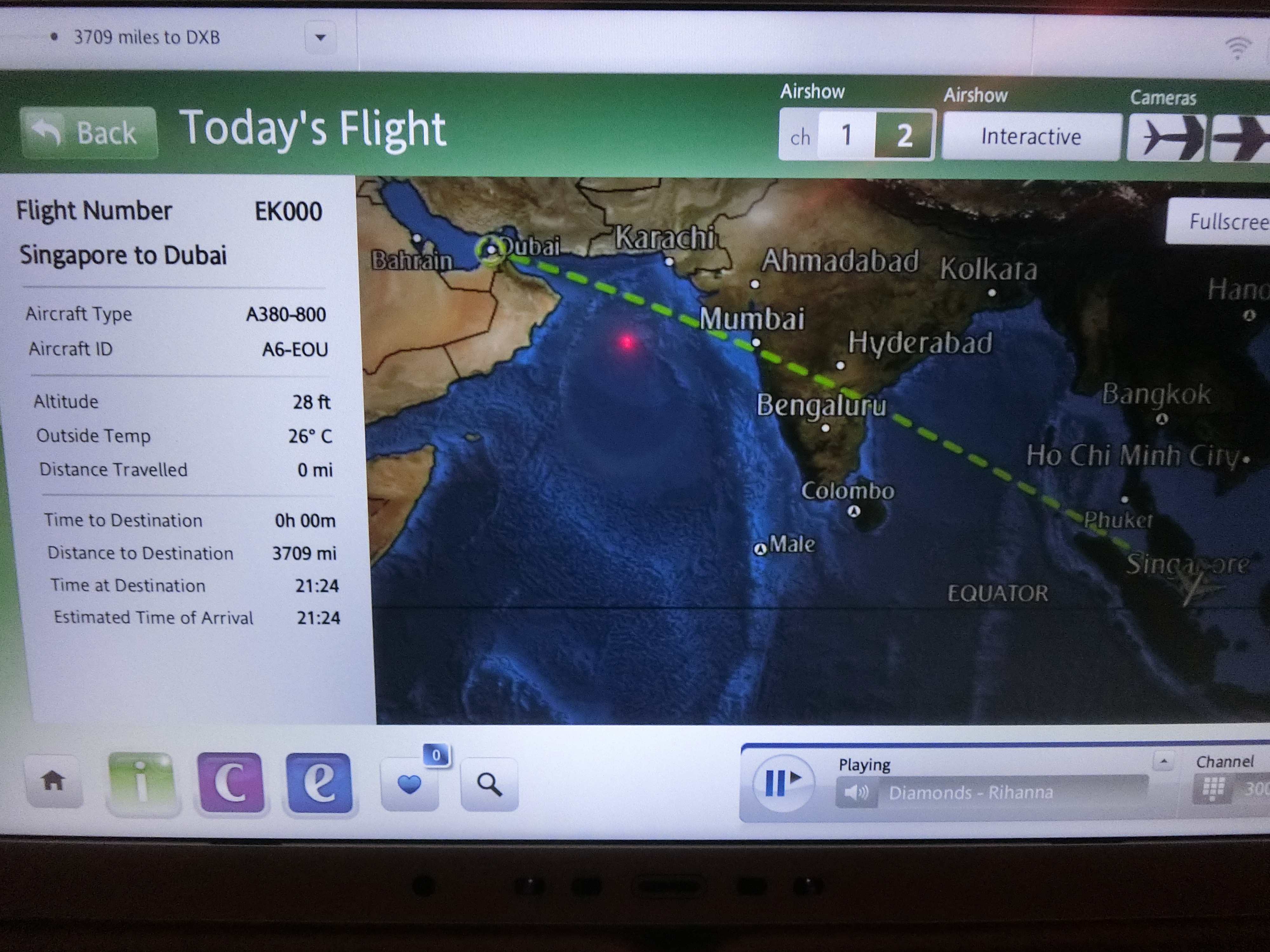 Aircraft type: Airbus A380-800
Seat Configuration for Economy Class: 3-4-3
Seat Pitch: 32 inch
Seat Width: 18.5cm ; fairly comfortable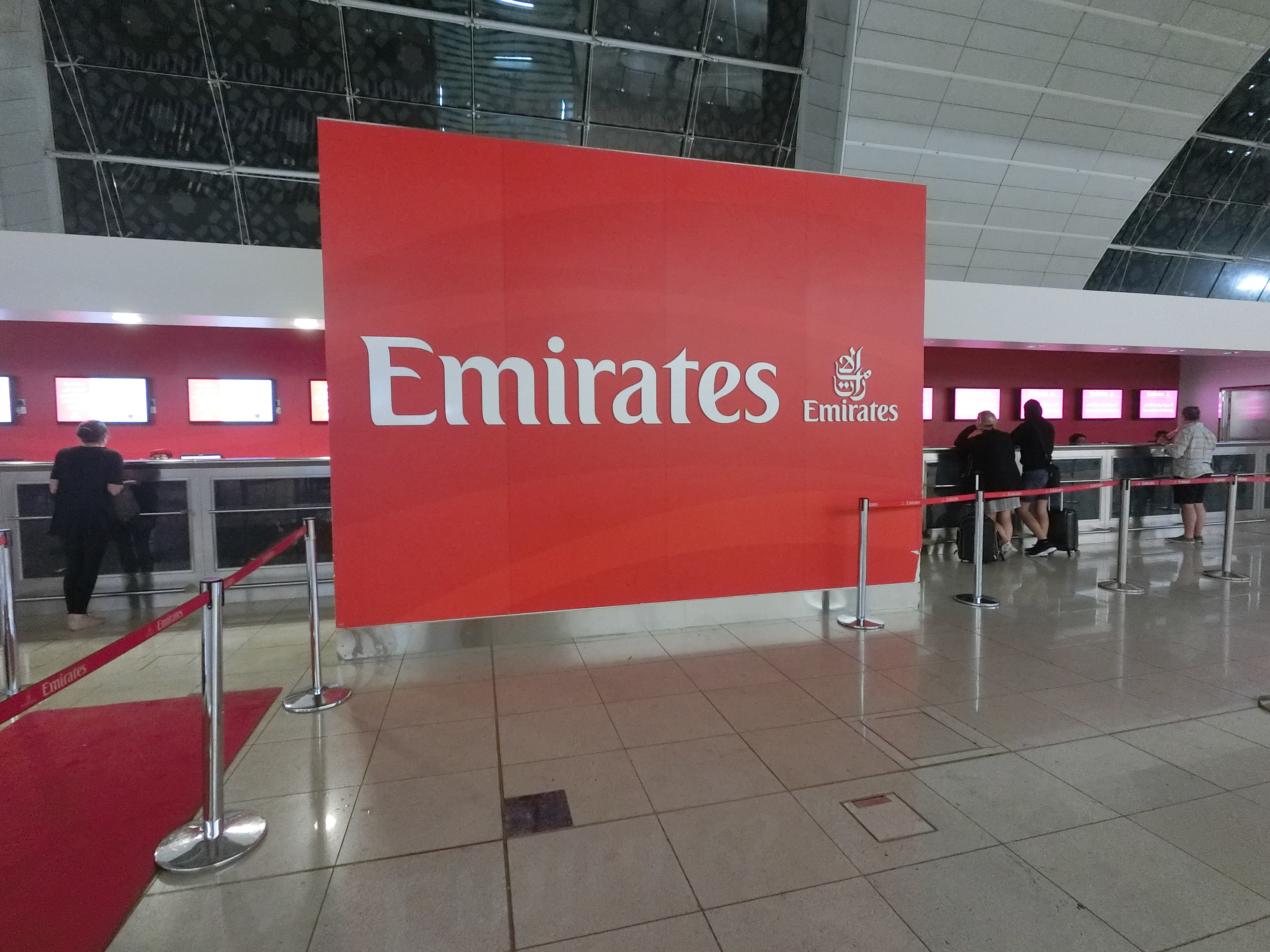 The take-off and landing were so smooth. It does not feel like the plane was taking off. I am sure the Rolls Royce engine that power the A380 plane had a huge part to play. There were minimum engine noise too generated which obviously proves to be a thumbs up for the quiteness one could get on board.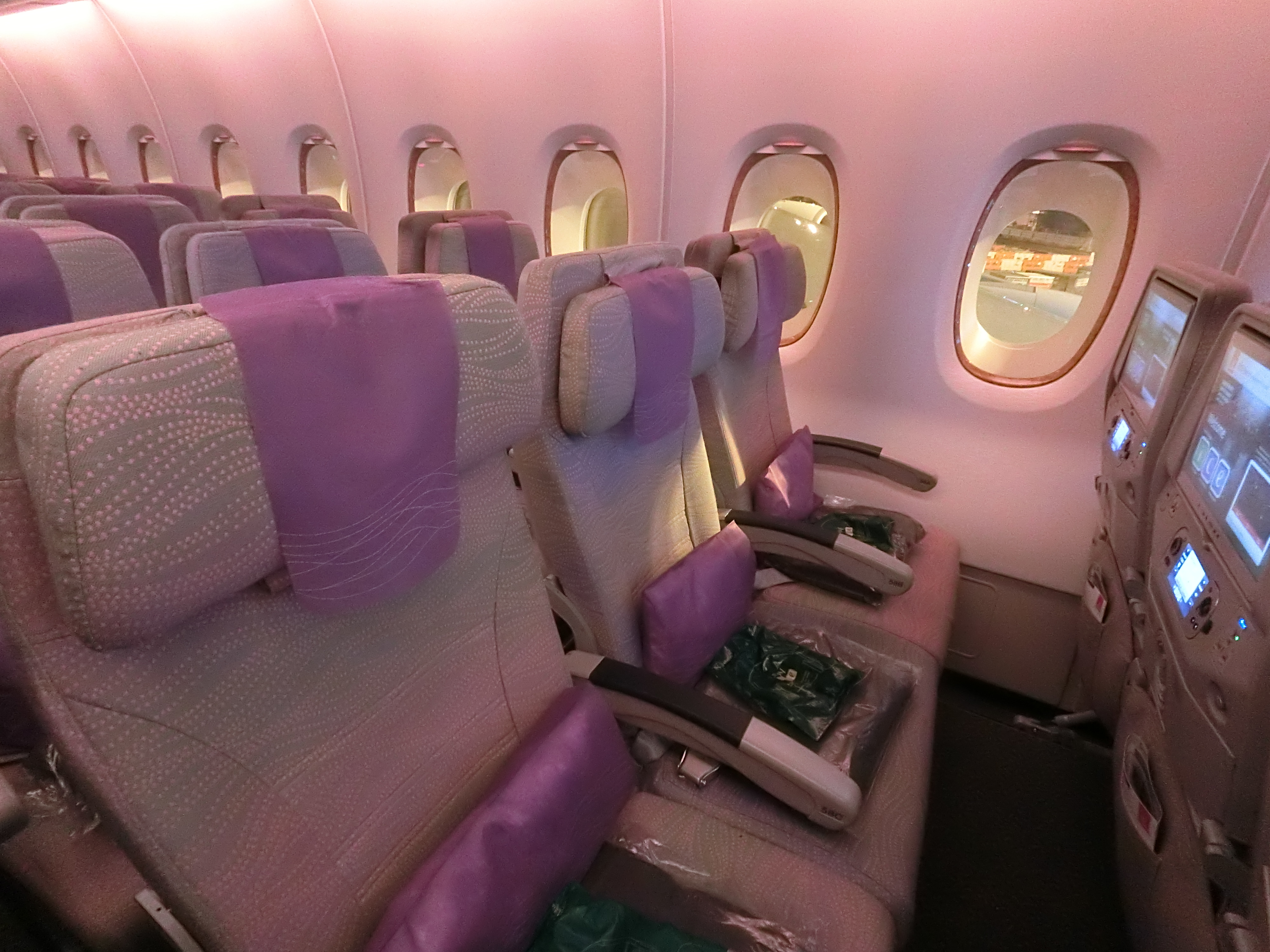 The legroom is slightly better than average aircraft type. The inflight personal entertainment screen is huge for economy class. In terms of service level, the cabin crew greets you with enthusiasm. As the Airbus A380 aircraft flies faster than typical long haul aircraft like Boeing 777, it makes the flying time shorter. With the wide selection of music, this would be a plus point for travellers like me who do not fancy movies.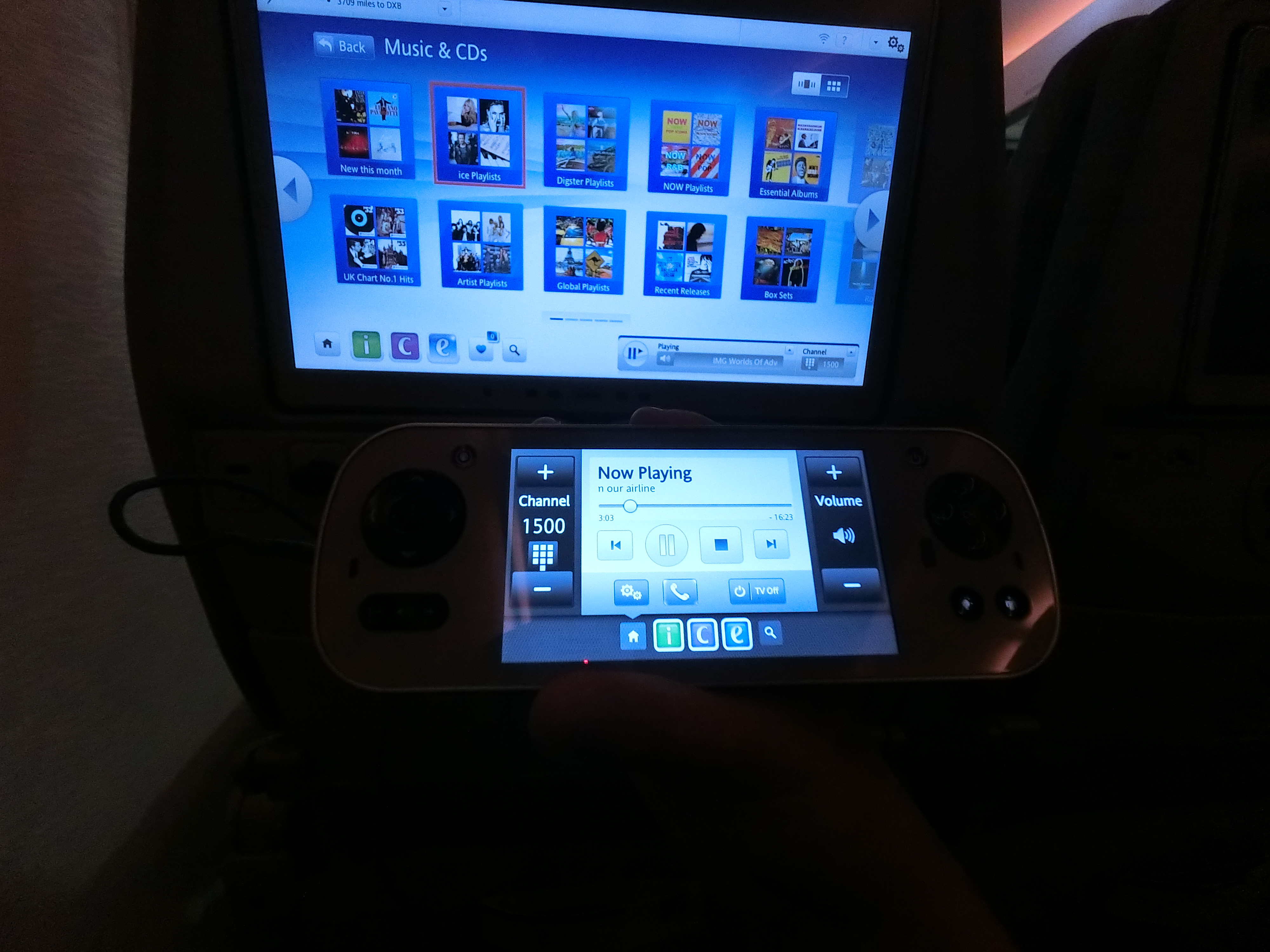 However, I must mention the downside of it is the offering of food on board. Once the airplane takes off from Changi airport, the cabin crew would only be serving a sandwich unlike other airlines for instance Turkish Airlines which served dinner. Emirates do offer cup noodles thou should one feel hungry during any time of the flight.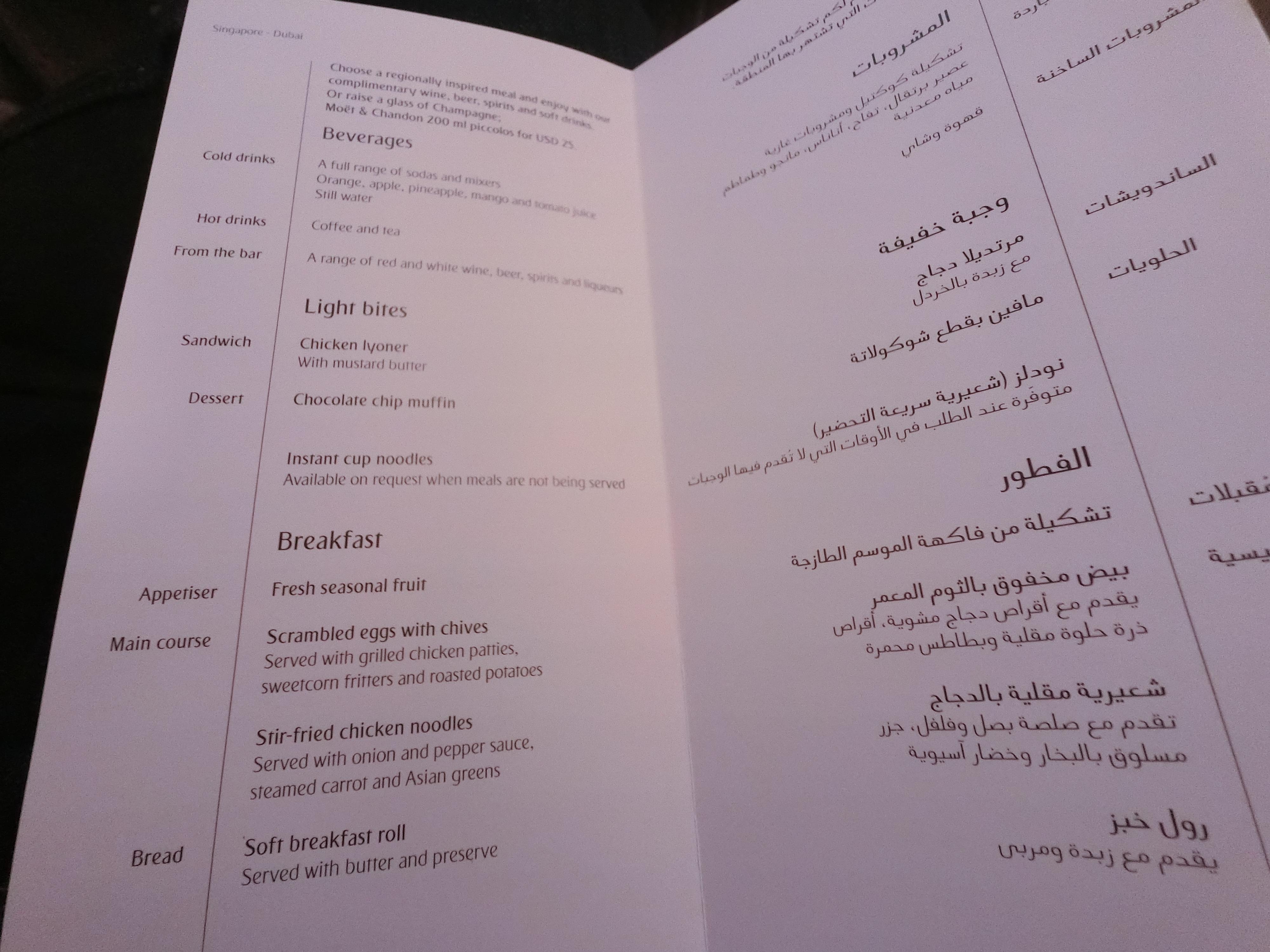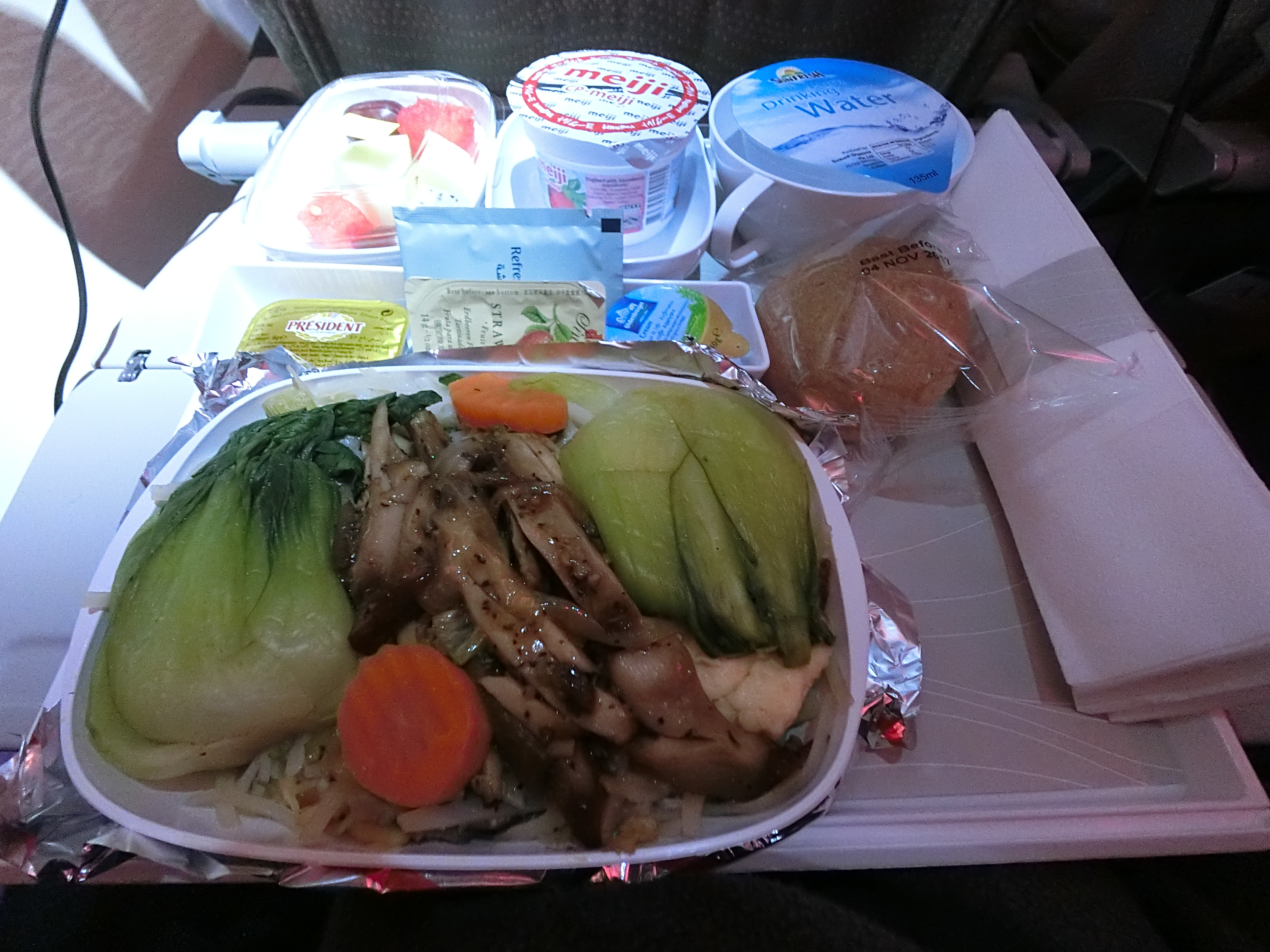 As for breakfast selection before the plane lands into Dubai, there were 2 choices to choose from. Either scrambled egg the American style or Asian fried noodles. Overall, in terms of food, there were nothing much to shout about. The lack of amentity kits for long haul flight is another minus point.
Here is a video to sum up the entire flight review.
Categories: Airline Review, Videos