Guide to Exploring Bangkok and Beyond
Do you know Bangkok is the most visited city in Year 2016?  There is so much information when comes to researching things to do in Bangkok. Delicious local flavours?  Relaxing spas? Pumping nightlife? Without doubt, everyone would recommend shopping, eating beside visiting the beautiful temples.
Here is a guide on seeing a different side of Bangkok and beyond that you did not imagine it to be. Skip those night markets and shopping. Here's what you should do in Bangkok:
1)Visit Huksy Dogs Cafe
Yes, husky dogs those that you could cuddle and hug them. You can now do so at True Love Cafe founded and managed by former Husky breeders.
Address: 153 Soi Ari Samphan 2, Samsen Nai, Phaya Thai, Bangkok 10400, Thailand
Opening Hours:  Tuesday, Wednesday & Thursdays: 12pm – 6pm  Fridays, Saturdays and Sundays: 12pm – 8pm
By Train: You can get to True Love by taking a BTS to Ari Station. Situated deep within Phahon Yothin Road, get a tuk tuk or taxi to send you in. It will cost you approximately 30 to 40 Baht.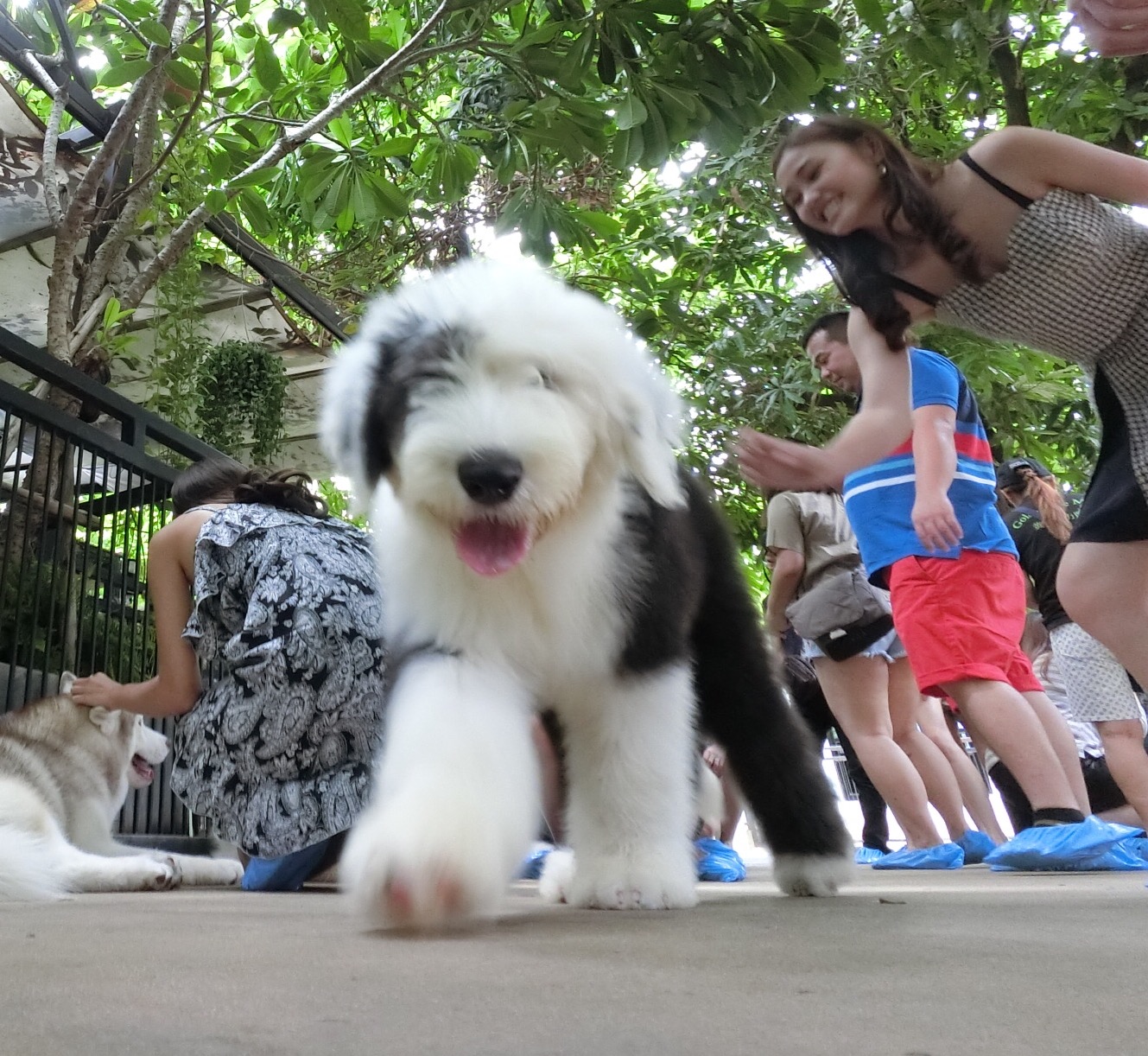 Make sure you time your visit according to the interactive session that will happen in differnt time slots daily:
Tuesday, Wednesday & Thursdays: 12.30pm and 3.30pm
Fridays, Saturdays and Sundays: 12.30pm, 3.30pm and 6.30pm
During this time, one can interact and get close to these cuties. The main feature being the 17 to 20 adorable huskies who will wander around basking in your attention and loving your every pat on their head.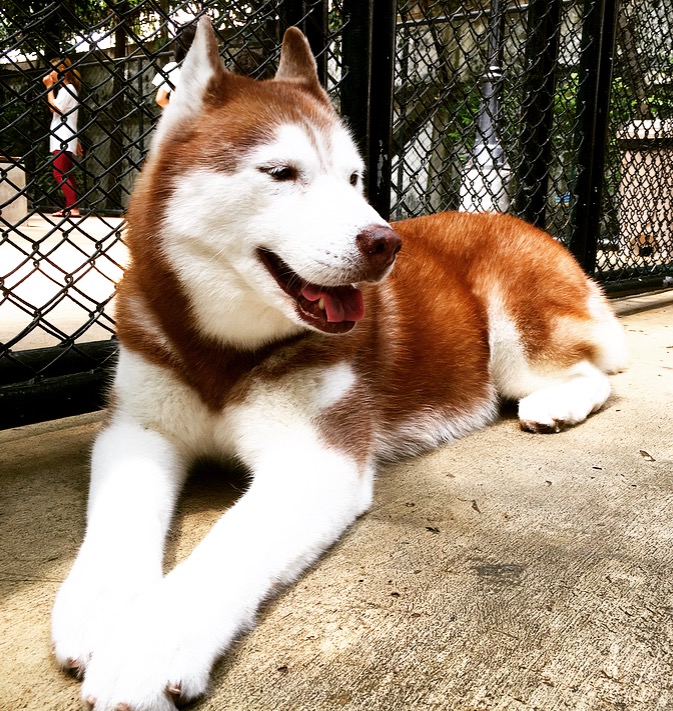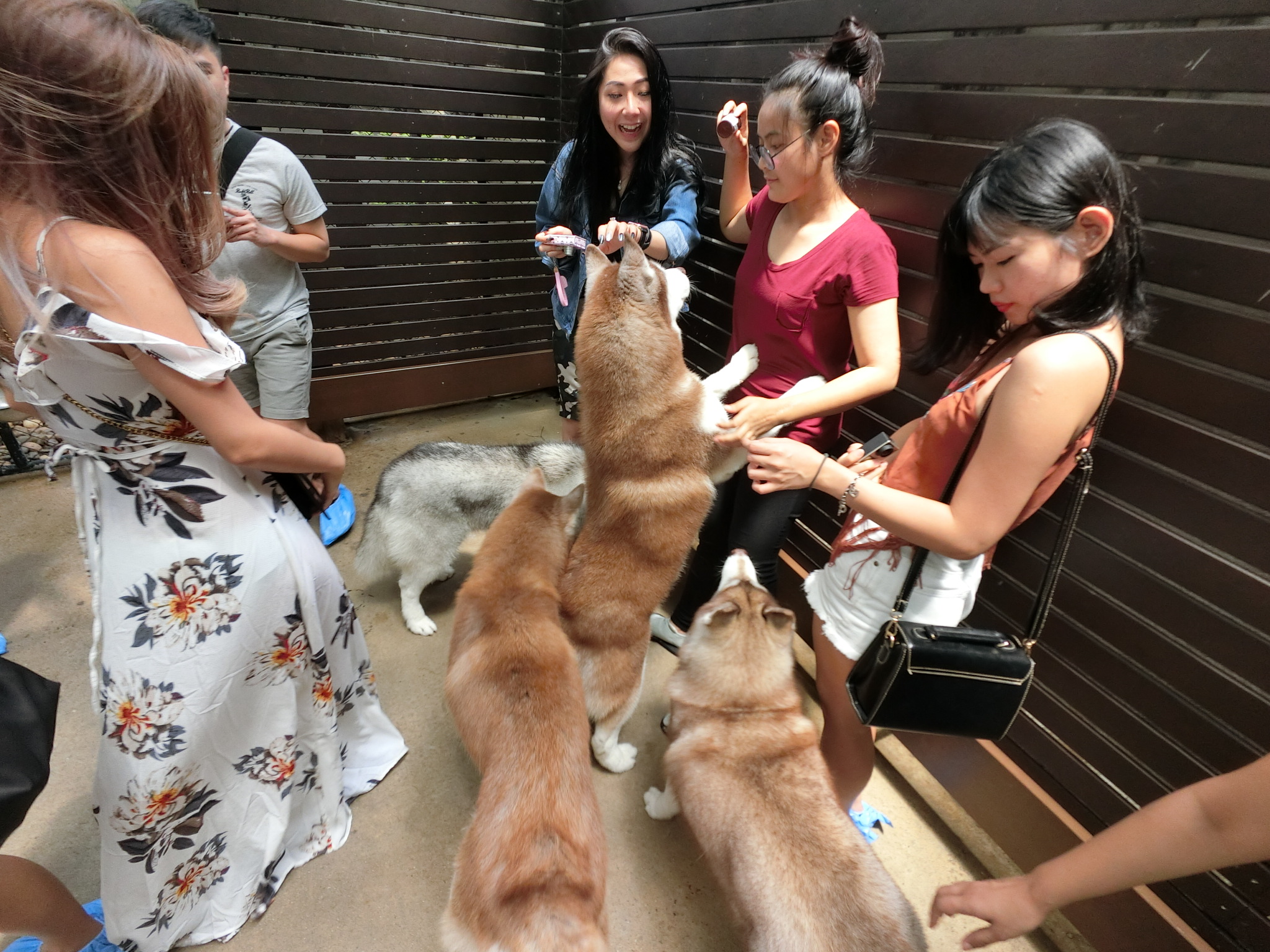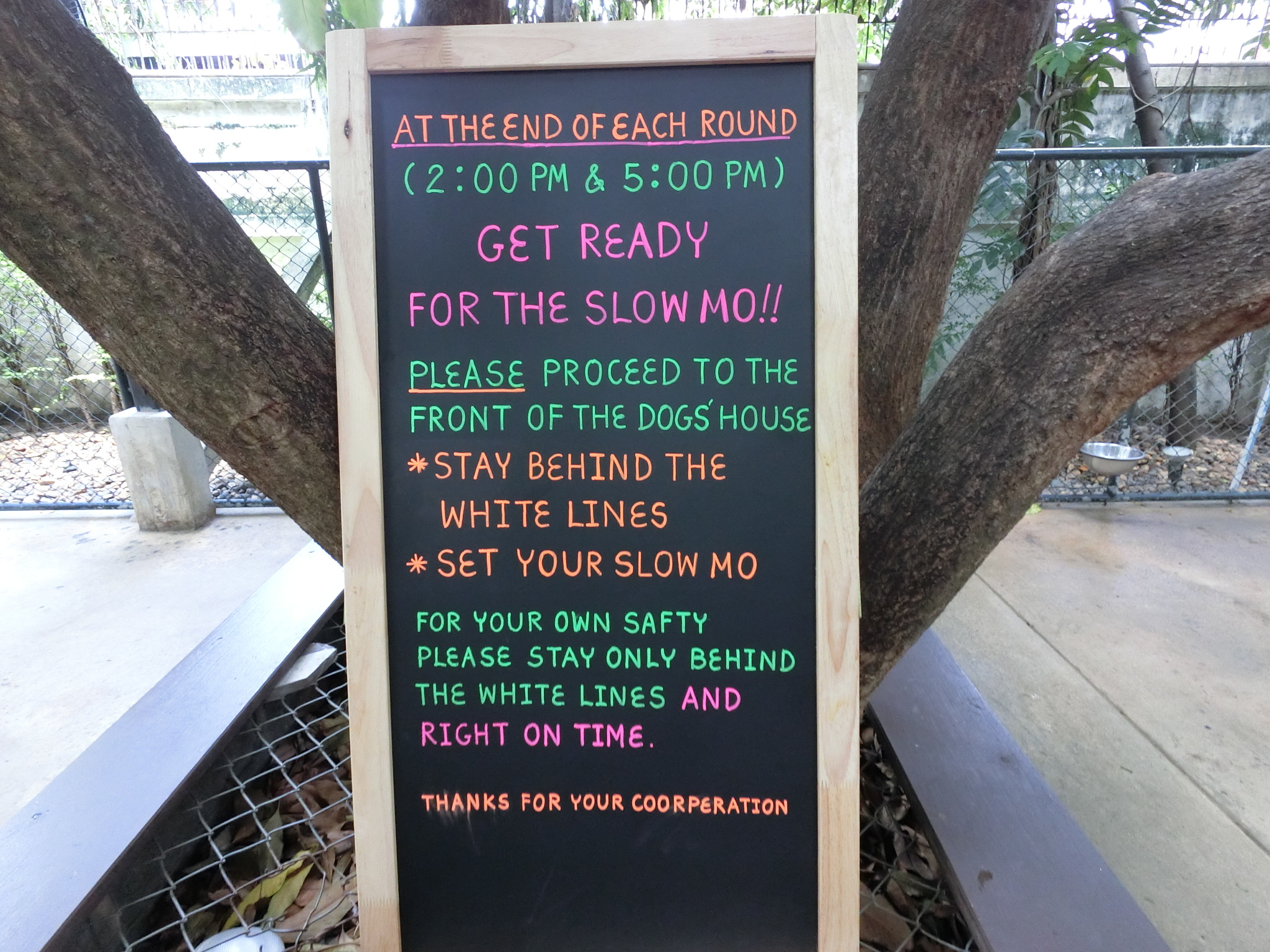 True Love cafe offers an ice cream cake and drink of your choice with the purchase of every entry ticket which costs 350Baht (around SGD$15) and makes it a pretty decent deal.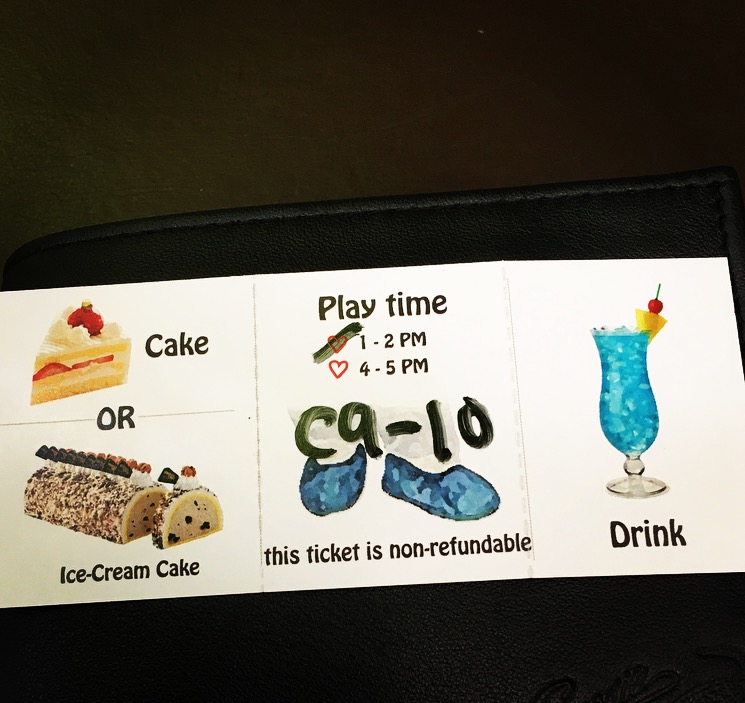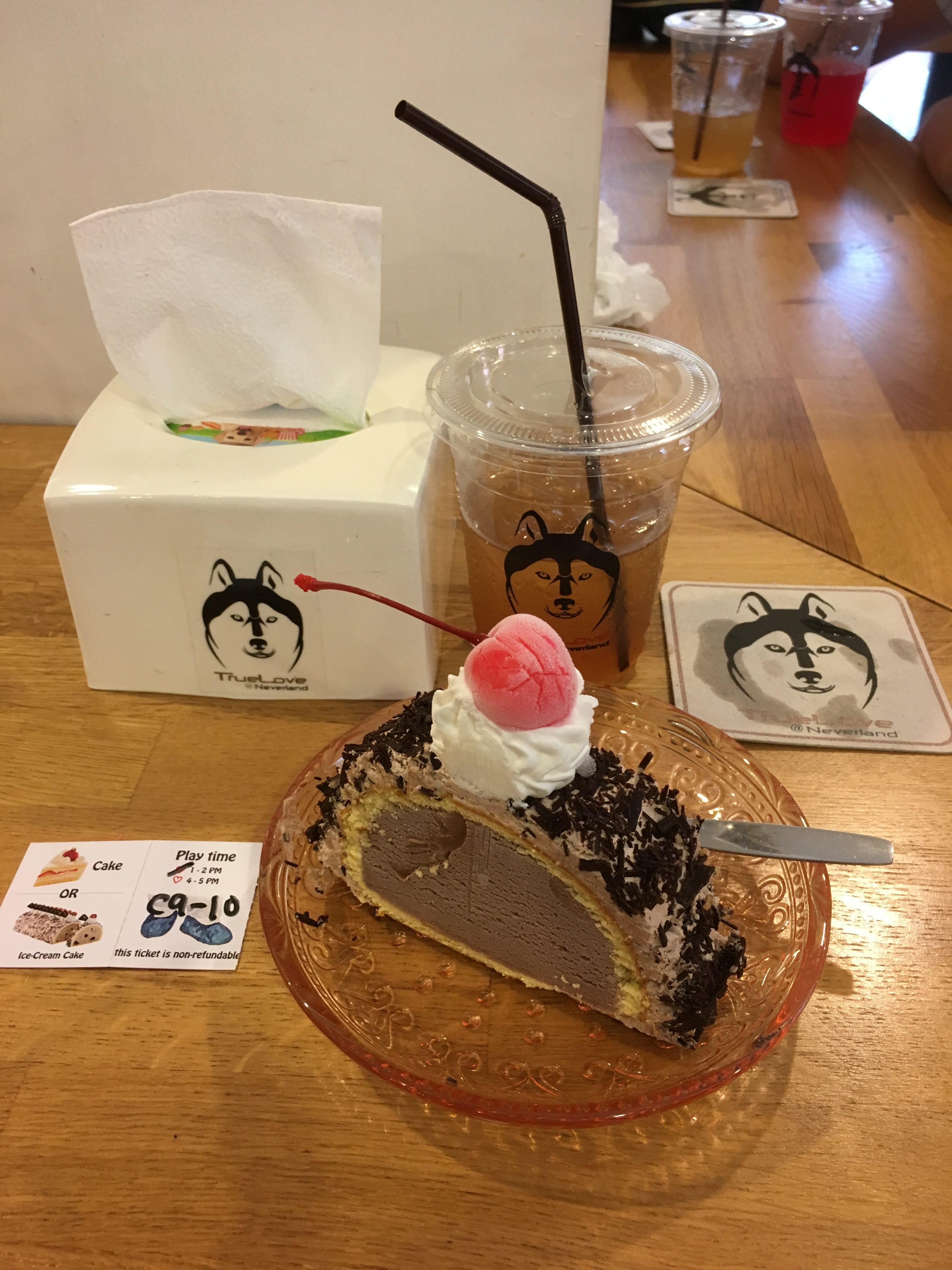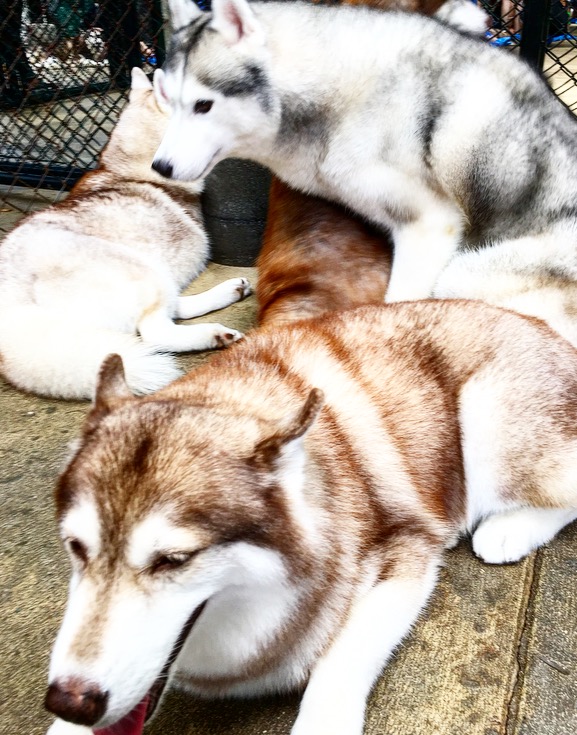 2)Visit Amphawa Floating Market & MaeKlong Market

Just a 2.5 hour ride one way on average (depending on traffic condition) allows one to be transported from busy cosmopolitan Bangkok city to the suburb allowing one to witness the daily life of the Thais.
How to get there?
Take public train (BTS) to Victory Monument station. From there, walk on the sky bridge to the end and take number 515 bus (orange coloured bus). Inform the bus conductor that you are heading to Southern Bus Terminal which costs around 17 Baht per person.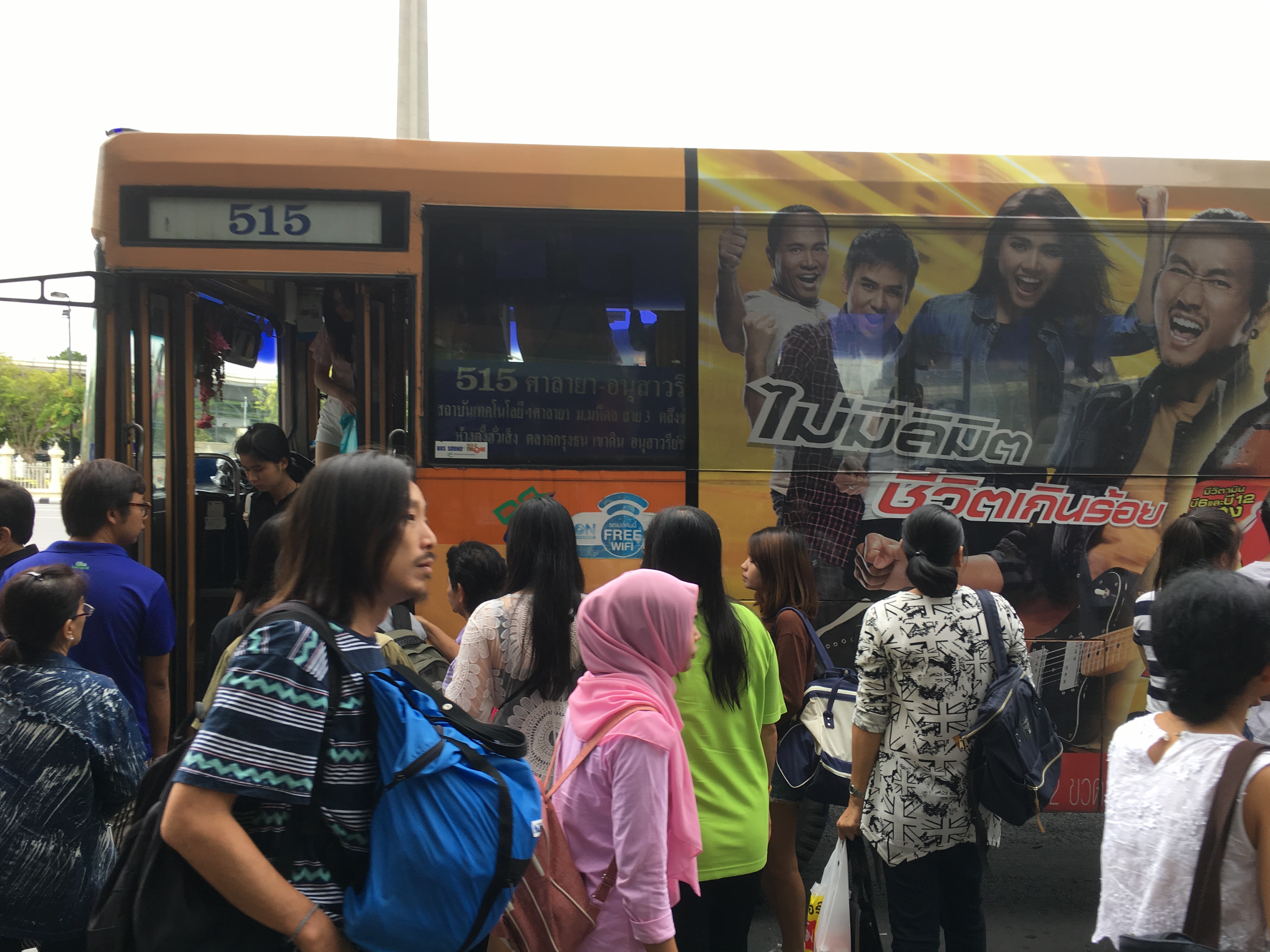 Once you arrive at Southern Bus Terminal, head to the shuttle bus bay, counter number 10. There will be a banner indicating vans to Amphawa Floating Market & MaeKlong Market. Buy the ticket only to MaeKlong Market as my recommendation is to visit MaeKlong market first followed by Amphawa Market.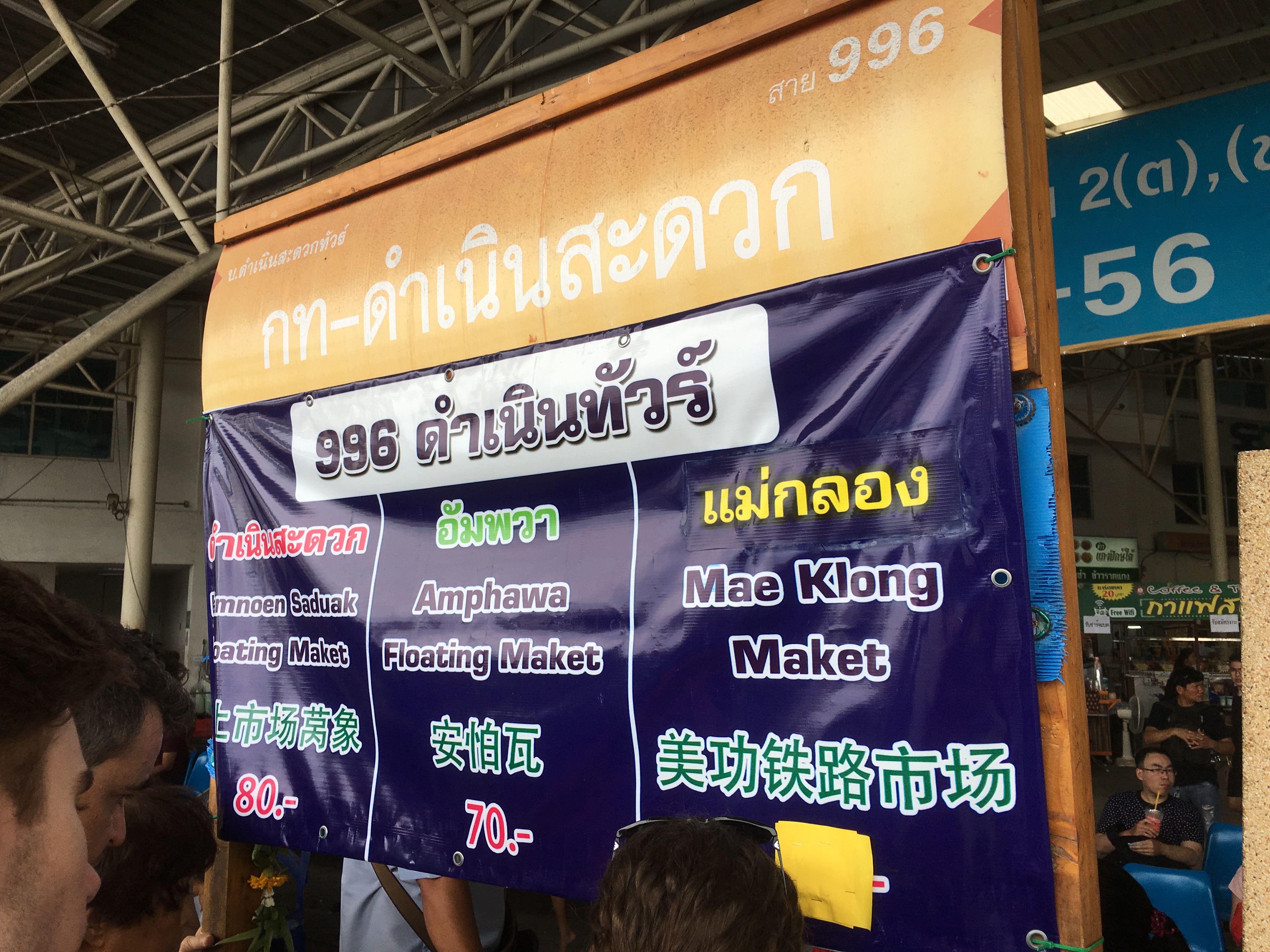 One can take a taxi-truck from MaeKlong market to Amphawa costing 8 Baht, about 15 minute ride.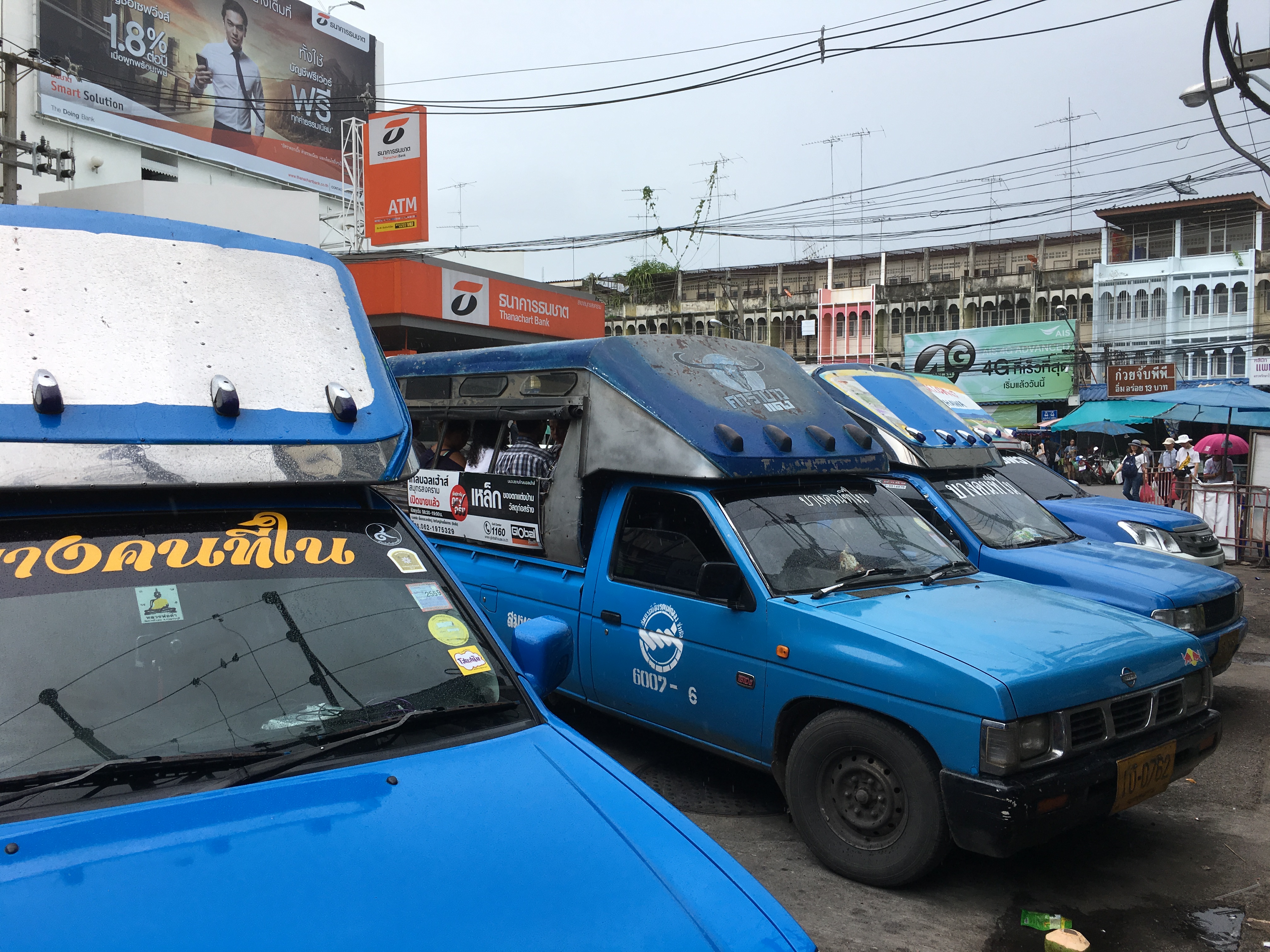 MaeKlong market
MaeKlong market is filled with authentic Thailand food which one could find anything from deep fry to grilled food. There is simply so much to experience in this local market. What makes it more special is that vendors would simply keep their stuff at regular time interval so as to allow trains to pass through the middle of this busy market. The vendors would then return to have their goods displayed on the train tracks, carrying on their business. This certainly makes it an interesting concept and visitors from around the world flock here to witness this!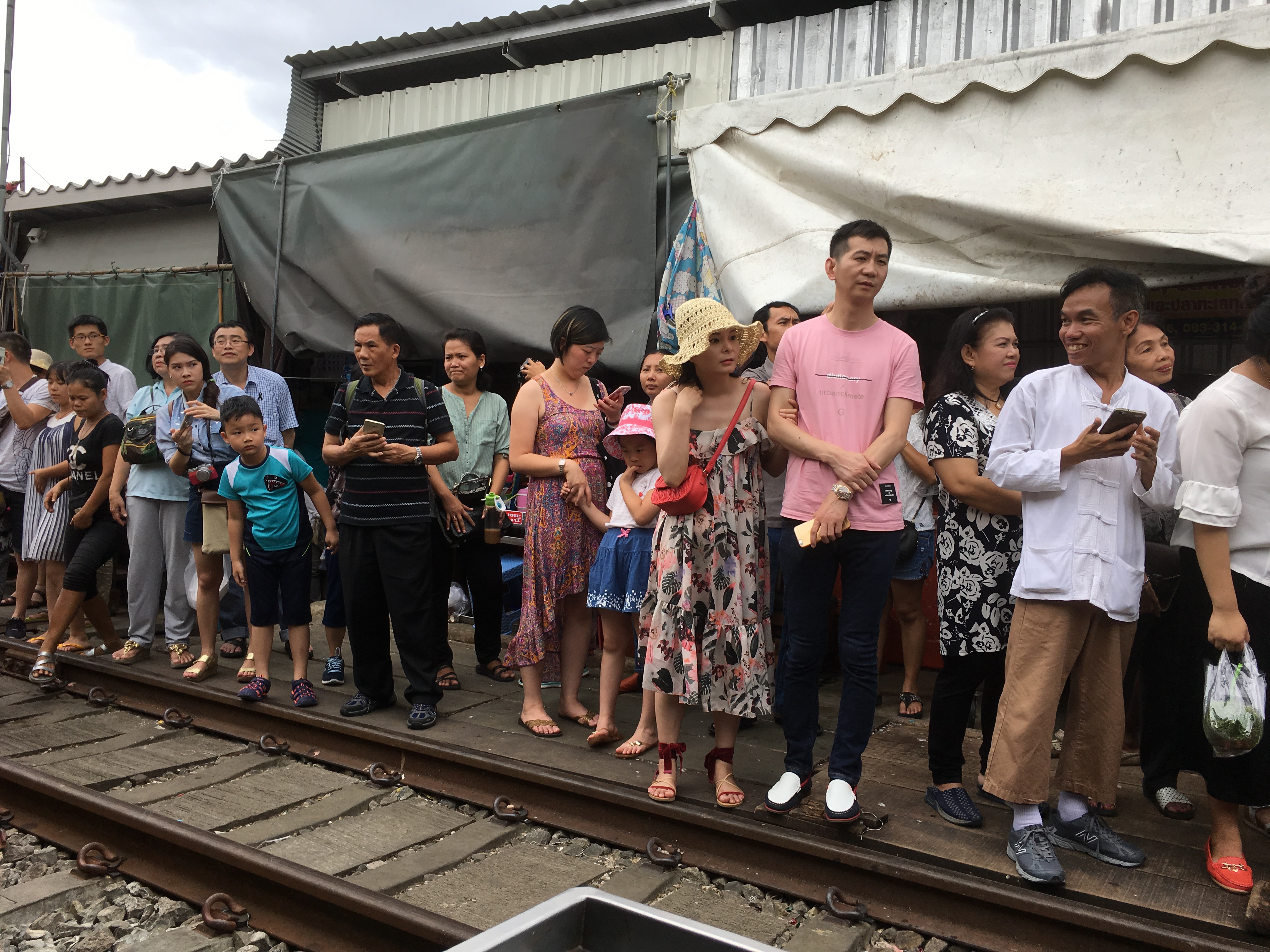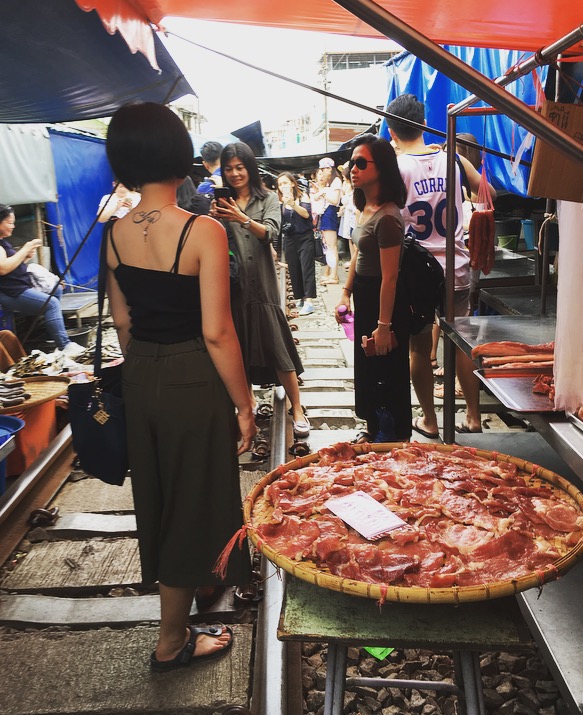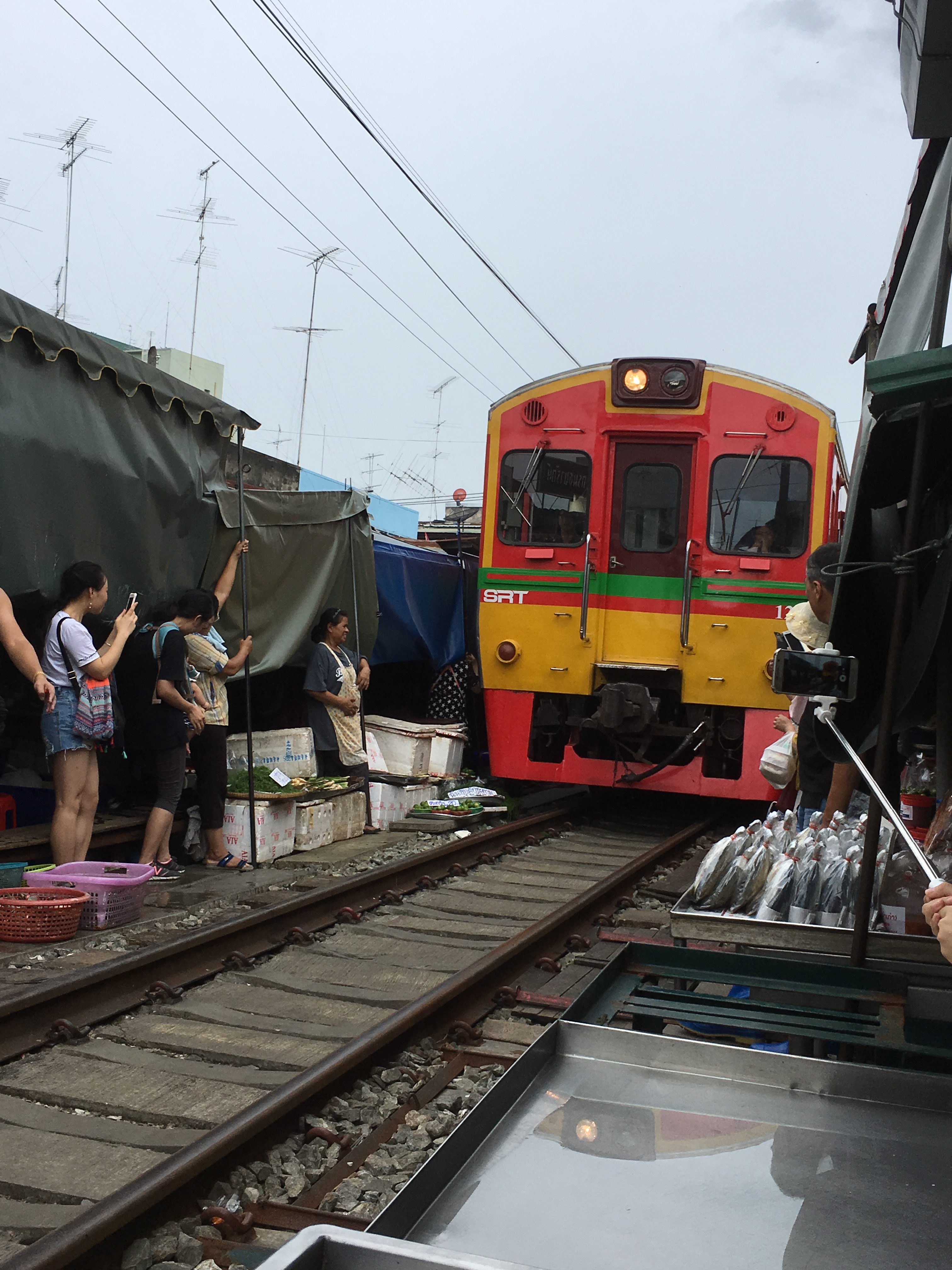 Amphawa Floating Market
When it comes to visiting Amphawa Floating Market, the highlight would be the grilled seafood ranging from scallops, to big fresh river prawns, horseshoe crab roe salad and squid.  Indulge in seafood and other delicious Thai food such as mango sticky rice. One could take a boat ride for 50 baht exploring the floating market. Many of the restaurants along the canal have tables and chairs right on the steps leading to the water. It is a great place to rest, get some food and take in the bustling market all around you!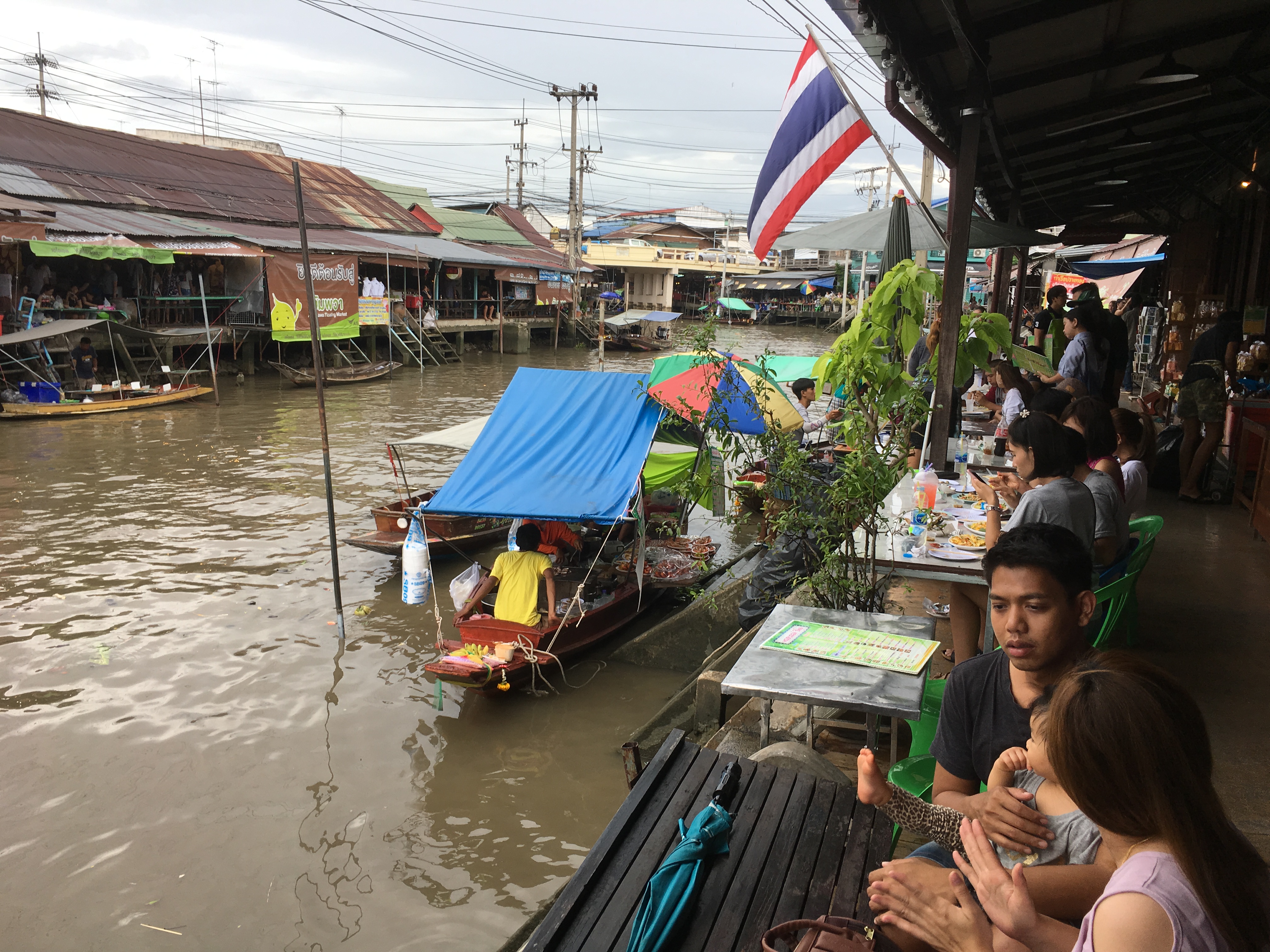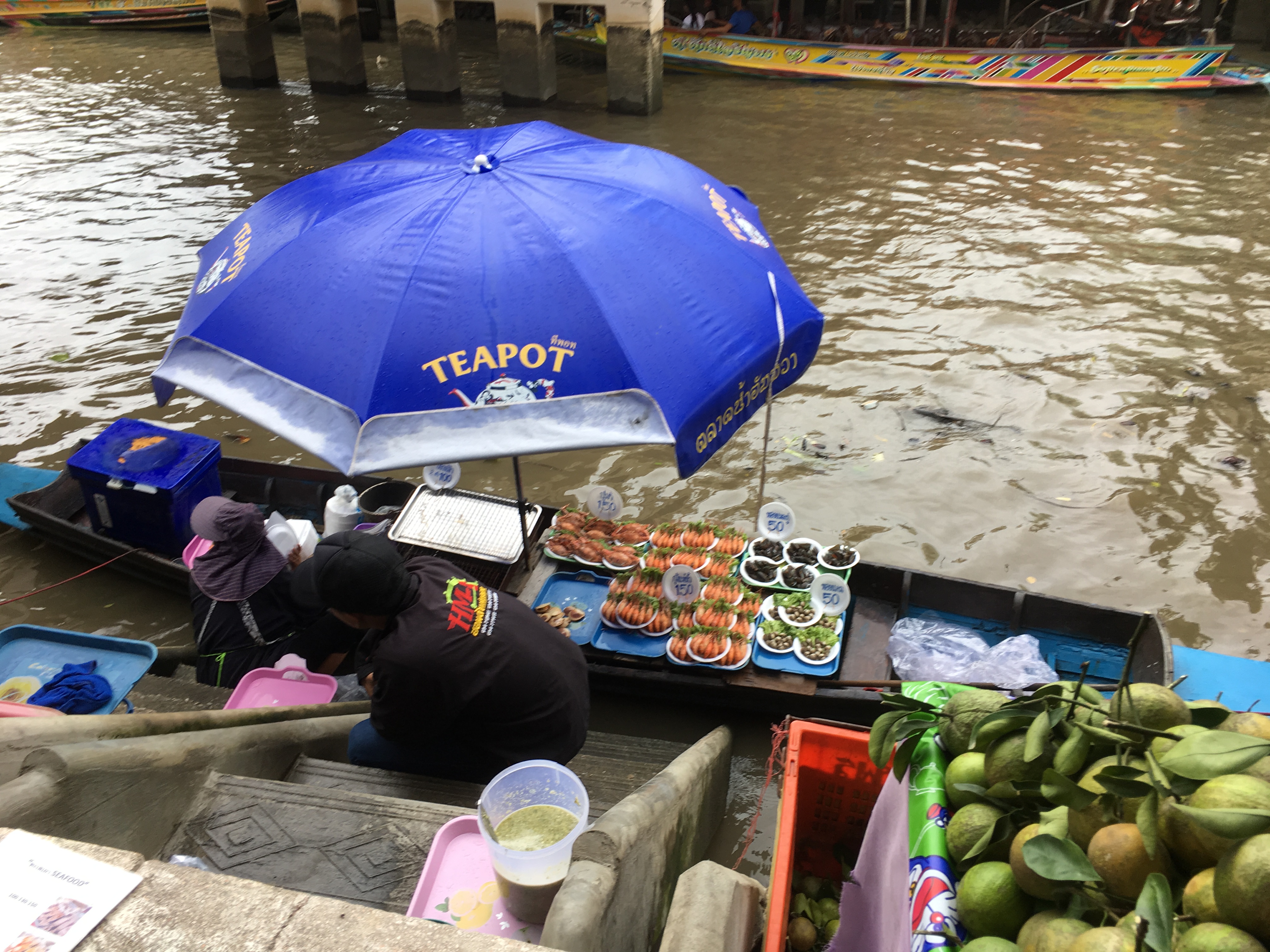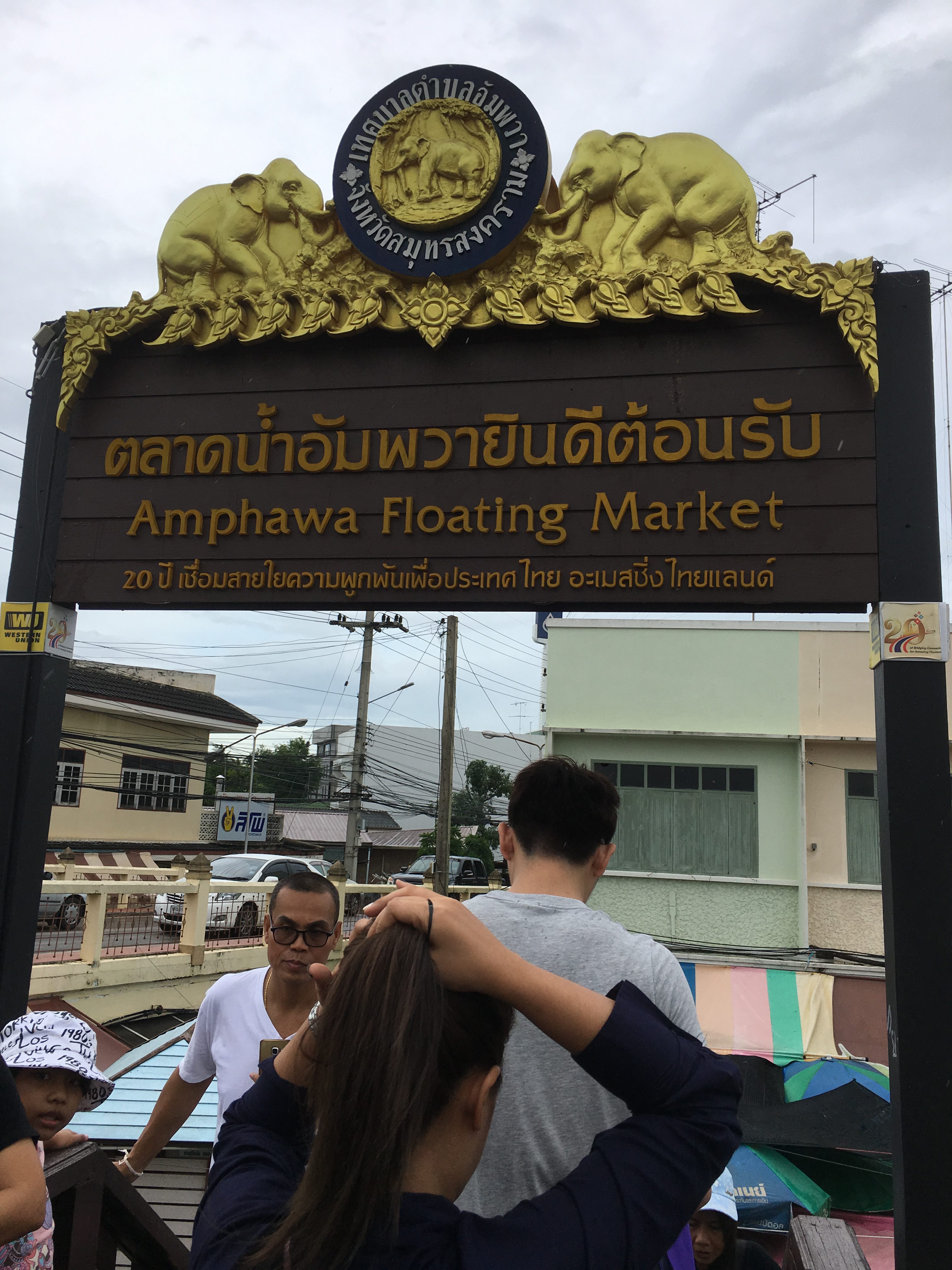 Categories: Asia Region