Tips on purchasing your travel essentials: 12.12 Sales & Cyber Monday Sales
20th November 2017
Article
When it comes to planning an overseas trip, bulk of the travel expense would be spend on hotels. Here is a quick guide on how one can secure cheaper hotel bookings.
Remain Loyal to a Mobile Booking Application
From Bookings.com to Hotels.com to Trivago which pride itself as a hotel comparison application, there are many mobile applications that demand for your attention nowadays. Which mobile application should one use? If you do notice, these hotel room rates are usually around the same perhaps at time we are looking at a difference in couple of dollars.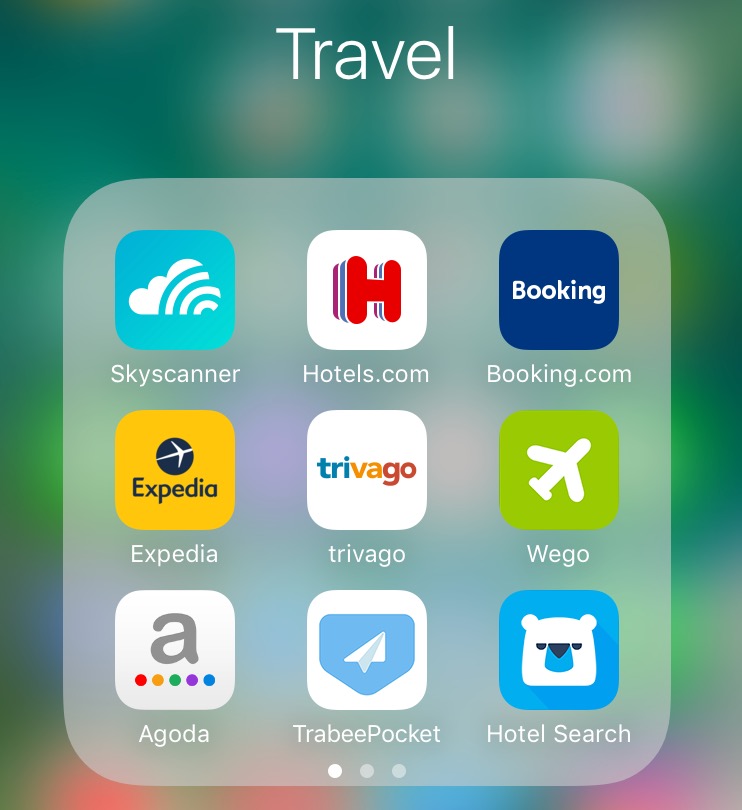 The good way to save money is to book through these applications. However, the best way is to stay loyal to one hotel application /website that you have an account with. You will be able to benefit from either member savings depending on your status for some and also free stays when you have accumulate a certain number of bookings.
Use of Hotel Booking Promotional Code
Sign up and be a member with these hotel websites. You will be rewarded with exclusive coupon and use it to your advantage. Take note of the booking period and when you can travel in order to use these promotion codes.
Otherwise, one can do a quick Google search on any present hotel promotion codes.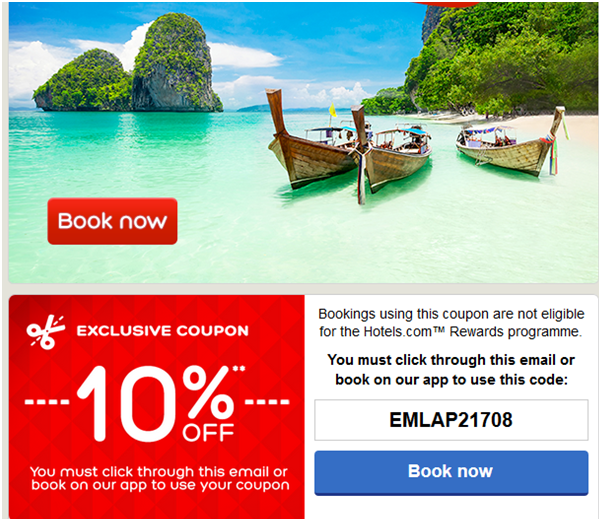 Use of 3rd Party Application/Website to Book
Do you know that more cost savings can be achieve through the booking of hotels via 3rd party website. This could applies to the booking of air tickets as well. Mobile applications or websites such as "ShopBack" allows users to enjoy cash back for each booking. Do note that in order to enjoy these cash back, usually they do not allow one to use the promotion code.  Do a cash out whereby you will witness your savings been deposited back to your preferred bank when you have the minimum of SGD10 in your account!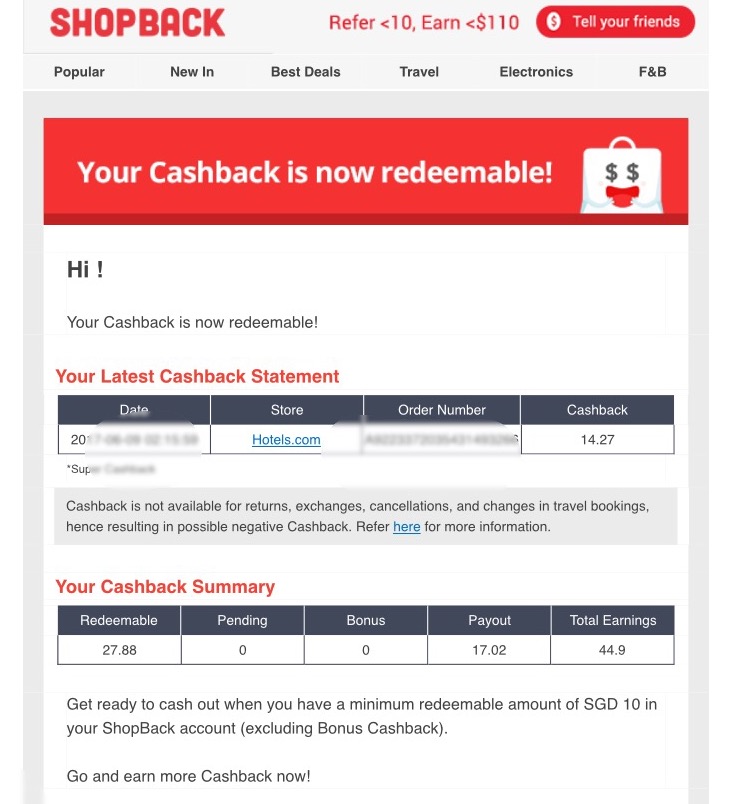 Additional tip: Do you know ShopBack is having 12.12 Sale? This mean that on 12th of December (12/12/2017), ShopBack give you more reasons to travel as there will be more savings on selected merchandise only on this day! Mark it down, for more information, you can simply visit their site!  https://www.shopback.sg/1212-sales
The next important item when it comes to travel is to purchase a suitable luggage. Below are some crucial questions one need to ask before deciding which type of luggage bag to purchase.
1)  Which destination am I heading to?
Certainly, you do not want to bring a fanciful and branded travel bag when you go on a beach holiday. The likelihood of getting your bag wet and sandy is high. Next, you do not want be an eyesore to others by bringing a trolley bag when you know it is a trekking trip, where everyone else will be carrying backpack.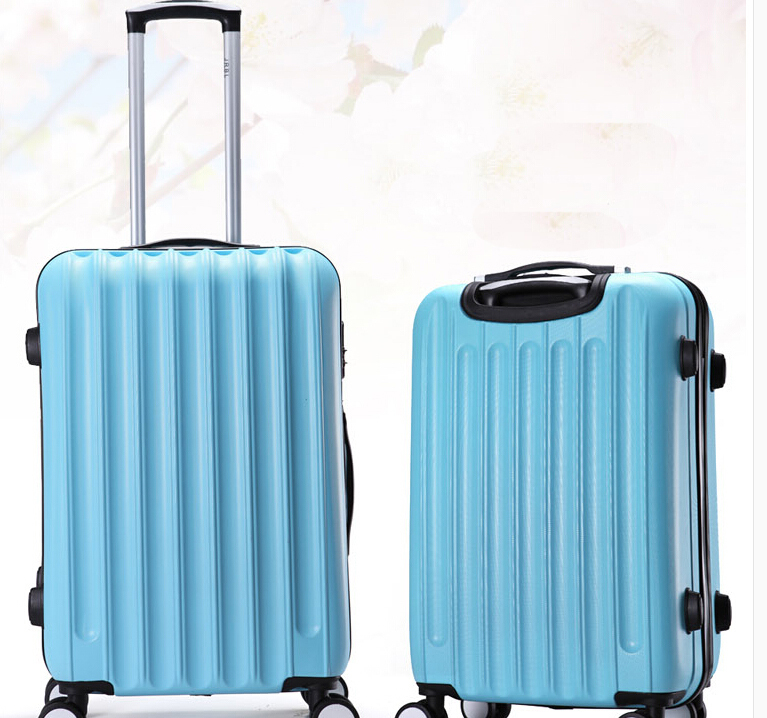 2) For how many days?
Obviously, the more days you will be away from home, the more things you would need to bring. However, consider that if you stay in the same hotel for a number of nights, you can always have the luxury to wash and hang it to dry in the room. You need not bring so many clothes even if you are on a long trip. Keep your bag light!
3) Airline Baggage allowance
Do note that different airlines have different set of restrictions. Please check with the airline first. However, as a rule of thumb: Hand luggage should be no more than 25 cm deep, 56 cm long and 46 cm wide. Dimensions must not be more than 110 cm.  The total size includes the pockets and handles.
The maximum weight varies between 5 kg to 12 kg.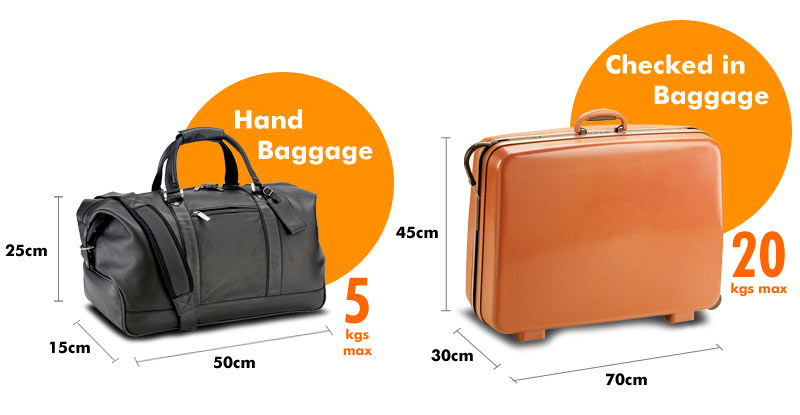 I am carrying a backpack that suits perfectly in most budget carriers size limit and able to use it for trekking trip or in fact, simply dump all my necessities in it with many different compartments.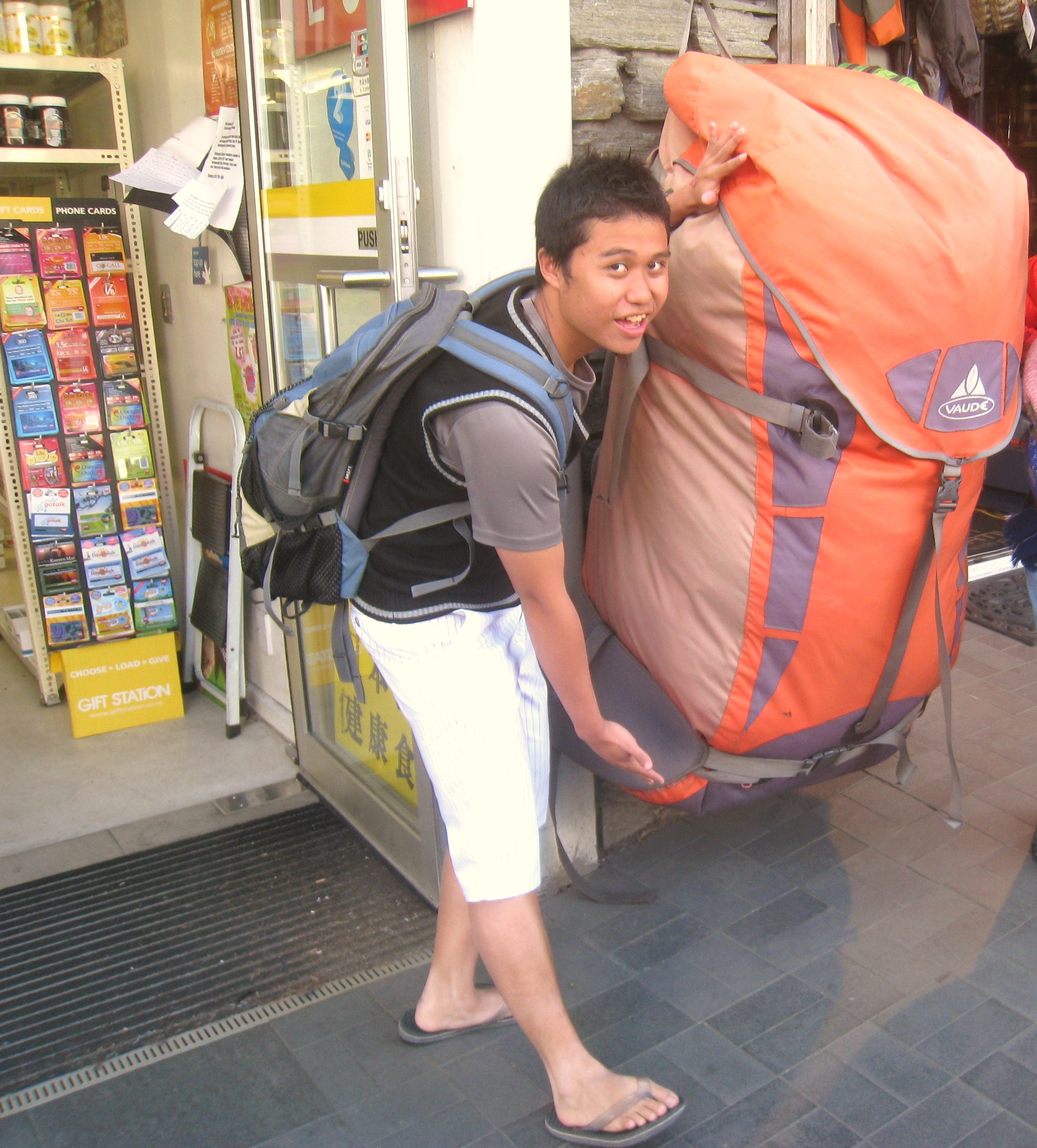 I had purchased bagpacks online in order to  secure cheaper and better for value deals. The best time is to purchase it during period like Cyber Monday Sales . Some great deals can be found at ShopBack: https://www.shopback.sg/cyber-monday-deals
If you are wondering if these deals are credible, rest assure it is as I had managed to shop online the last time. Moreover, such deals do not happen so often. There is only certain special worth mentioned date like 12th December each year.  In fact, it is no longer a secret since it has been shared by newspaper such as The Straits Times. So what are you waiting for? Shop for your desire travel products now, check out your items on that very day via ShopBack.com to save even more!
Categories: Travel Tips