FAQ with TheGuyTravel
24th December 2016
Article
After travelling for some time and creating travel content, readers, friends, working partners often have these common questions. I have decide to create this page to answer your burning questions… Enjoy reading on!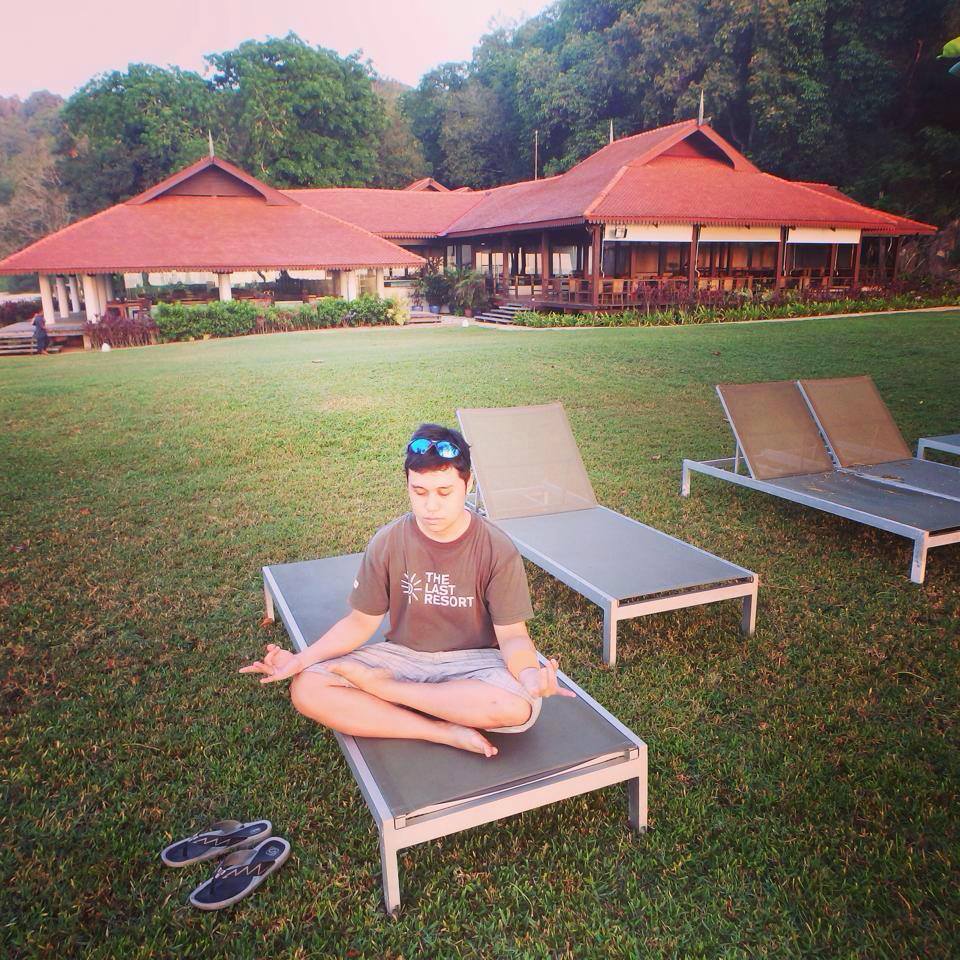 What advice do you give to people planning for a holiday?      
I would say firstly consider your budget. How much are you going to spend?  Next up will be the objective of the trip, is it to relax, to understand more of the local culture, to join an activity etc. Rank according to importance if you are looking for scenery, shopping or food.  There are tonnes of information online be it from watching videos on YouTube, sourcing information from travel blogs, reading on the national tourism website etc. Take down notes only on what you are keen and get into action. The best way to start is to buy that air ticket and there is no turning back from there on!
 The most unforgettable travel experience is…
It certainly has to be in Mongolia! Staying with the local nomads, I had drank too much Mongolian beer from the ever welcoming host. I had to use the loo in the middle of a freezing night.  Toilet in wild Mongolia land mean just 3 metal sheets that provides you privacy and a hole dug deep into the ground. I was doing my business half way when the metal sheet on both sides just blown away due to the strong wind. An unforgettable and priceless experience indeed…
 What you do when you are not travelling?
I will be surfing YouTube, reading up on fellow travel bloggers experience while searching for the next destination to explore. Keeping up on travel industry trends by picking up magazines would be my next favourite pastime, at the very least to get updated of the latest happenings in the travel world. The way we are travelling, consuming information are constantly changing especially with the integration of technology nowadays.
Where is the best country you had travelled?
For now, it has got to be New Zealand! I simply love anything that was associated to the Kiwi land. From the time I landed in the airport, I knew this country was special. Truly it lives up to the expectation. People were helpful, clean crisp air are plentiful with poster like scenery each day.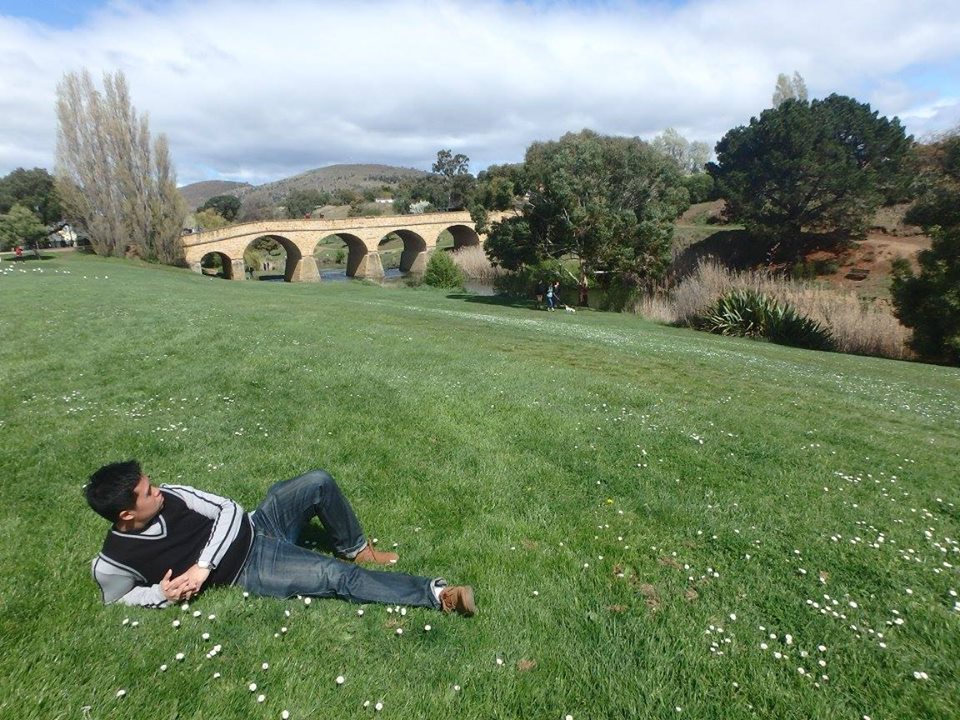 Where is the most boring country you been to?     
There is no country in my dictionary that is deem boring, simply every city we been to, there is definitely something unique. After all, we travel with an open mind.
What is the most craziest stuff you did on your travel?
For now, it has got to be doing the bungy jump. Being one who is afraid of heights, I did my first jump at New Zealand, Kawarau Bridge, the birthplace of this crazy activity. However, I would rate the bungy jump in Nepal as the craziest stuff that I did.
It was raining heavily with the wind at strong speed, swaying the bridge and the river water level below me was gushing. Standing above 160 meters,  I was the last one to jump off the bridge after an hour of waiting while shivering under the cold weather..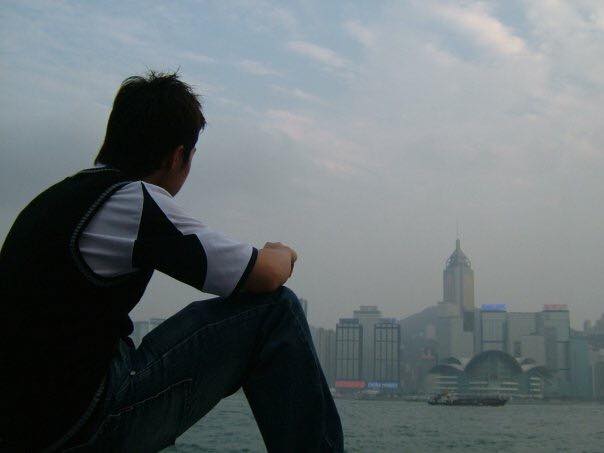 What is the biggest takeaway you have picked up from travelling?
I am just a man living in a big world out there. The world is full of friendly people who are willing to help you on your travel. So while your friends or loved ones might be telling you that it is dangerous to go to particular country, you just got to go there and find out for yourself!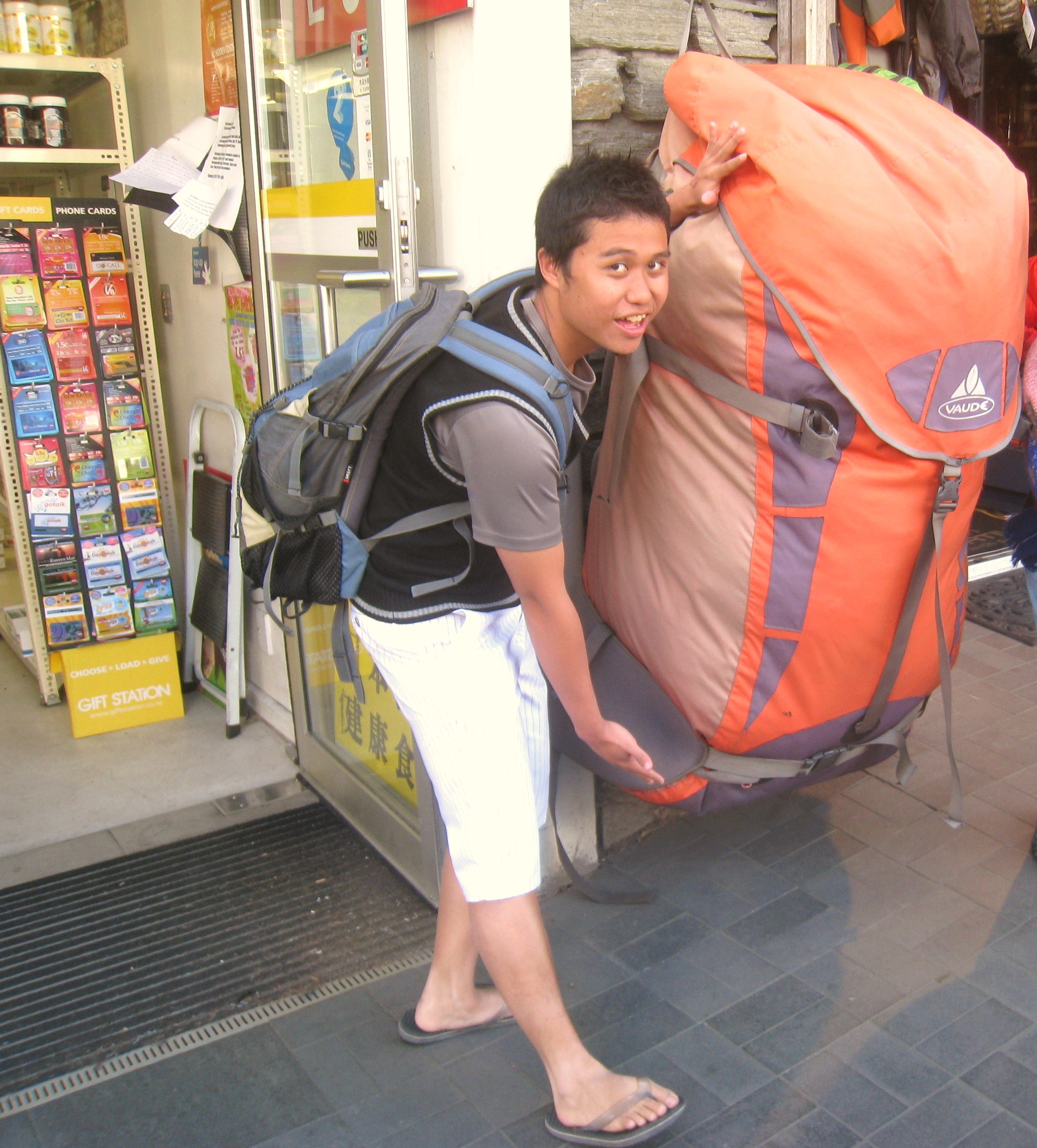 Categories: Top Picks