6 Things You Should Prepare Before Heading to Tibet
2nd February 2018
Article
Heading to Tibet?  Here is a quick guide on how you should plan it . . . Do you know Tibetan is entirely different from the mainland Chinese in many ways like culture, language and the area is known as the Tibetan Autonomous Region of the People's Republic of China.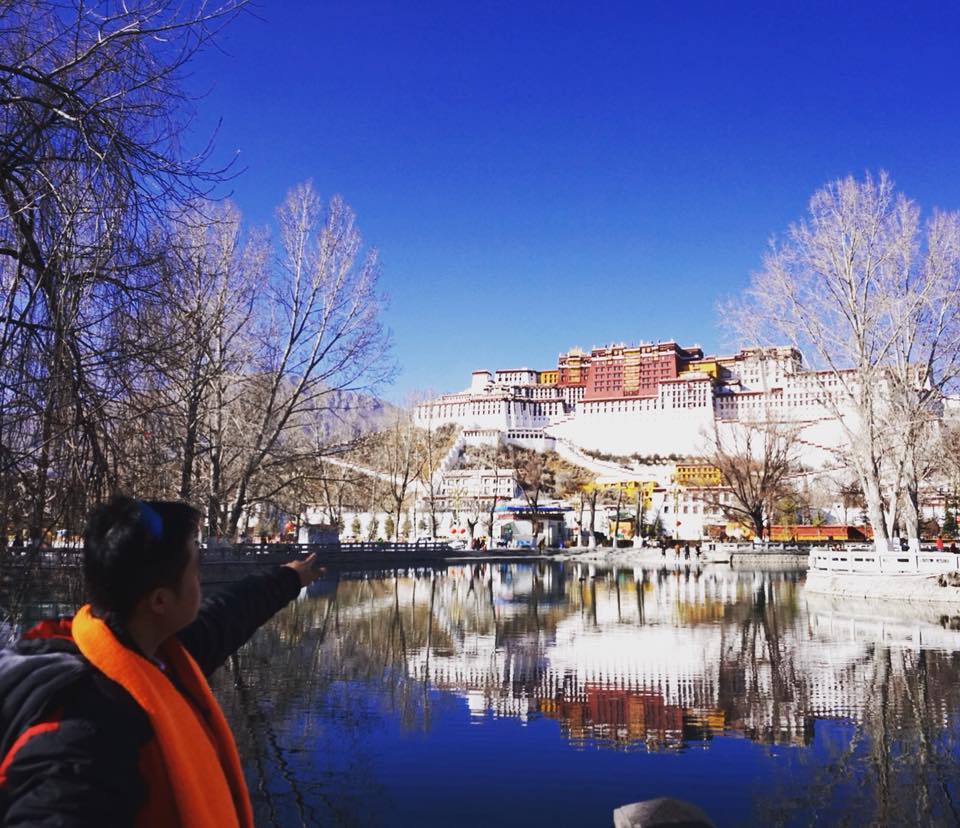 Here are 6 things one need to prepare for Tibet trip.
#1: Look For a Reliable Travel Agent 
There are many tour operators in Tibet. Majority are operated by the mainland Chinese since Tibet is in China while a few are run by Tibetans.  Some travel agencies have close working partnerships with their counterparts in Nepal, Bhutan where it is common for travellers to visit these 3 regions together.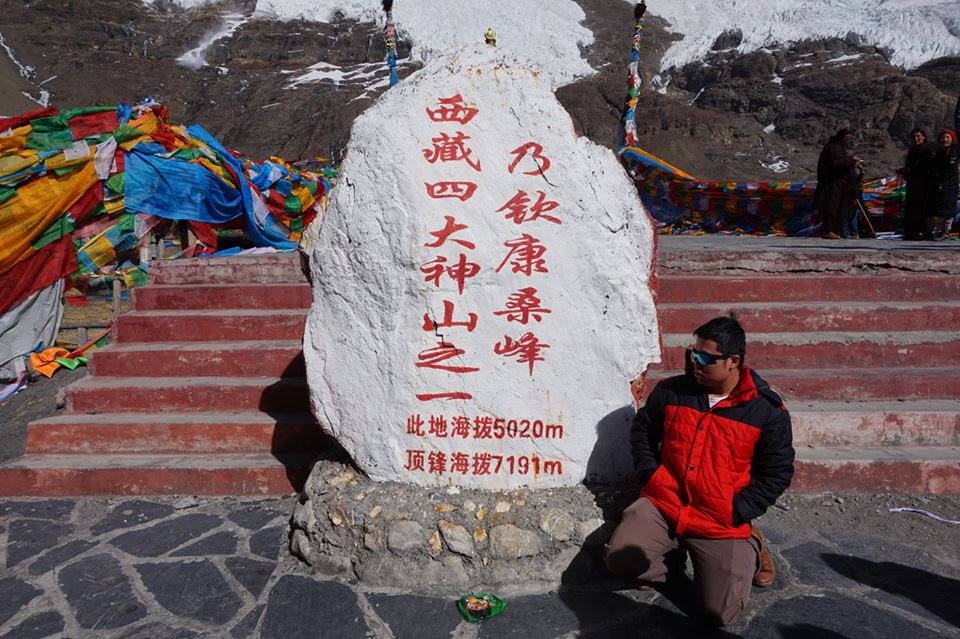 Being a budget traveller, I am concerned on cutting my travel costs to the minimum while ensuring I had a good travel experience. After researching more than 10 tour operators, looking at reviews from past customers, I realized that TIBET HIGHLAND Tours offer the best price and set of itinerary that suits my plan. They are able to cater to your requests and arrange accordingly to your liking. I contacted them via WeChat and emails, getting regular updates from them on my application for Tibet Permit.
Here is the link to direct booking on their website: http://tibethighlandtours.com/
Booking methods via email is preferred: info@tibethighlandtours.com
I would recommend travelers heading to Tibet to engage Tibet Highland Tours services. Here is the reason:
1. The sales manager (Small Tenzin) is very quick in his response to your inquiries and would patiently answer to all of it. Change, edit and customize your itinerary, just tell him what you wants to see and he will work it out immediately!
2. Friendly boss and service staffs. One more plus point, if you are visiting Tibet, must well engage the true locals which are the Tibetans themselves. Who know better than the locals who are raised and live there…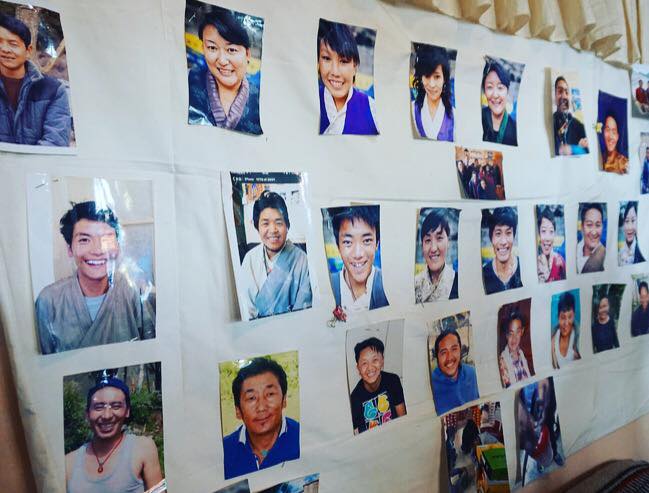 3. They are found in and recommended by Lonely Planet Guide Book. Our tour guide, Mr Lobsang even accompanied Lonely Planet Author in Year 2015 when he was there to do an update of the Tibet Region. This speak volumes of the accreditation of their travel expertise in Tibet.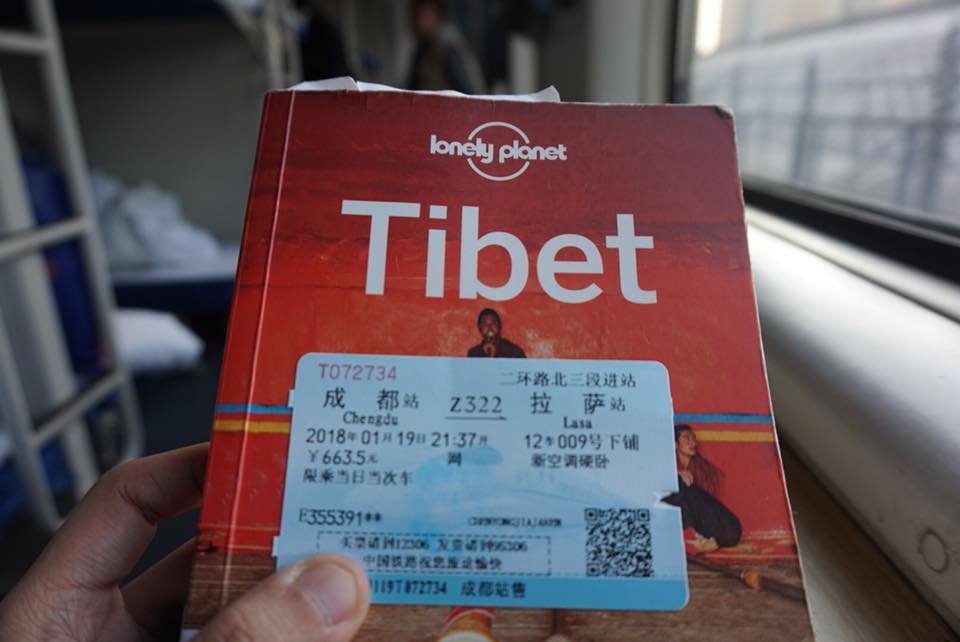 4. Almost 20 years in tour operations. I do not need to say much.  By the way, their office is located in the downtown /tourist area, near to the famous Jokhang Temple.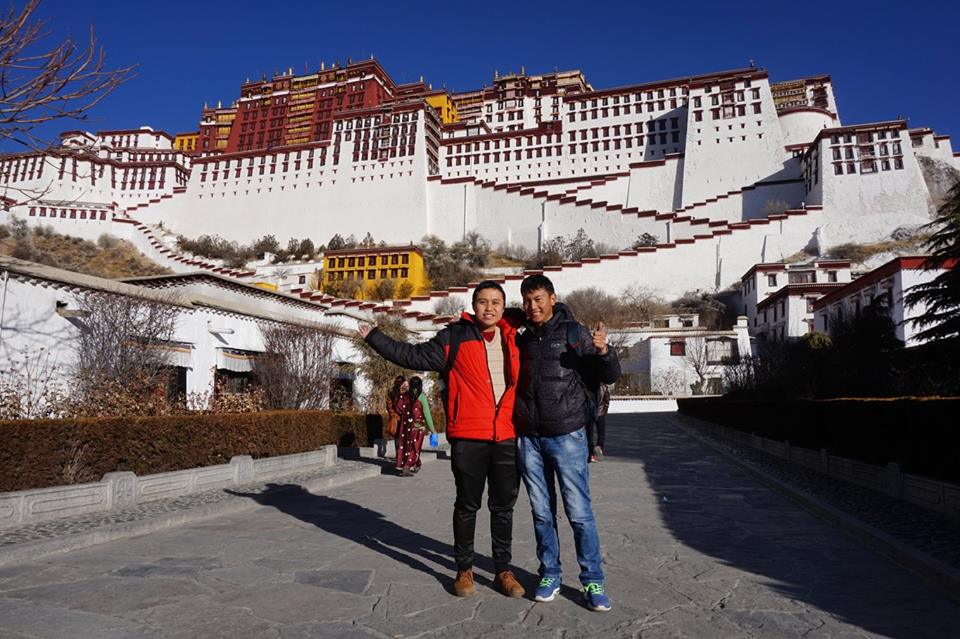 5. Do you know that they also contribute part of their profits to the local community? Tibetan Family Catering is one of the restaurants the travel agency supports. They also assist orphanages to purchase winter clothes and tuition fees for the kids in the neighborhood. What better way than to have your travel money contribute directly to the growth of the local community.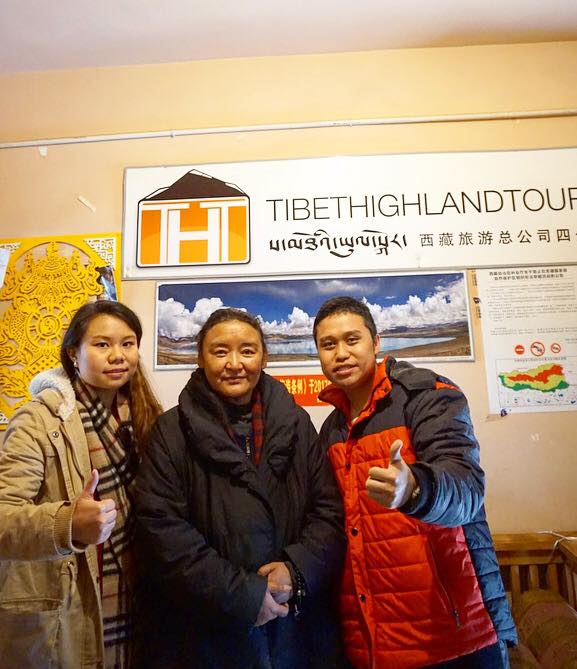 #2: Apply For a Tibet Permit
After the political situation in Year 2008 due to the protest against China ruling, foreign visitors to Tibet Autonomous region are now being monitored more closely. Foreigners are not allow to visit temples freely or travel out of the capital Lhasa without the local guide.
This is where the local travel land operator, Tibet Highland Tours would be able to assist you. In most instance, the land agent would charge the application of Tibet permit when you booked tours with them.
Do note that one have to show the Tibet Permit at airport/ train station before boarding your prefer mode of transport to Lhasa.
#3: High Altitude Sickness Pills
The major town of Tibet region, Lhasa stands at 3645meters above sea level, making it one of the highest point on Earth. Thus, it is not recommended for people especially those who fly into Lhasa to engage in strenuous activity such as even visiting the local tourist attractions on the day of arrival. It is said not to wash your hair within the first 12 hours upon reaching Lhasa as it will only increase the likelihood of getting a headache caused by high altitude.
One of the preferred way to get into Lhasa is to travel by train. This will significantly reduce the likelihood of suffering high altitude sickness as one will gradually climb and adapt to being at a higher altitude.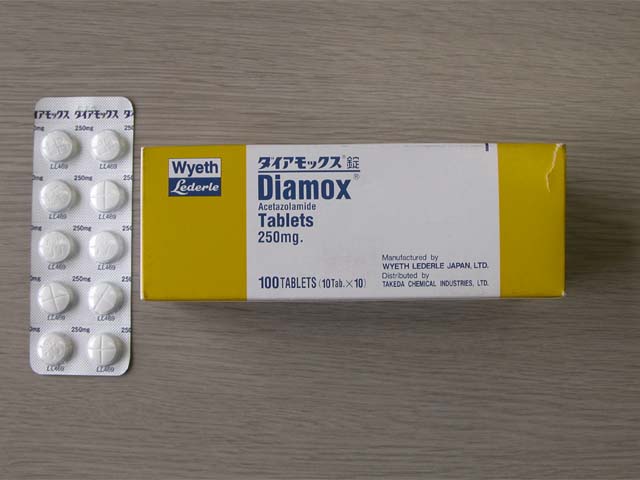 Get the high altitude sickness pill in your country before departing for Tibet. These pills are controlled medicine and cannot be easily purchased over the counter unless you have a certified doctor to write a prescription. Proceed to nearest pharmacy such as Watson, Guardian stores in Singapore to get the pills.
#4: Train Ride Tickets to Tibet
Rule of thumb: Never aim to get a sleeper ticket on the day of travel – plan and purchase ahead!
It is best to purchase it via official train ticket website at www.12306.cn . However, tickets can be purchased only with cash, WeChat account or bank cards that are part of the Chinese UnionPay network.
If you are non Chinese citizens like me, there are various ways to purchase tickets in advance.  The best method for foreigners to purchase is via China online travel agent such as CTrip. Alternatively, ask the travel agent handling your land tour portion to do it for you. They will usually include a small service fee.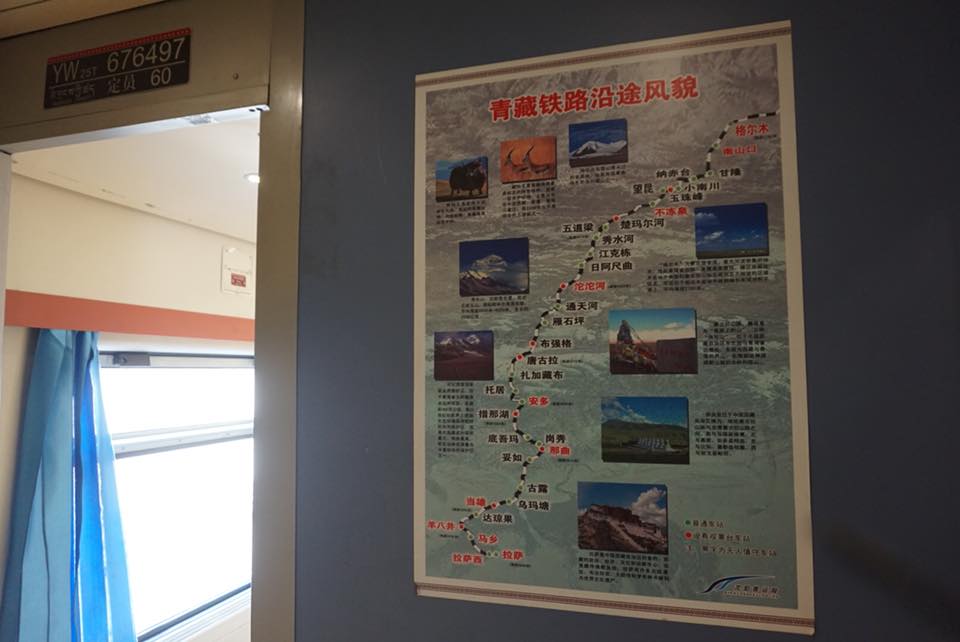 You will need your passport when buying a ticket (the number is printed on your ticket) at all train ticket offices. Your name will also appear on tickets bought online.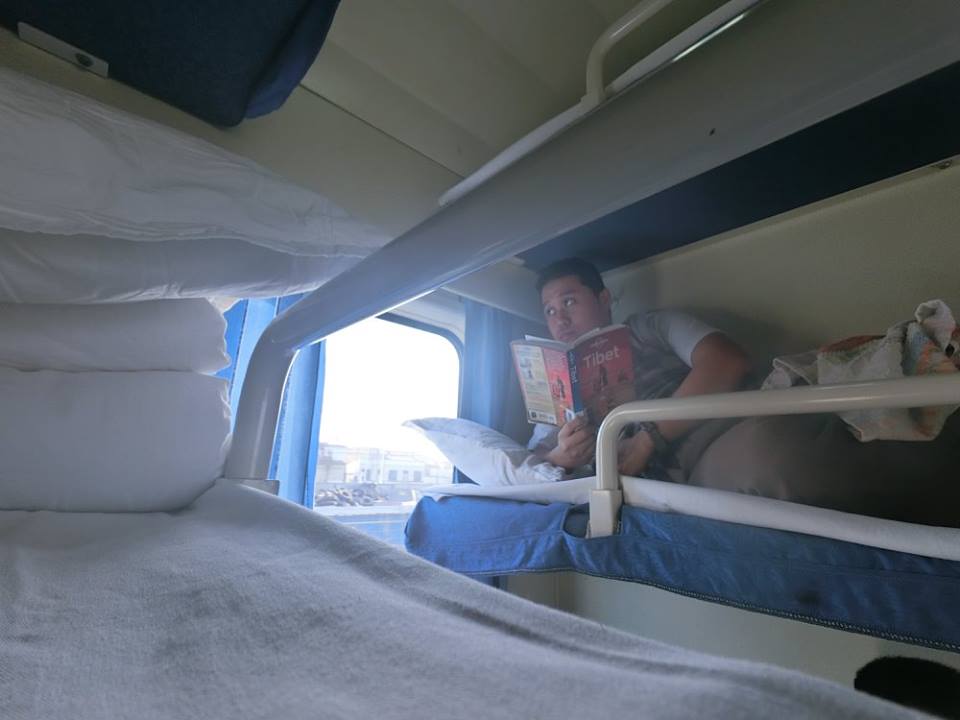 Usual train route to Lhasa departs from Chengdu with a train journey of 36 hours. Purchase cup noodles, snacks, candy bars from the many available stall outlets at the train station outside before hopping onto the train.
The train attendants will sell all sorts of things on board. For instance, toothbrushes, slippers, lunch and dinner. Do note that the meals on board is fairly expensive as it costs around SGD$7 for a meal and trust me, cup noodles taste better. Hot water is provided at the end of each train carriage.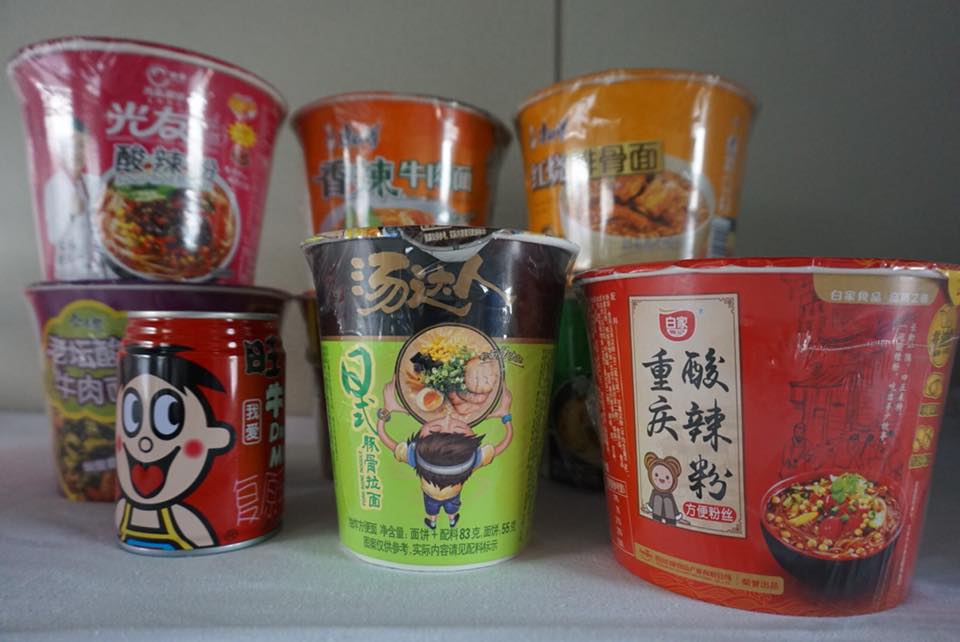 Engage and make new friends to kill your time. Other than that, look out the window and enjoy the scenery of the Qinghai grassland, definitely a sight to behold. During my train journey, I witnessed horses, camels, deer grazing the grassland. Recommend one to take the train journey from Chengdu to Lhasa followed by flying out from Lhasa.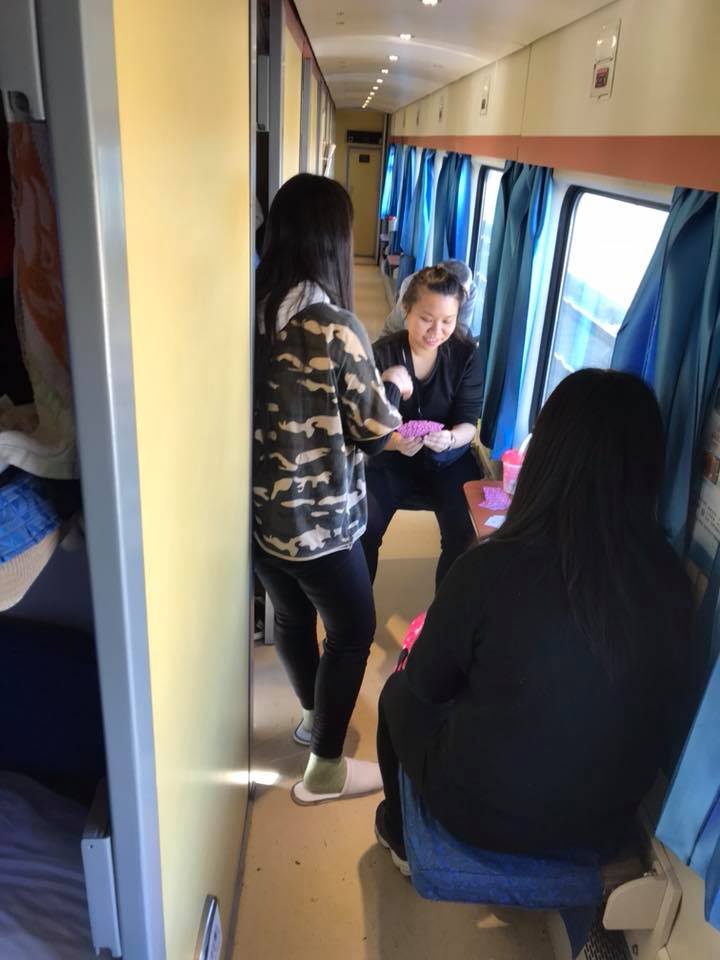 3 types of seats available:
Hard Sleeper (most recommended). It sleeps 6 pax in a cabin. There is a slight differences in prices for the bottom bed, middle bed and the highest bed. Not recommended to get the highest bed as one need to climb up to sleep. It will not be an easy task given the moving motion and the cramp area.
Soft Sleeper. It does not make a huge difference with hard sleeper. The major plus point is only instead of 6 pax in a cabin, you will sleep with 4 pax in one cabin only with more privacy as there will be a door to close.
Seats. It is divided into first and second class.  Truly not recommended for such long distance travel of more than 36 hours.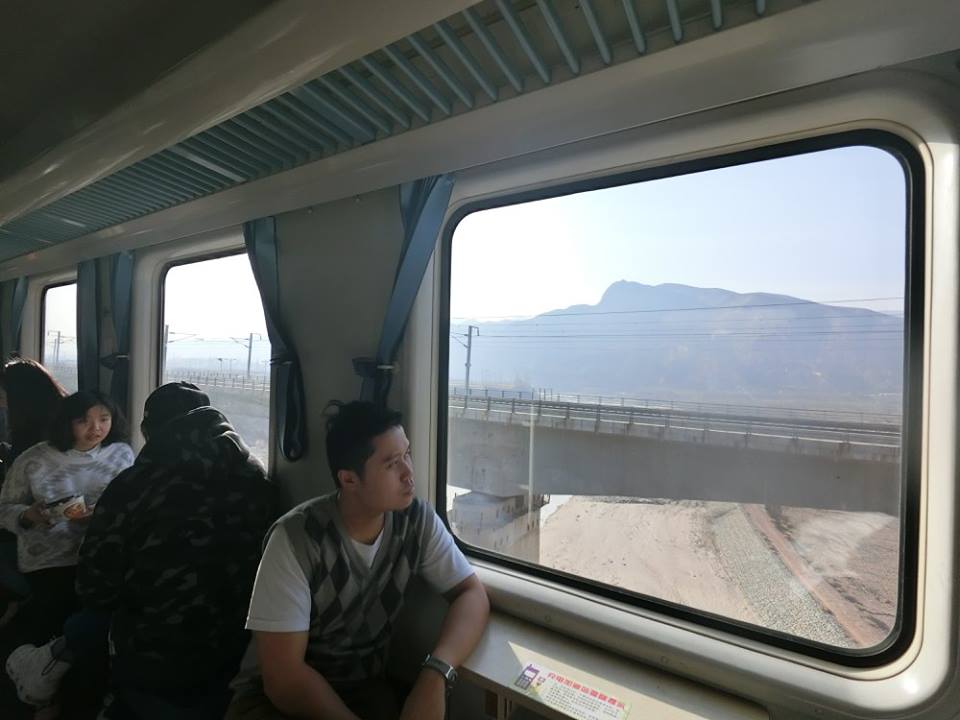 #5: Wear Layering of Winter Clothing
Yes, winter can be relatively harsh in Tibet region. The average temperature drop below freezing level for most days in winter. However, in the afternoon, as Tibet is located higher above ground level which translate into nearer to the sun as well, the sun rays can be very strong. You maybe sweating at one point in time. Wear layer of clothing and if you do feel warm, just strip off 1 layer accordingly.
 #6: Bring Lotion
Weather in Tibet is very dry. Skins easily turns dry and lotion is apply many times within a day. Bring plenty of lotion based on my personal experience. Remember to bring along sun block lotion as well, the sun seems "stronger" in Tibet! A pair of sunglasses definitely helps too!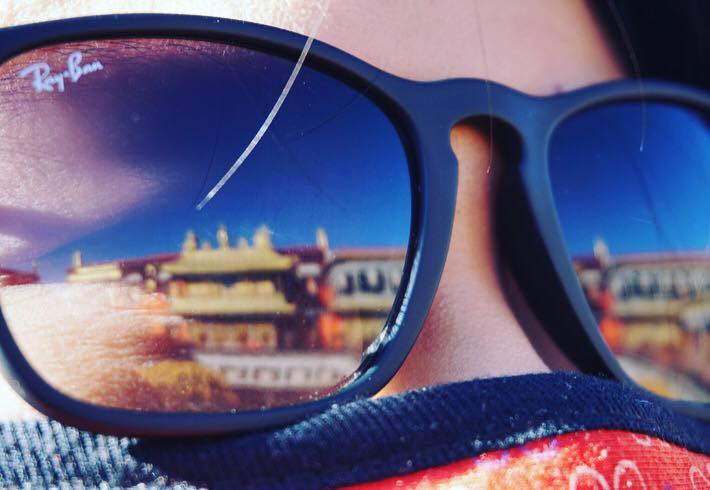 Categories: Asia Region