Ways to Get Cheaper Hotel Bookings
Beside flight ticket, the next big expense item on your holiday plan is the accommodation costs. Here is a quick guide on how one can secure cheaper hotel bookings.
Remain Loyal to a Mobile Booking Application
From Bookings.com to Hotels.com to Trivago which pride itself as a hotel comparison application, there are many mobile applications that calls for your attention nowadays. Which mobile application to use? If you do notice, these hotel room rates are usually around the same, a difference of couple of dollars.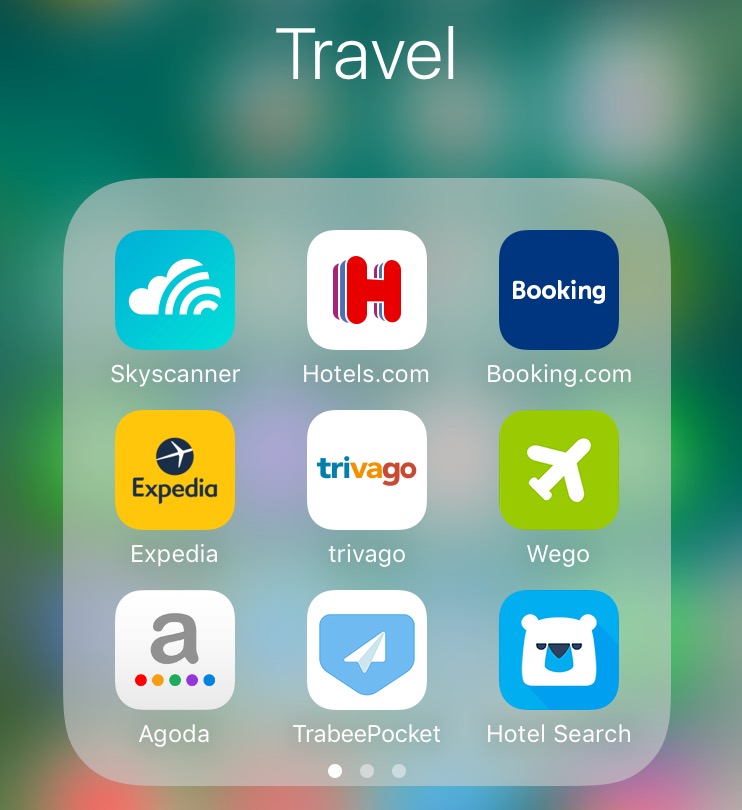 The good way to save money is to book through these applications. However, the best way is to ensure keep booking on just one hotel application /website that you have an account with. Create one account and remain loyal to it. You will be able to benefit from either member savings depending on your status for some and also free stays when you have accumulate a certain number of bookings.
2. Use of Hotel Booking Promo Code

Sign up and be a member with these hotel websites. You will be rewarded with exclusive coupon and use it to your advantage. Take note of the booking period and when you can travel in order to use these promotion codes.
Otherwise, one can do a quick google search on any present hotel promotion codes.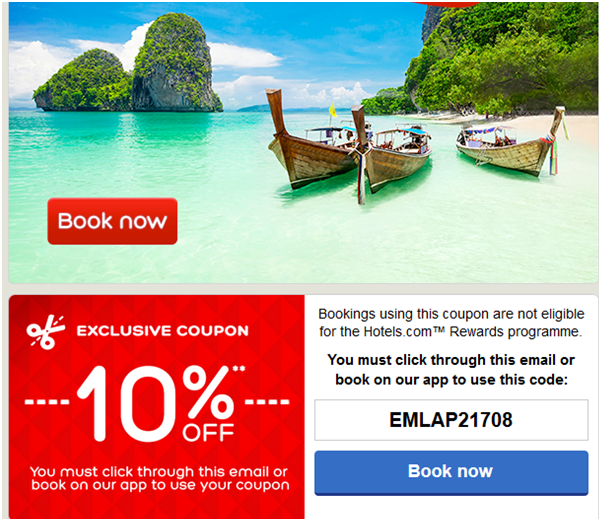 3. Use of 3rd Party Application/Website to Book
Do you know that more cost savings can be acheive through the booking of hotels via 3rd party website. This could applies to the booking of air tickets as well. Mobile applications or websites such as "ShopBack" allows users to enjoy cashback for each booking. Do note that in order to enjoy these cashback, usually they do not allow one to use the promotion code.  Do a cashout whereby you will witness your savings been deposited back to your prefered bank when you have the minmum of SGD10 in your account!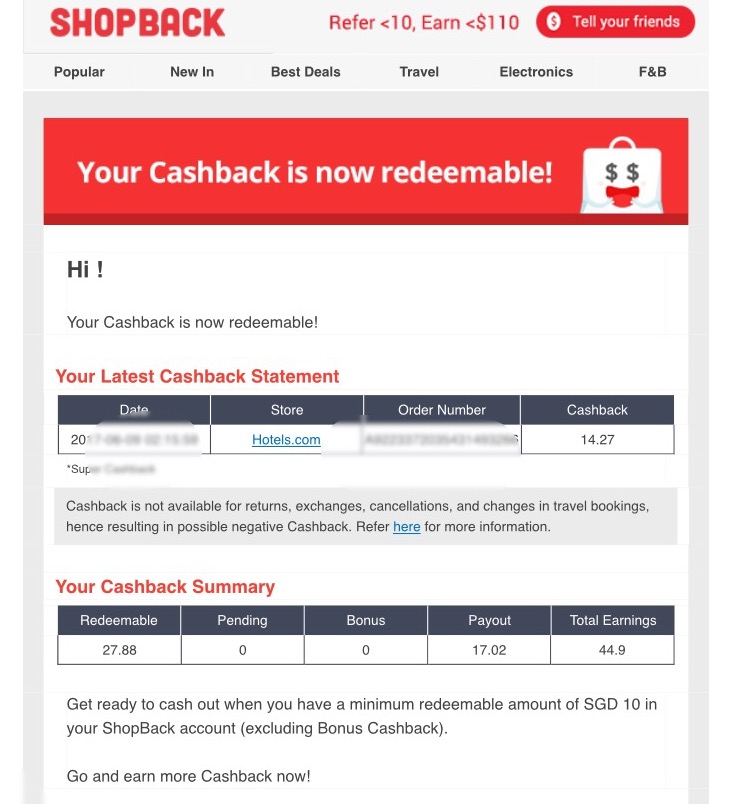 4. Look for a Package Deal
A package deal on some travel booking online website might do the trick! Package prices include accommodation plus round-trip airfare for travel. For instance,Expedia allows one to save further if choose to book such packages.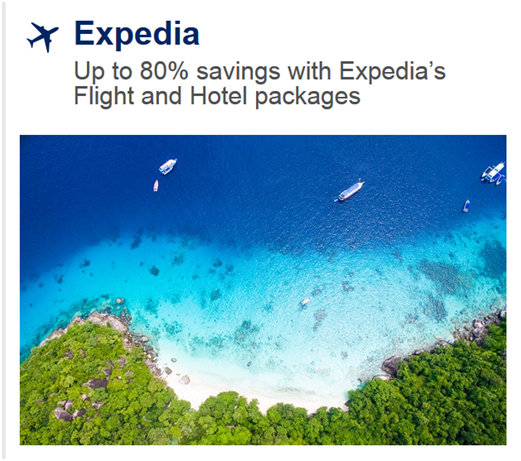 5. Make the Call
Hotels usually pay 20%-30% commission to booking sites. Thus, it would be more rational to spilt the difference with the customer, that is you. It depends a lot on who you talk to on the phone. At smaller accommodations, ask to speak to the owner or manager. Show them the room rate on the mobile applications or websites and let them know you would require a discount lower than what is shown on these online agent website.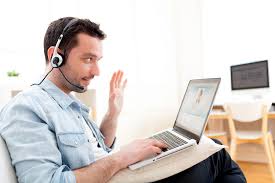 Categories: Travel Tips