Journey Into Tibet Region
7th February 2018
Article
Situated at the crossroads between India and China, there lies Tibet which is known as the Tibetan Autonomous Region. If you are looking to prepare for your Tibet trip, here is the link to how one should get ready for the trip.  Should you be looking for an itinerary, simply click here to have access to a sample of it.
The major political unrest that happened in Year 2008 have caused much trouble for foreigners to visit this exotic area. However, it was not as bad as what most of us think. All you need to do is to arrange with a travel agent who will handle all of your tour components providing you with guide, driver, hotel and the necessary permits to enter Tibet. Being a budget traveler and one who is particular of good service, I would recommend using Tibet Highland Tours as your prefer local travel arranger.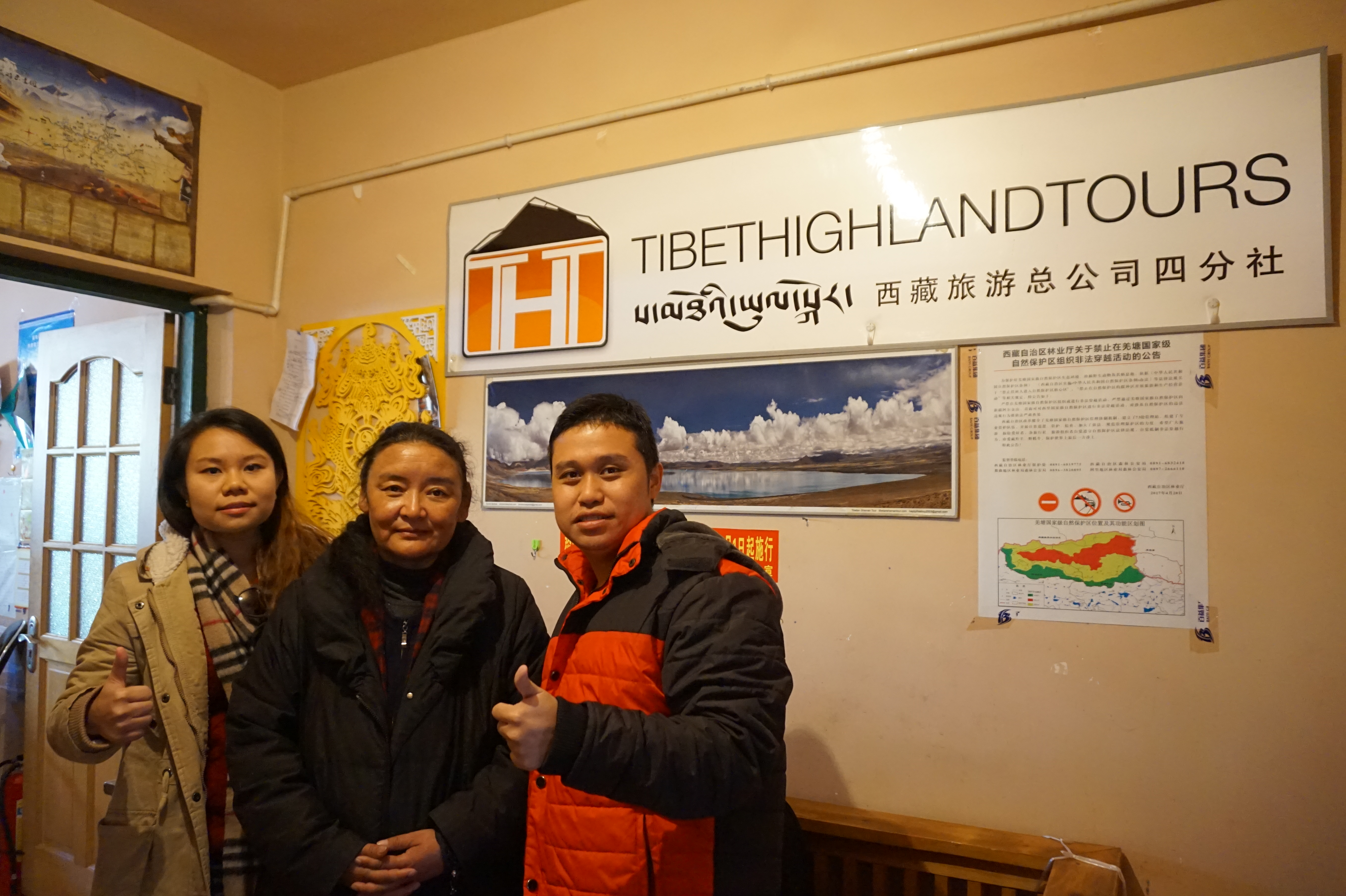 Tibet is an area in which the Buddhist culture is practiced every where. You will feel humbled and enriched to witness how one is so devoted in doing something when they set their mind to achieve it. When I was there, I would often see a long queue of local worshipers outside waiting to offer their daily prayers. This involved standing, kneeling down followed by lying face down on the ground, getting up, and then repeating the process over and over again.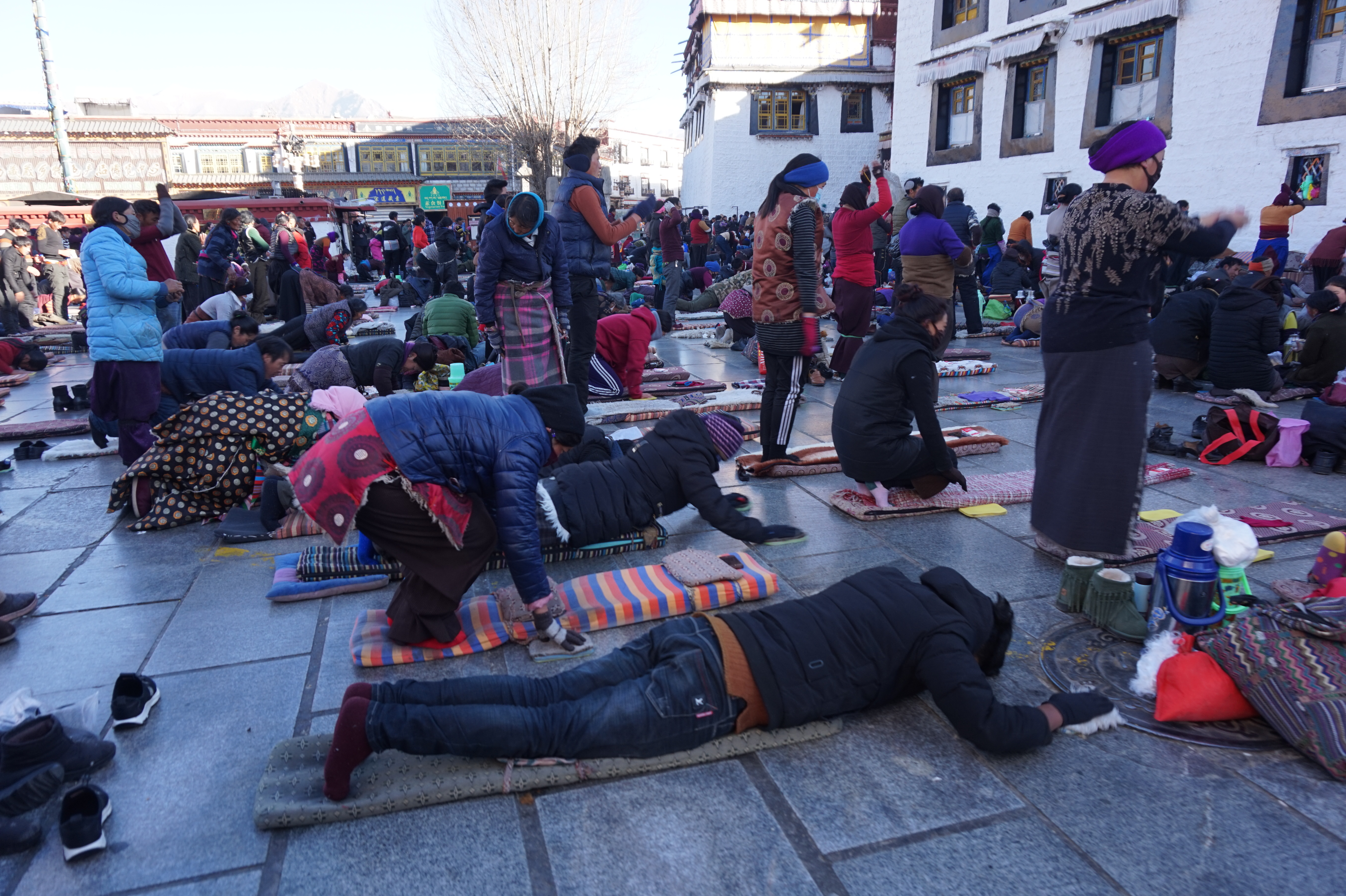 Best time to visit? 
End of October to February is the best time to visit Tibet. This is because one can see many local Tibetans coming out from their hometown, heading to the capital and important temples in the region to pray. During winter, the local are not involved in farming due to the harsh winter conditions and there will be less tourists or not even at all in some temples, giving you ample opportunity to interact with the locals and enjoy the otherwise touristy feeling one see during summer period.
The peak tourist season is in summer (May- August), whereby many foreigners will head to Tibet with the objective of enjoying the sunshine. This is due to Lhasa being located on very high land which also mean it is nearer to the sun. The sun intensity is thus strong resulting in both the mainland Chinese people and mostly Europeans loving the weather.
Another important reason to avoid peak season is because entrance tickets for tourists into popular attraction such as Potala Palace would see people jostling for space with many hundreds if not thousands of tourists each day. For instance, during summer period, tourists are given only 1 hour to tour the Potala Palace. There is also specific time period one should adhere to with the timing clearly stated on your admission ticket. Should one arrive late by 5 minutes, you would be likely deny entry. Moreover, the queue to get into the Palace could mean waiting for more than 2 hours at the entrance. The tickets would be sold at equally high price, it can be as high as 850 Yuan for each person. This would not be an ideal vacation and experience one would want to have. Thus, I strongly recommend one to venture into Tibet during winter season.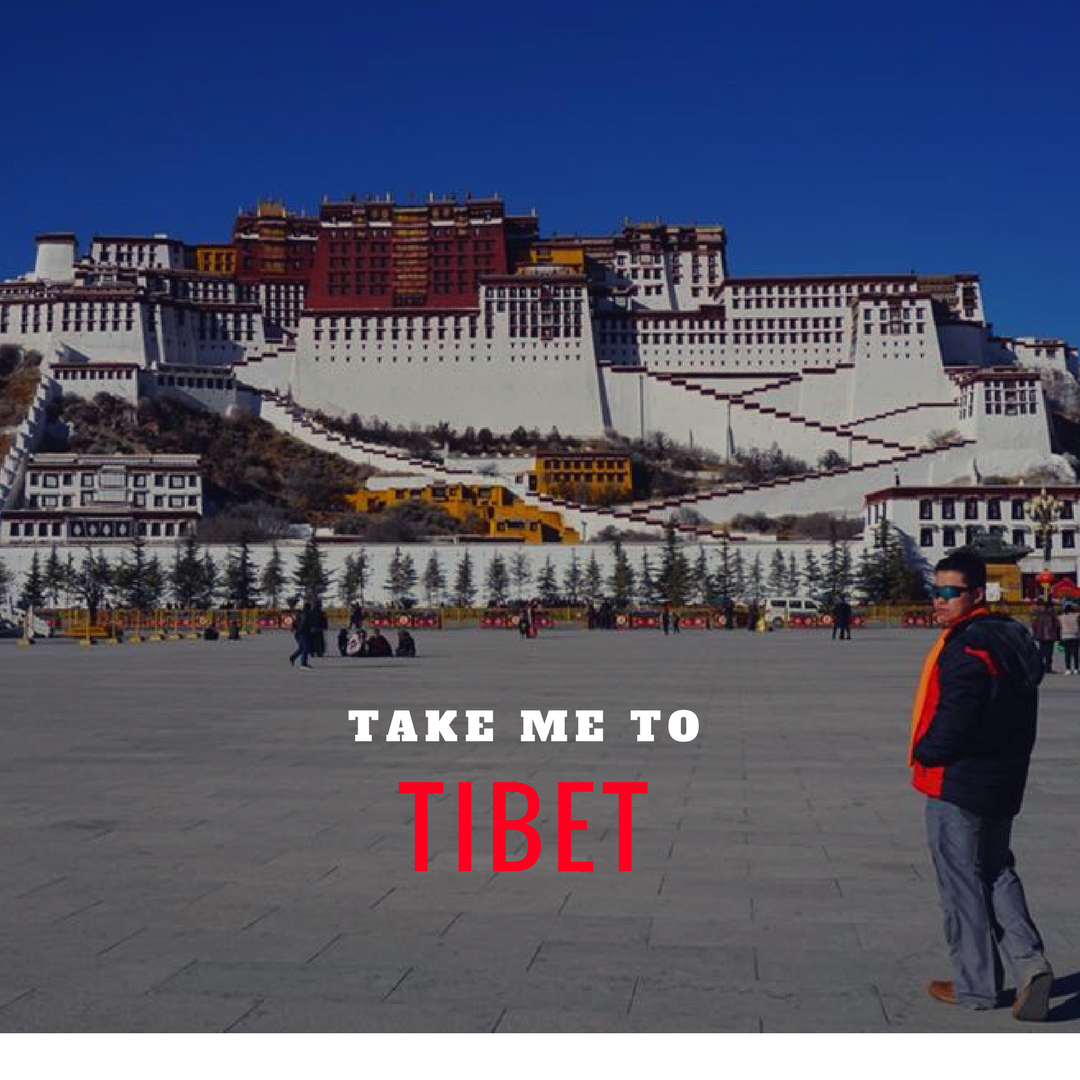 I travel from Lhasa and headed to the World Highest Point on Earth, Mount Everest Base Camp. For easy digestion of the list of attractions to visit in Tibet region,  I have it break down into some of the interesting places to visit.
Ways to Enter Tibet: 
Train: By far, this is the most prefer way to enter Tibet, Lhasa. Most foreigners would arrive into Lhasa preferably by the Qinghai-Tibet Railway, termed as the world highest railway line. Likewise, my first insight of Lhasa was the train station, standing at an altitude of 3,645 meters above sea level. Along the way, one can pull up a window seat and admire the huge salt lakes, plains dotted with yaks and herders tents. It is absolutely breathtaking and should not be miss! One of the plus point is that one can adapt to the higher altitude as the train climbs up to higher sea level. 
Flight: Tibet Airlines, Sichuan Air, West Air, China Eastern,  Air China are some of the airlines serving Lhasa airport. This would be dangerous for some who comes from lower ground level and immediately having to adapt on the high altitude plain which is not encouraged. However, it would be awesome if one can grab a great deal when flying out from Lhasa thus saving on travel time.
Car:  If you have time to spare, travel by car is another great option. The best way to get into Lhasa is departing from Kunming and travel along the Yunnan-Tibet Highway . One can choose to stay in Lijiang and visit the beautiful Shangri-la region along the way.
Expenses: 
Food wise and accommodation in Tibet is on the high side as compare to other area in China. It is known to be of the same high standard living cost comparable to Shanghai. For instance, the average costs of a meal (bowl of noodles) costs around SGD$4. To cut costs, recommend to buy cup noodles since there is a wide variety of fantastic noodles flavour to choose from! Below is my 10 Days 9 Nights costs including return air fare from Singapore to China.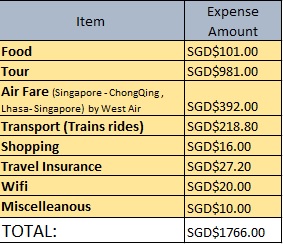 LHASA
As you might have already know, Lhasa is the capital of the Tibet region.  Most non-Tibetans which theoretically including me would use Lhasa as a good base to adjust to the high altitude, recommended to be in the capital for 2 days at least. Take it slow if you are having a bad headache as this is common and remember not to bath within the first 12 hours as this might increase the probability of getting headache.
Potala Palace:  By far, this is the most popular monument in the whole of Tibet region. Should you not step into Potala Palace, you would not be considered as having visited Tibet. Reconstructed by the 5th Dalai Lamas in the 17th Century, it had since become the official residence of successive Dalai Lamas and Tibet Government offices. Standing at 115.7 meters high, consisting of living quarters, stupa chapels and monk dormitories, it is listed on the World Heritage List. Head to the front of the Potala Palace where there is a garden and take the reflective image of Potala Palace.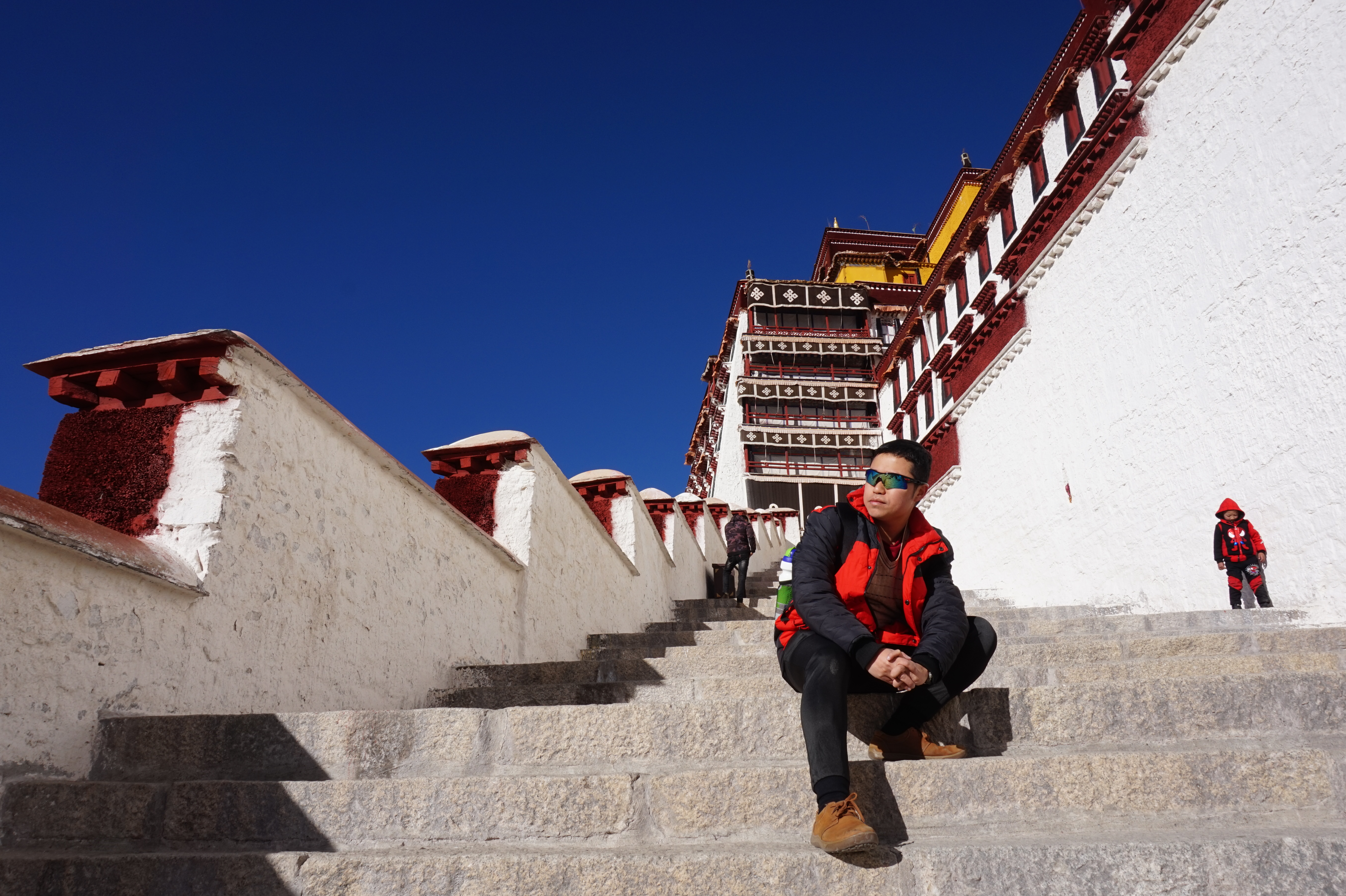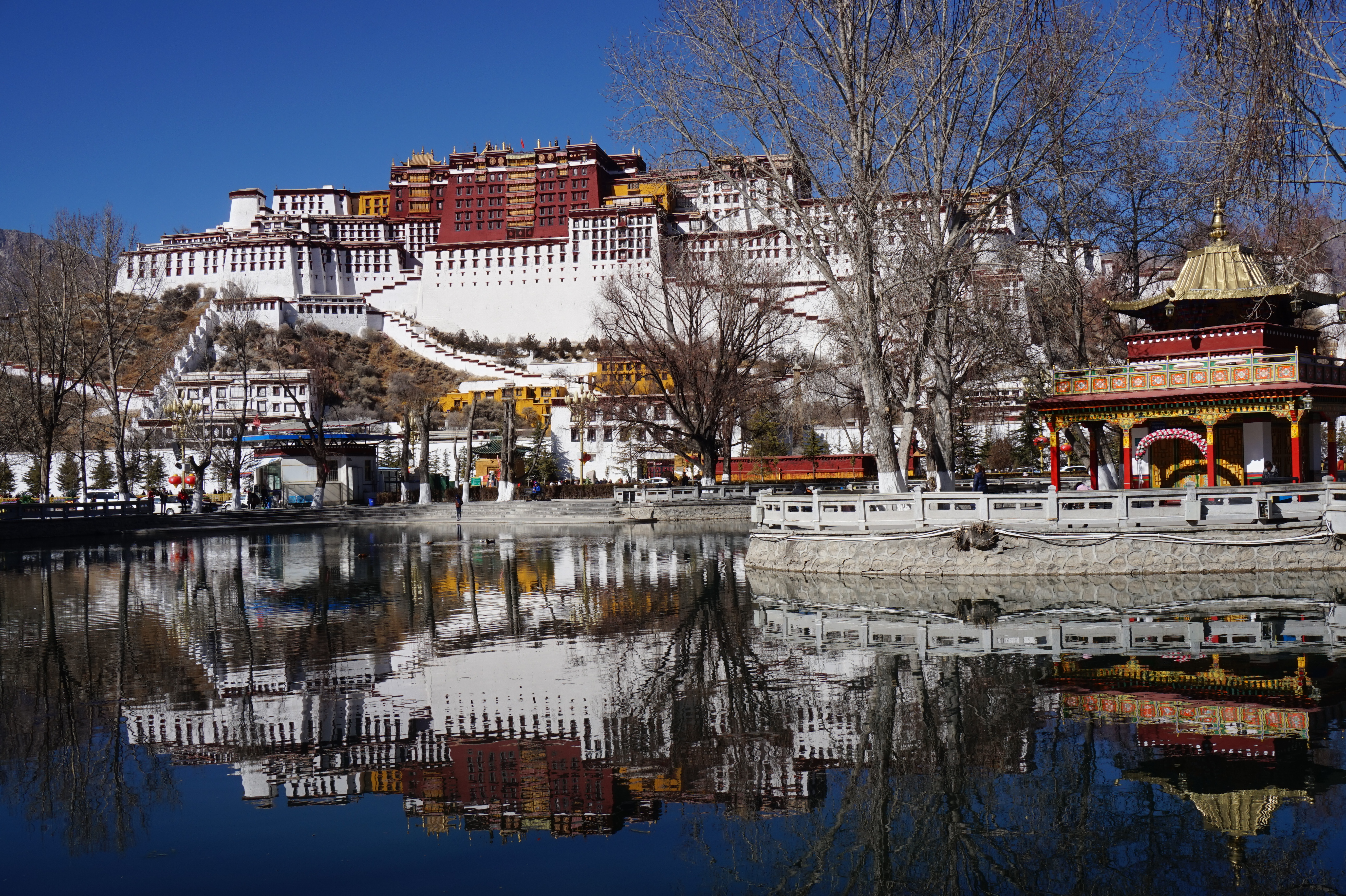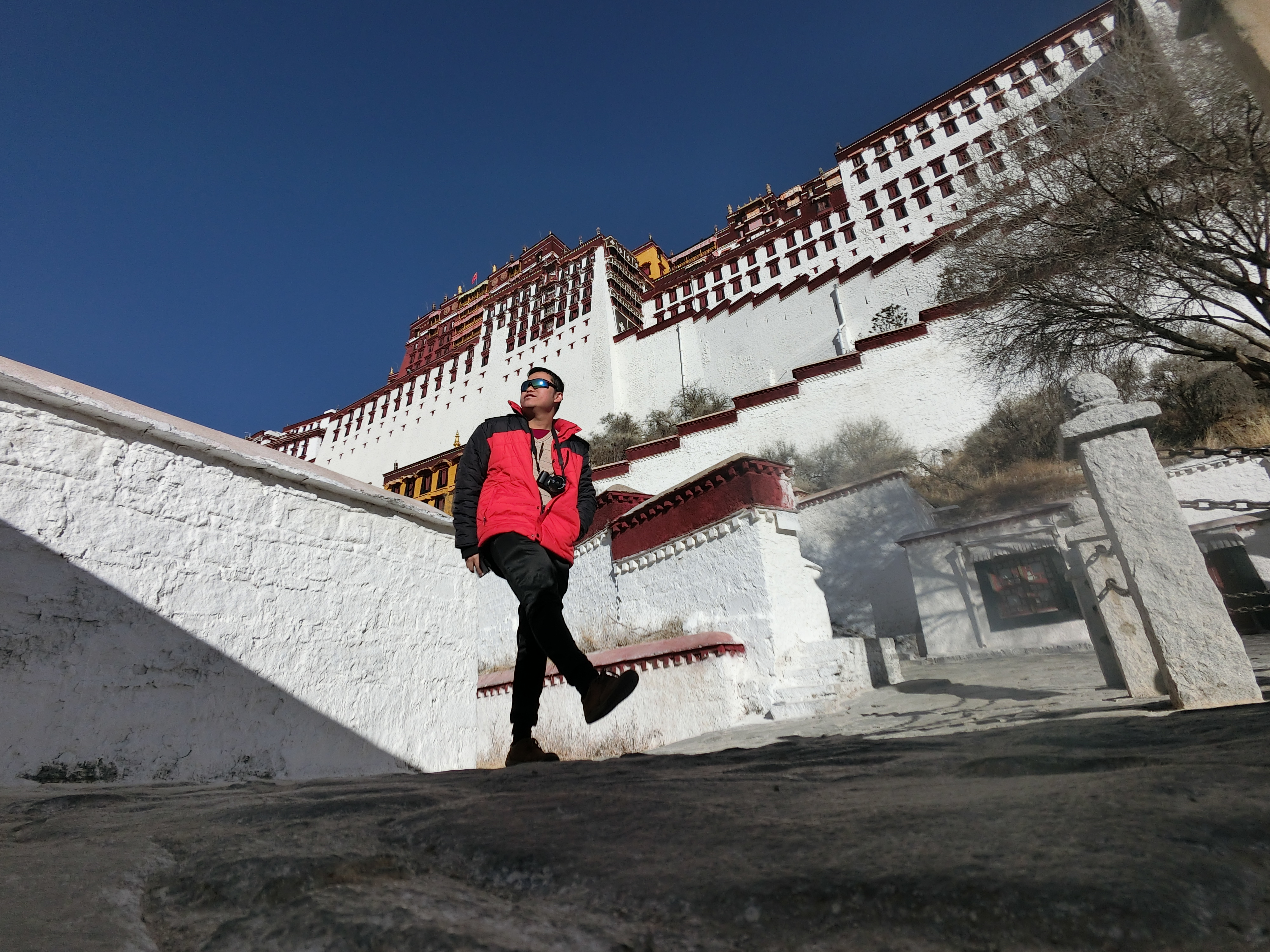 Drak Yerpa: Located 30km northeast of Lhasa, this is one of the holiest cave and mostly only local Tibetans will visit, making it an authentic visitor experience for foreigners. The site offers lovely mountainous top view and one could see the previous sky burial site which is well known among the Tibetans where dead bodies are being placed on the hill top allowing birds to feast on it. Do note the sky burial ground is no longer in use at the site and remains close to foreigners. I would need to say the hike up to the temple caves is very tiring given the high altitude level, but it is worth a visit!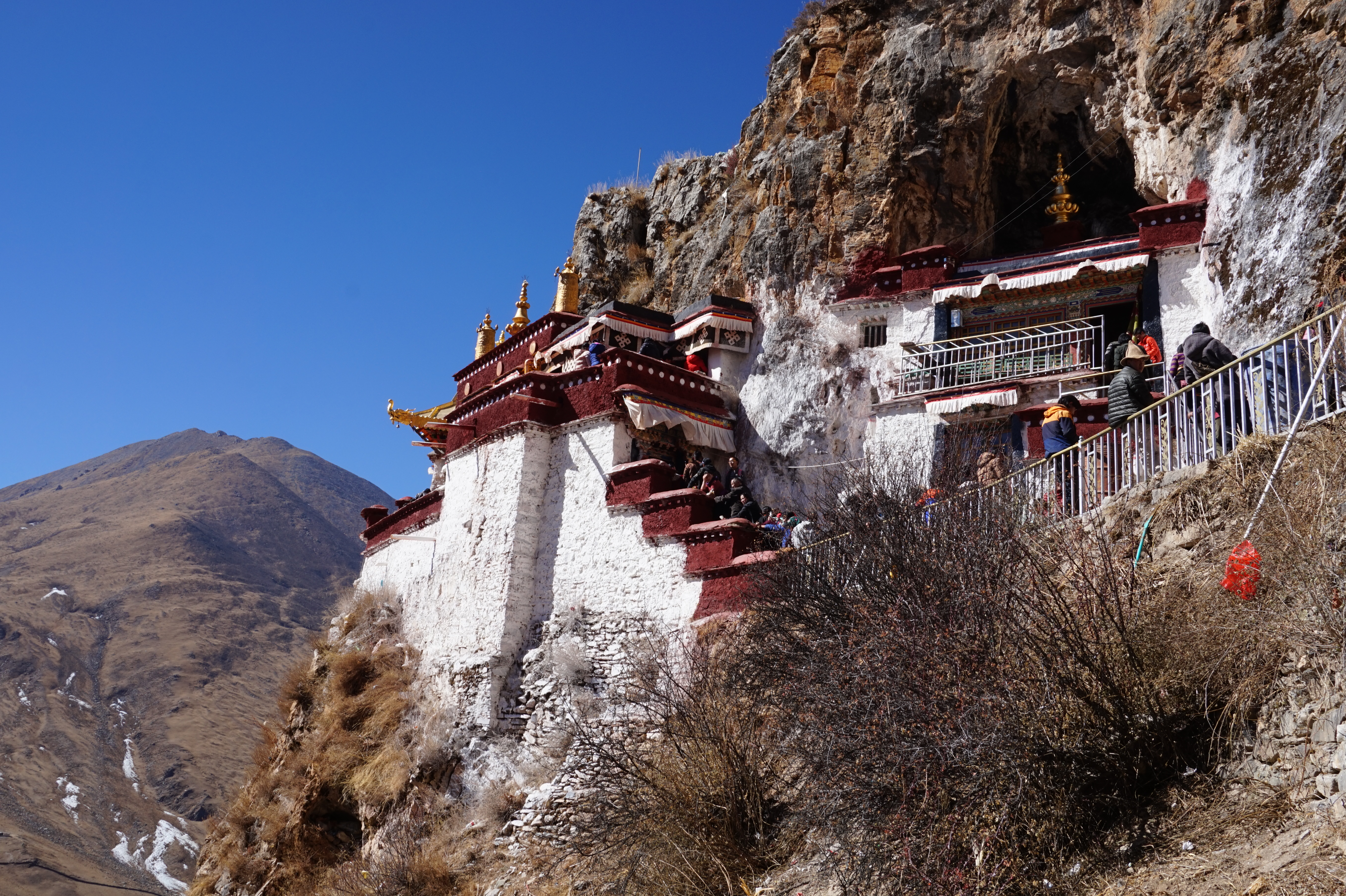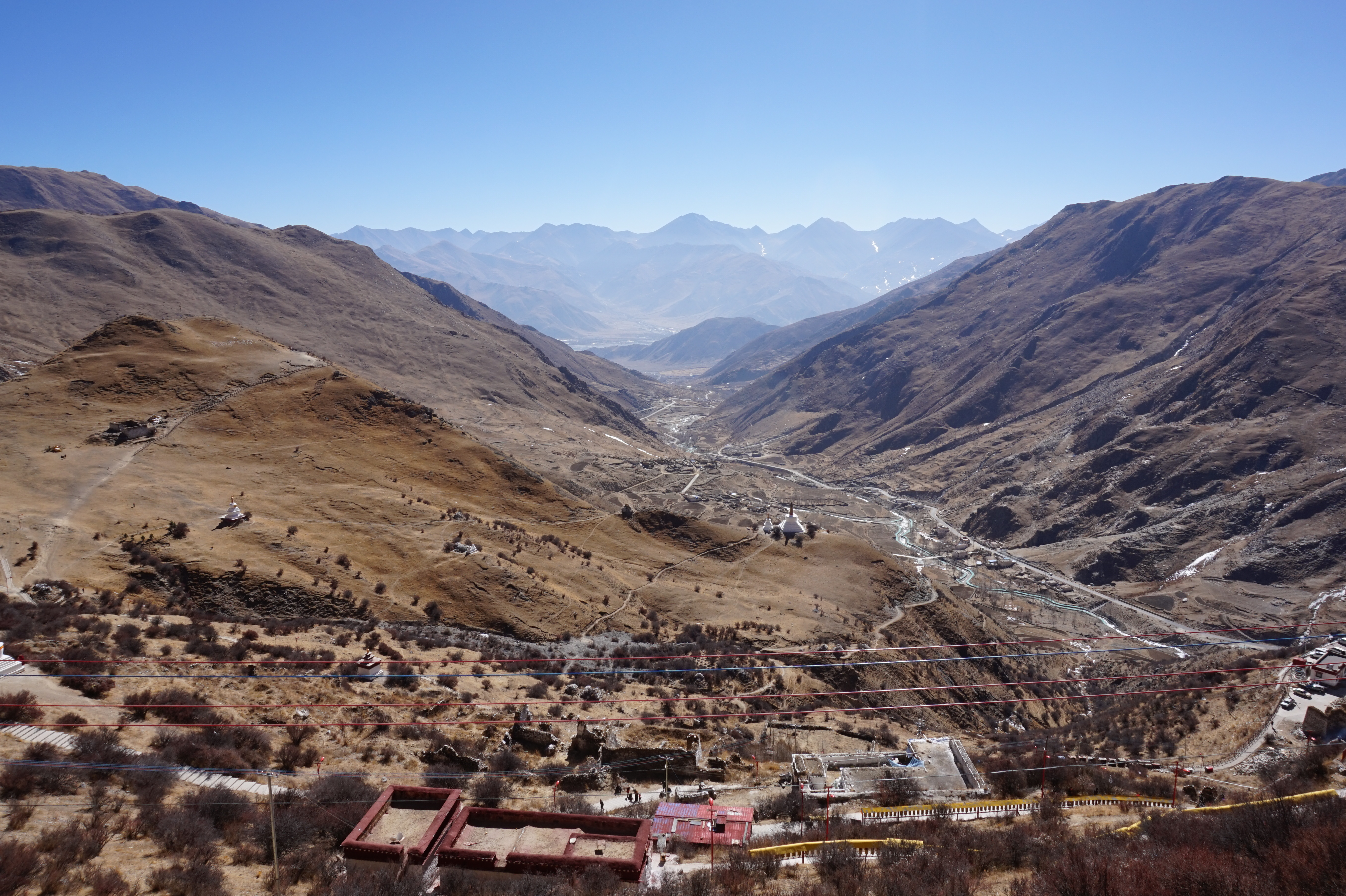 Jokhang Temple: A temple located centrally in the Barkhor Circuit, this is one the must visit holy site among the local Tibetans. Follow the flow of devotees as they move in the clockwise direction at least 3 times around the temple surrounding. This is the best place to capture shots of pilgrims doing the praying ritual.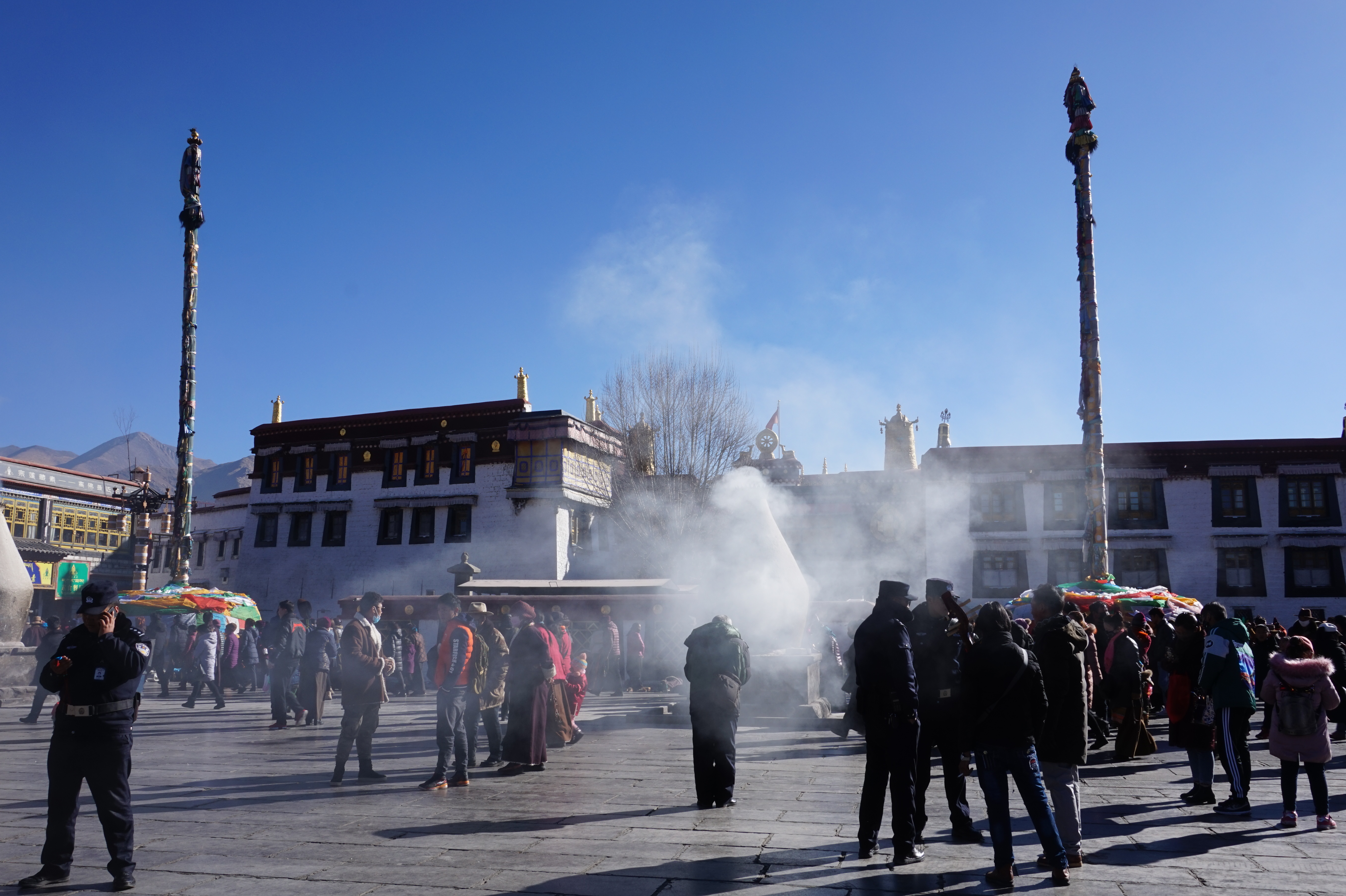 Sera Monastery: Second biggest monastery in Tibet region. Full of historical relics, this temple houses many students in the past. With over 500 monks currently still residing in the monastery, covering an area of 114964 square meters, this temple is more popularly known to tourist that houses the monks debating courtyard. Every weekday afternoon (3pm-5pm) is the time monks would gather together for debate session. This is an interesting sight to witness!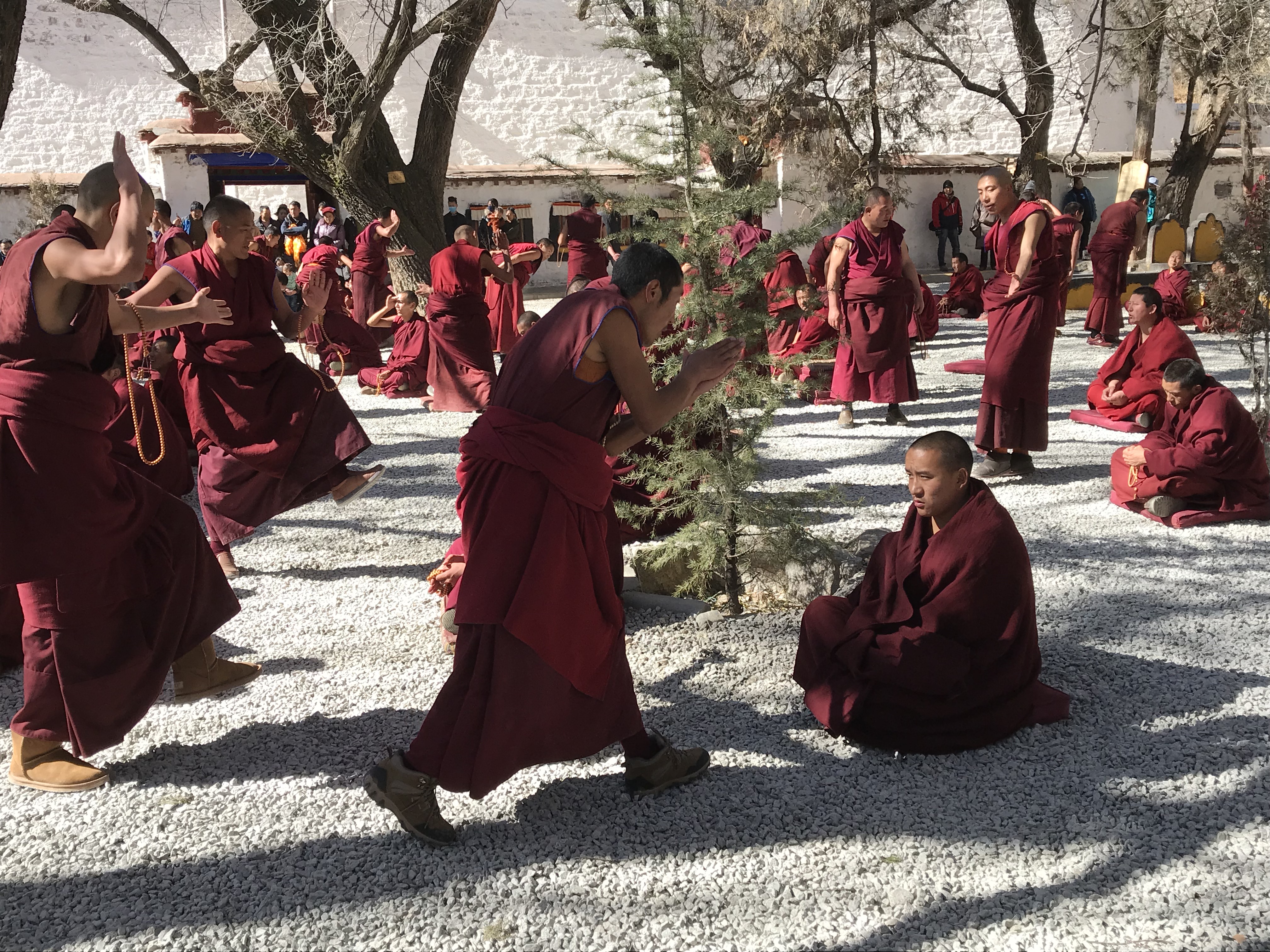 Yamdrok Lake: One will drive through scenic Yarlung river valley which lead towards the gorgeous Yamdrok Lake. Admire the lake which is first seen from the summit of Kamba-la (4700m) pass. The blue deep turquoise colour would be an unforgettable sight to behold.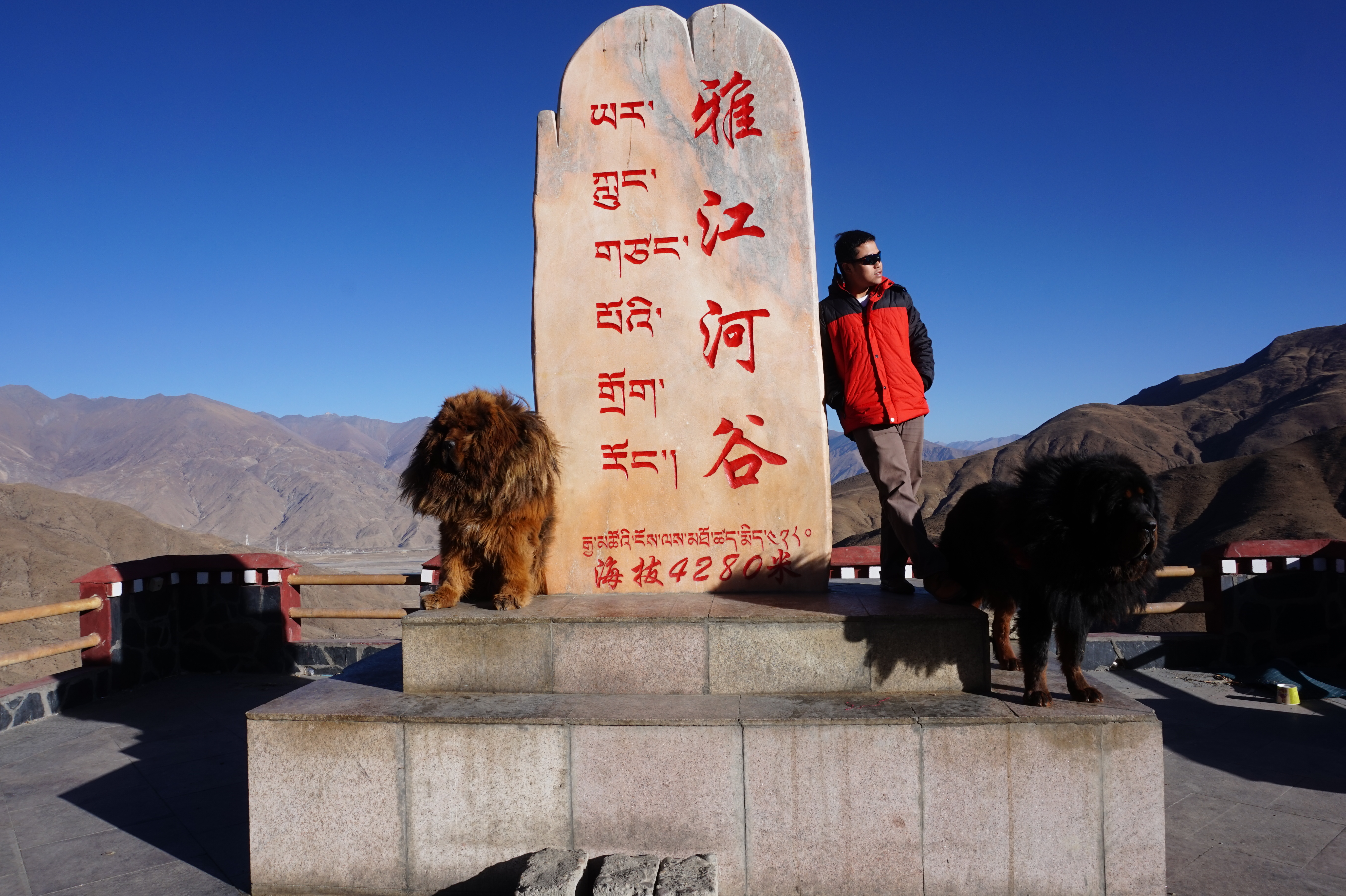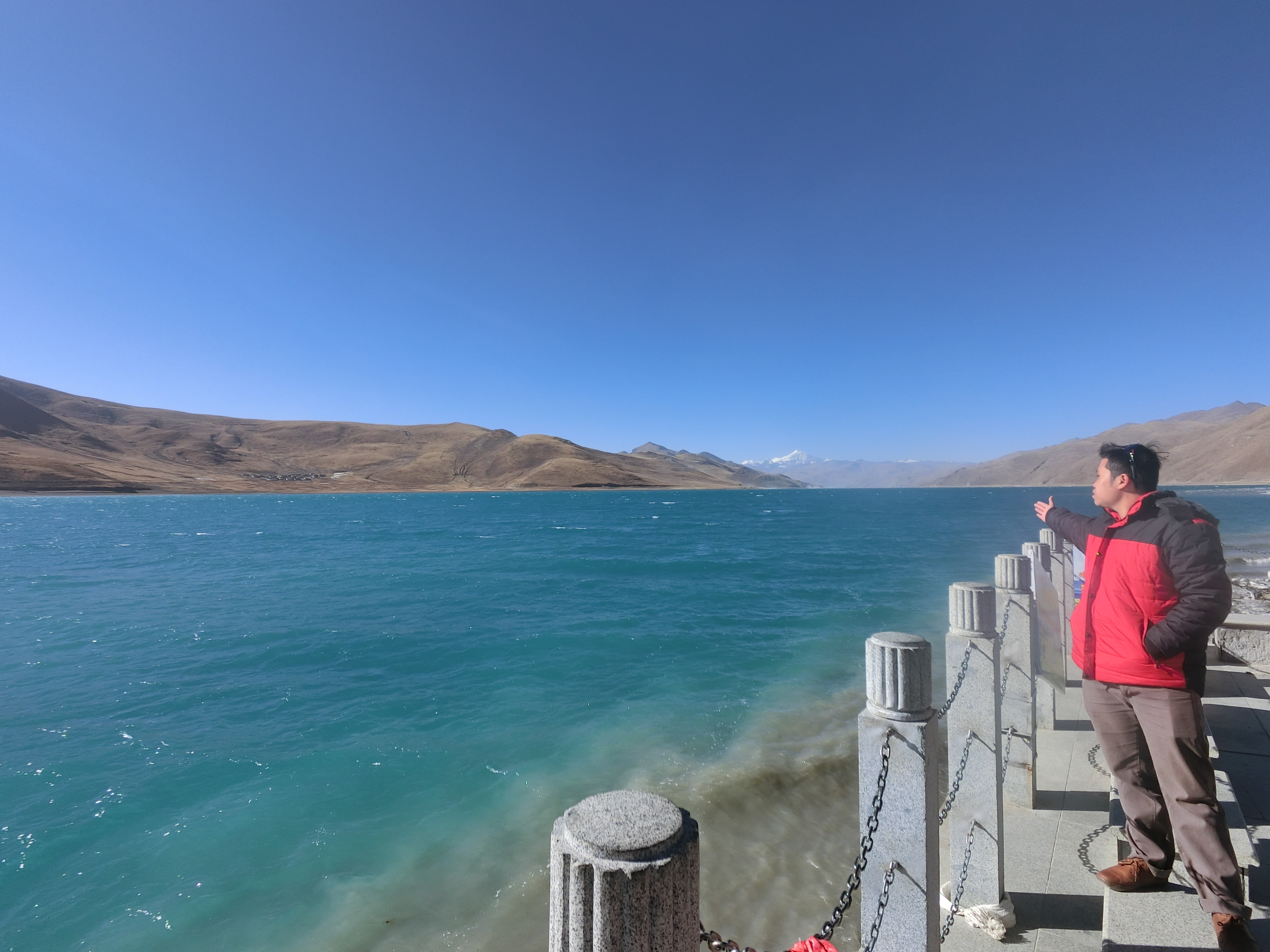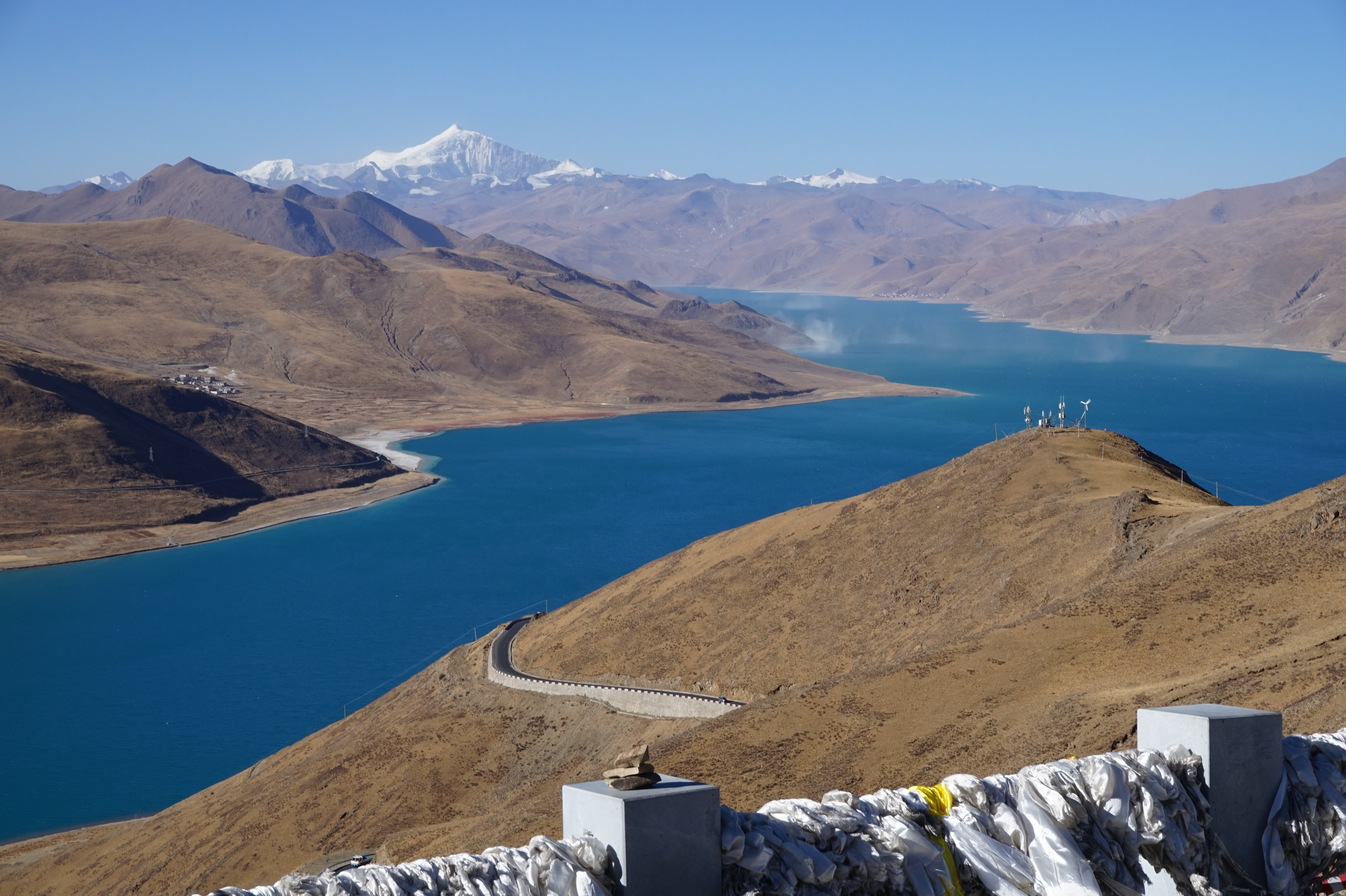 Karo La Glacier:  Two hours away from Yamdrok Lake is Karola Glacier. All year round, this glacier would not melt. Do note to wear sunglasses here as the reflective of the glacier can be very glaring under the strong Tibet sun.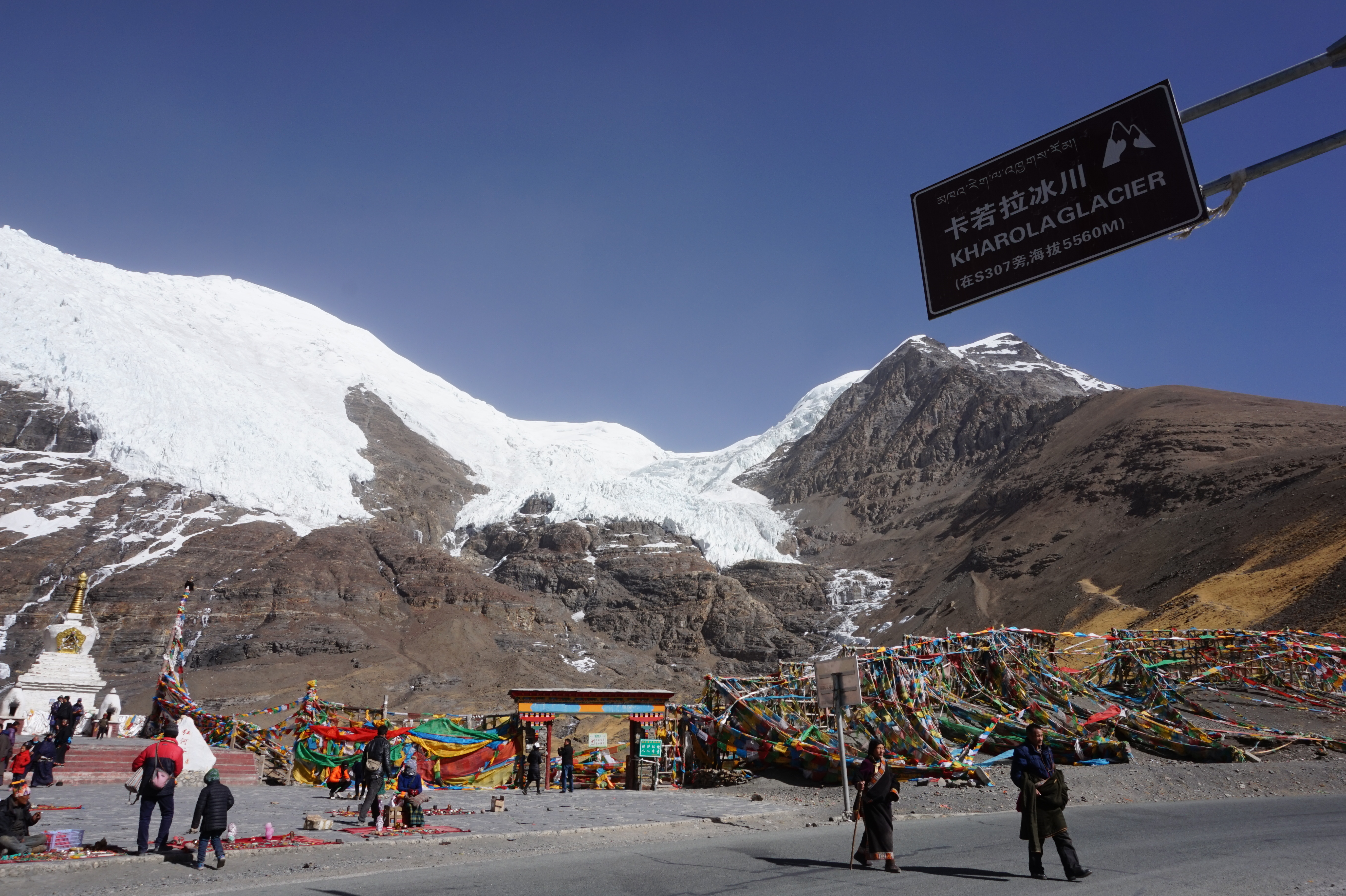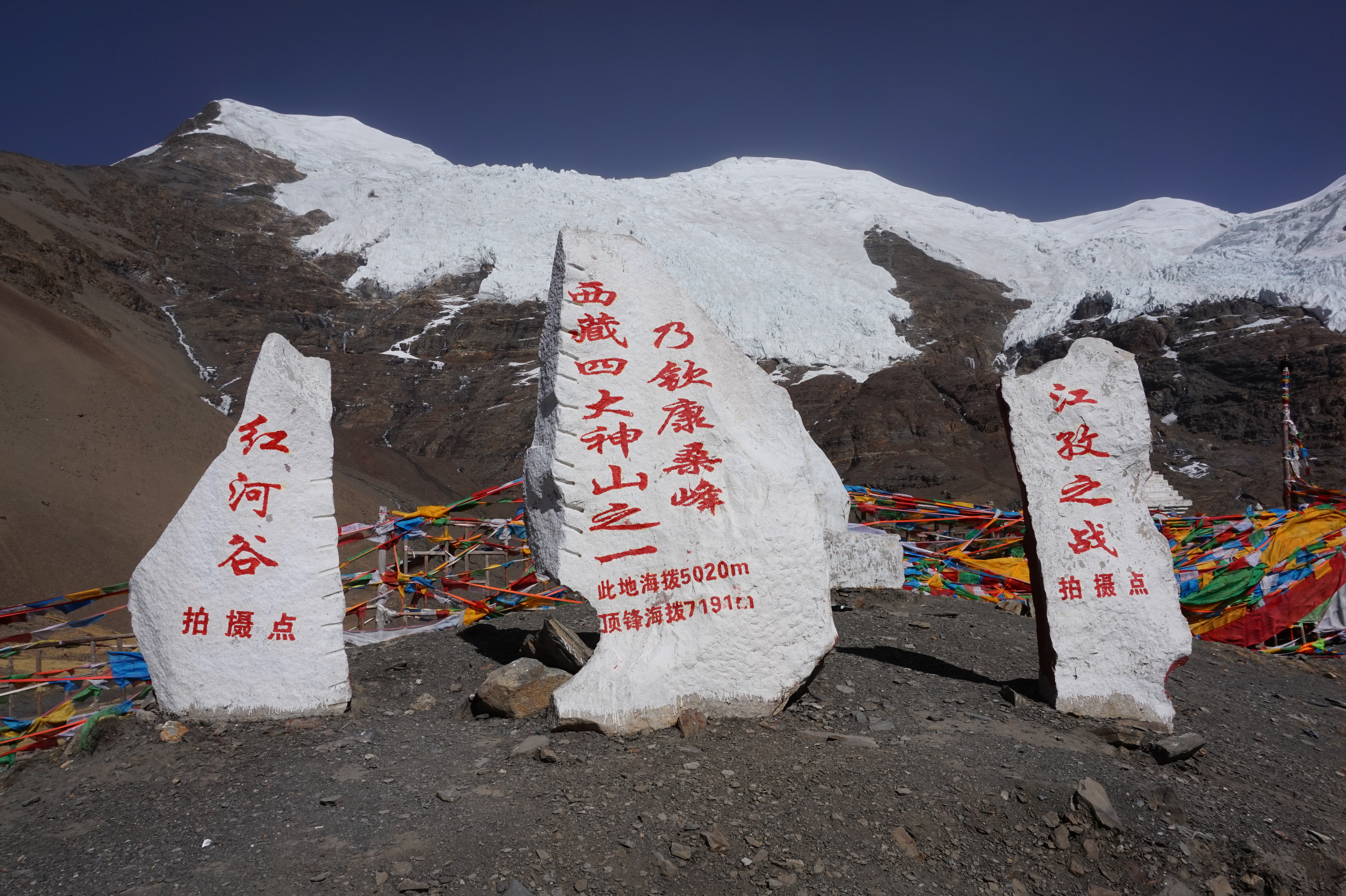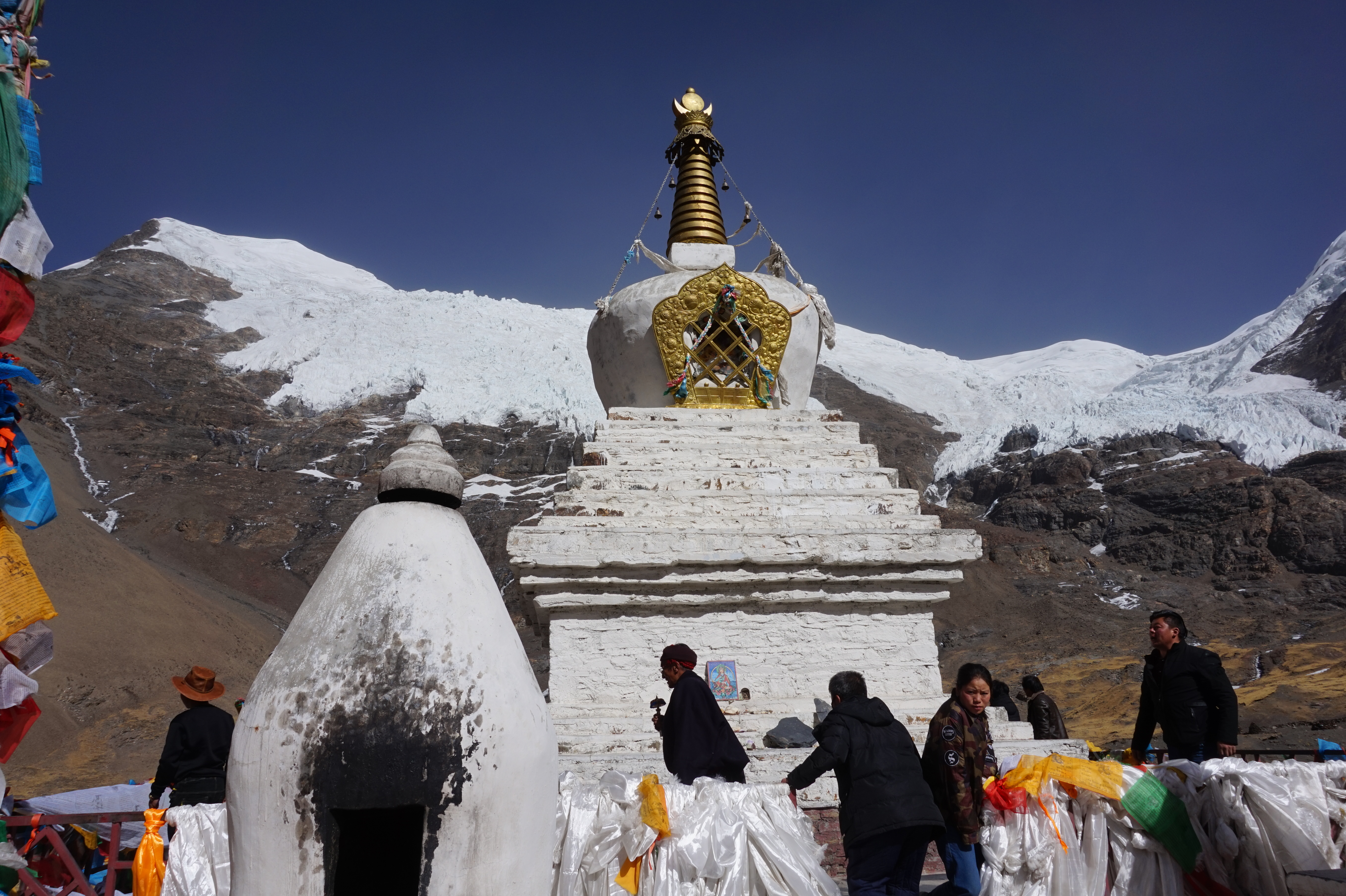 Gyantse: Visit the massive Gyantse Kumbum Stupa and Pelkhor Chode Monastery. It is a typical Tibetan Buddhism monastery architecture combined stupa and temple.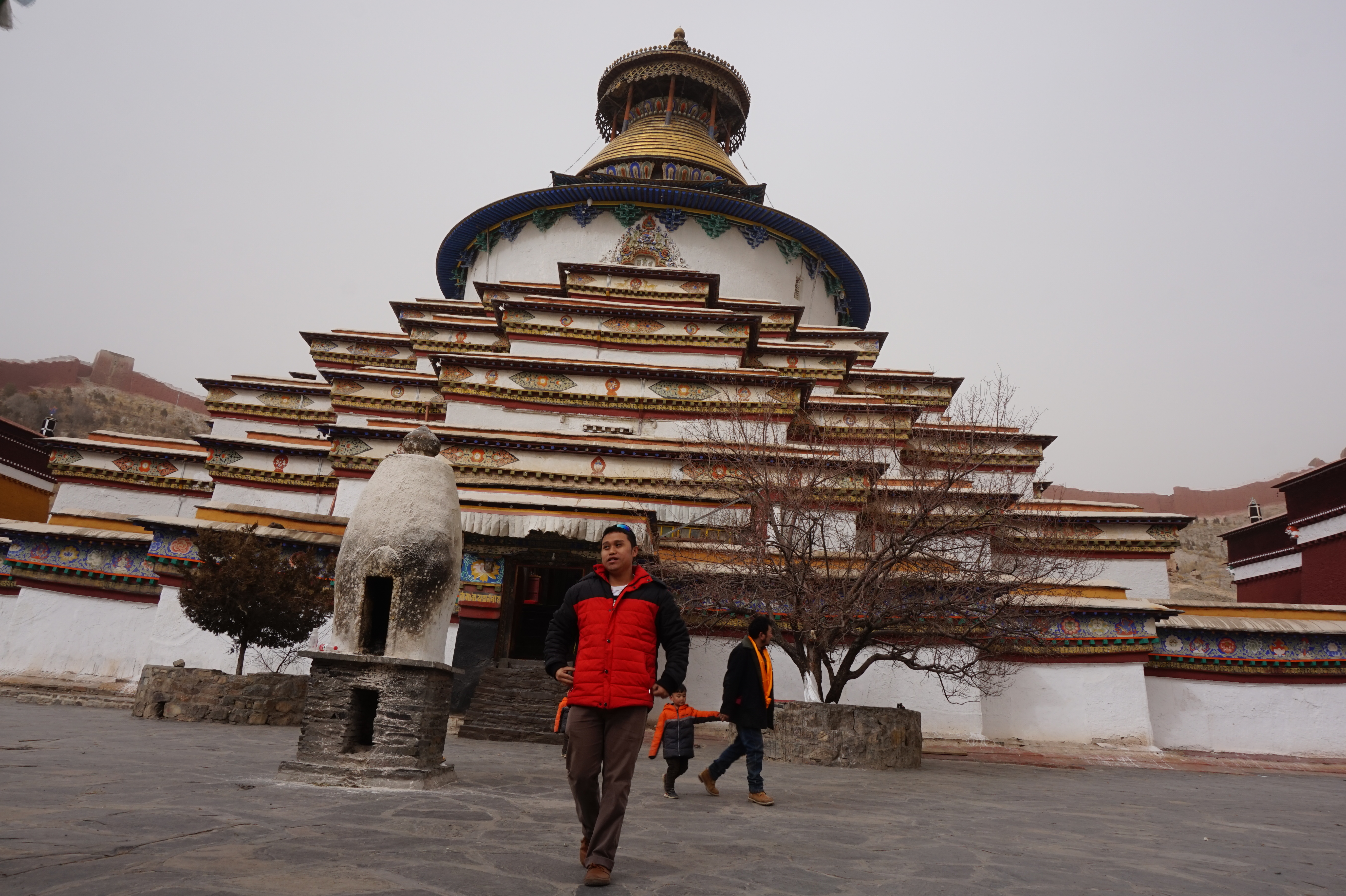 Everest Base Camp: Along the way to Everest base camp, one will by pass many army checkpoints. This is due to the fact of the close border with Nepal and also the tricky political situation China is facing in Tibet. Foreigners definitely require a local guide to handle these administrative matters. Prepare your passport and permit on hand. At some check points, one need to brave the cold wind to personally have their passport checked at the army post. Most of our time, our tour guide will go down with our passports and permits to have it checked. To enter the national park, it costs RMB180 per pax during winter. Do note there are no climbers to Mt. Everest usually during this cold season. In summer time, the admission fee would be double of that in winter. Moreover, at each checkpoint, there will be long queue to check permit.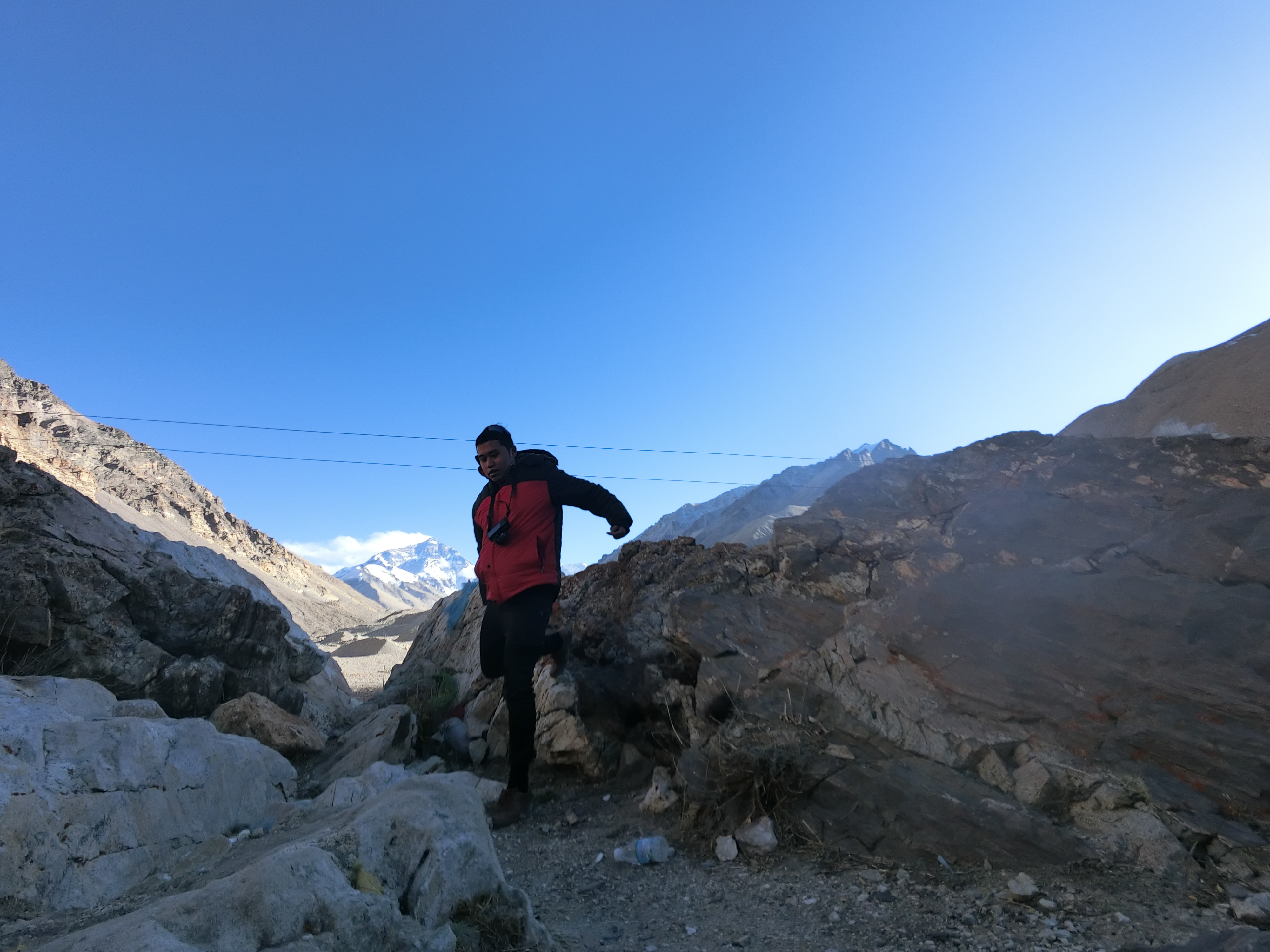 My humble suggestion is to buy cup noodles before heading to the base camp in Everest region. As one inches closer to the world highest point, food stuff are also sold at a high price. Having seen Mount Everest from Nepal before, I have to admit it offers nicer view when one sees it from Tibet side. Do not tell Nepal Tourism Board about this, bet they do not like to hear this! Tibet is facing the North side of Everest thus it offers a wider view of it. In Nepal, the view is restricted to the peak as it is blocked by others high standing mountains in the Himalayan region.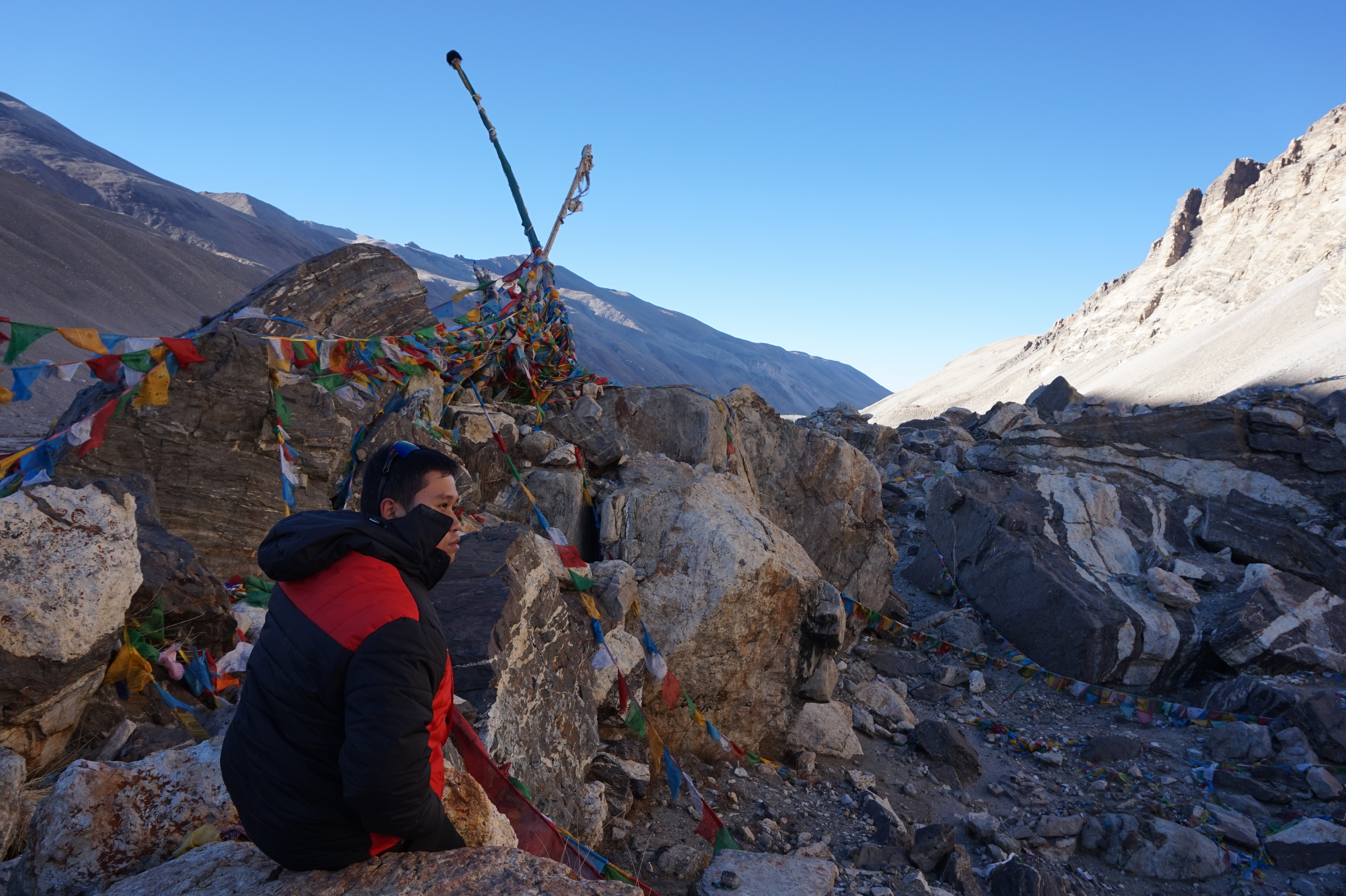 At the Geu La pass, one can enjoy a panoramic view of the glacier-covered Himalaya. View of the top 5 of the world's 15 highest peak can be seen from here! Mt. Makalu (8463m), Mt. Lhotse (8516m), Mt. Cho Oyu (8201m) and Mt. Xixiabangma (8027m) and of course the king of it belongs to Mt Everest standing at 8844m.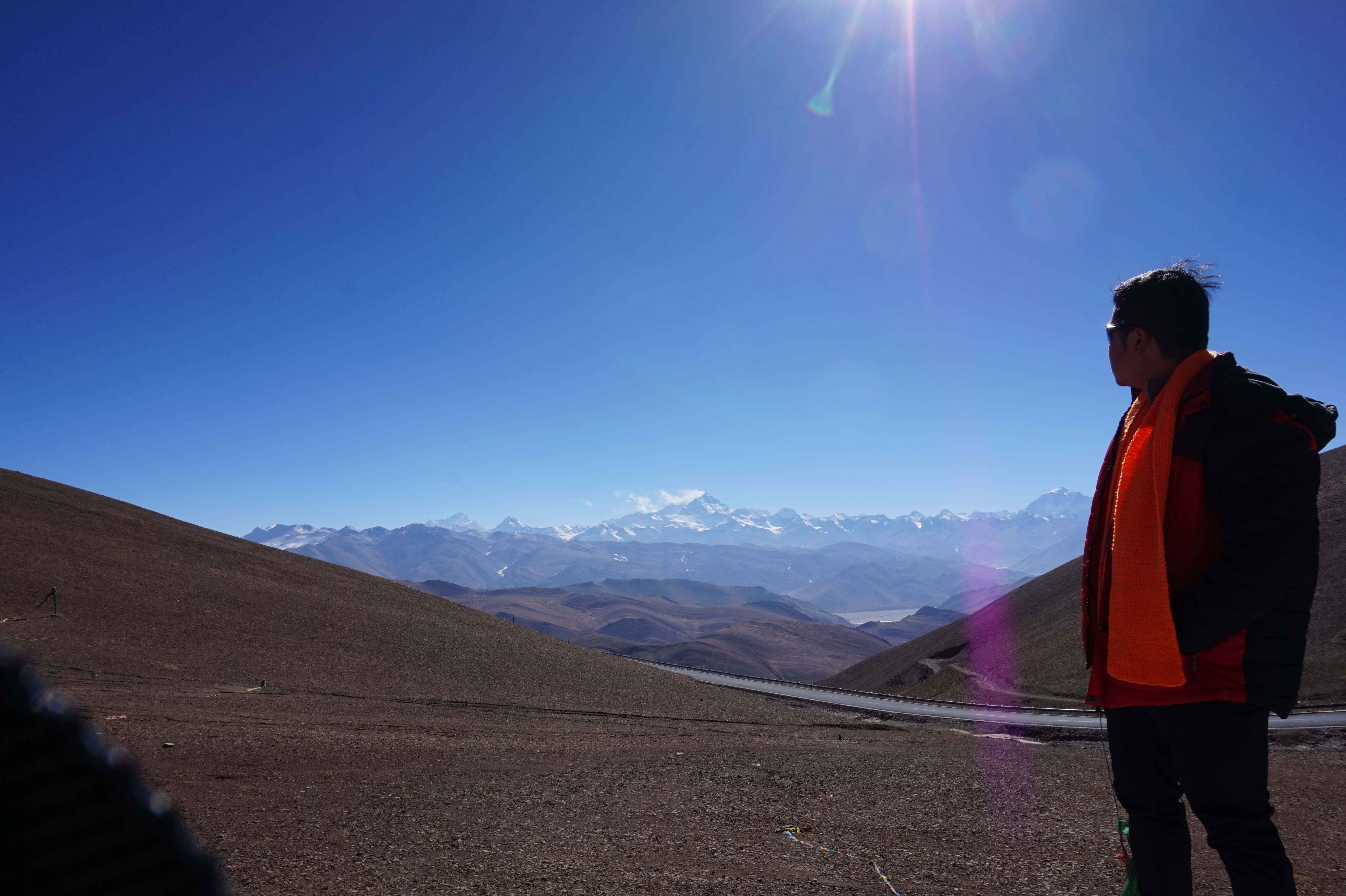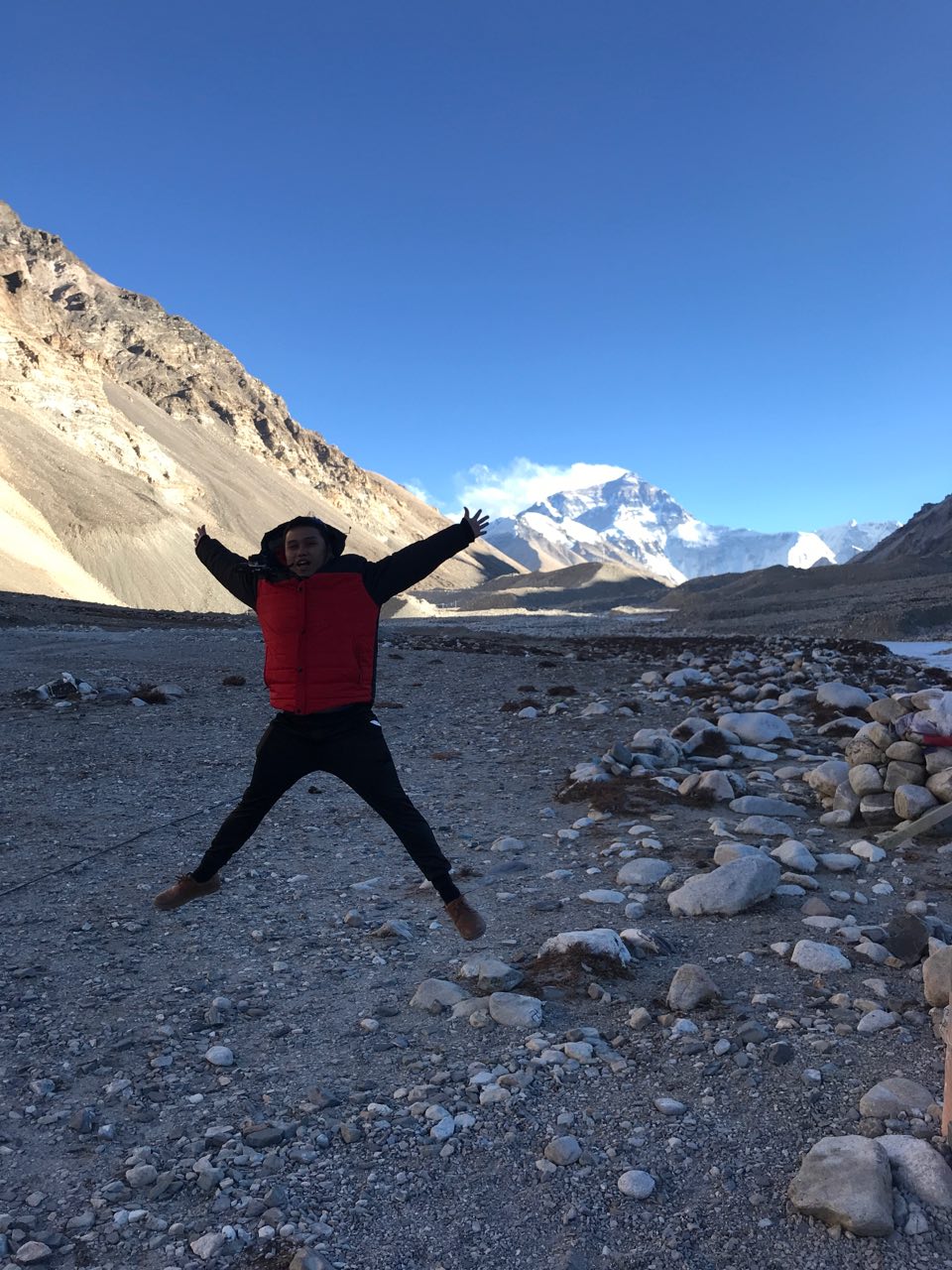 The view from Tibet allows one to enjoy nicer sunset view. During winter, sun will set around 7.30pm onwards. Get your camera ready as the peak will be basked in orange colour, splendid! We slept in the local hut without any heater on a winter night. Temperature was captured to be at minus 23 Degree Celsius while the morning was at minus 16 Degree Celsius. The water we left in the car became solid ice in the next morning. Took photos with the local kids at the town nearest to Mount Everest in Tibet side, these kids are superb, not feeling cold under the gusty wind!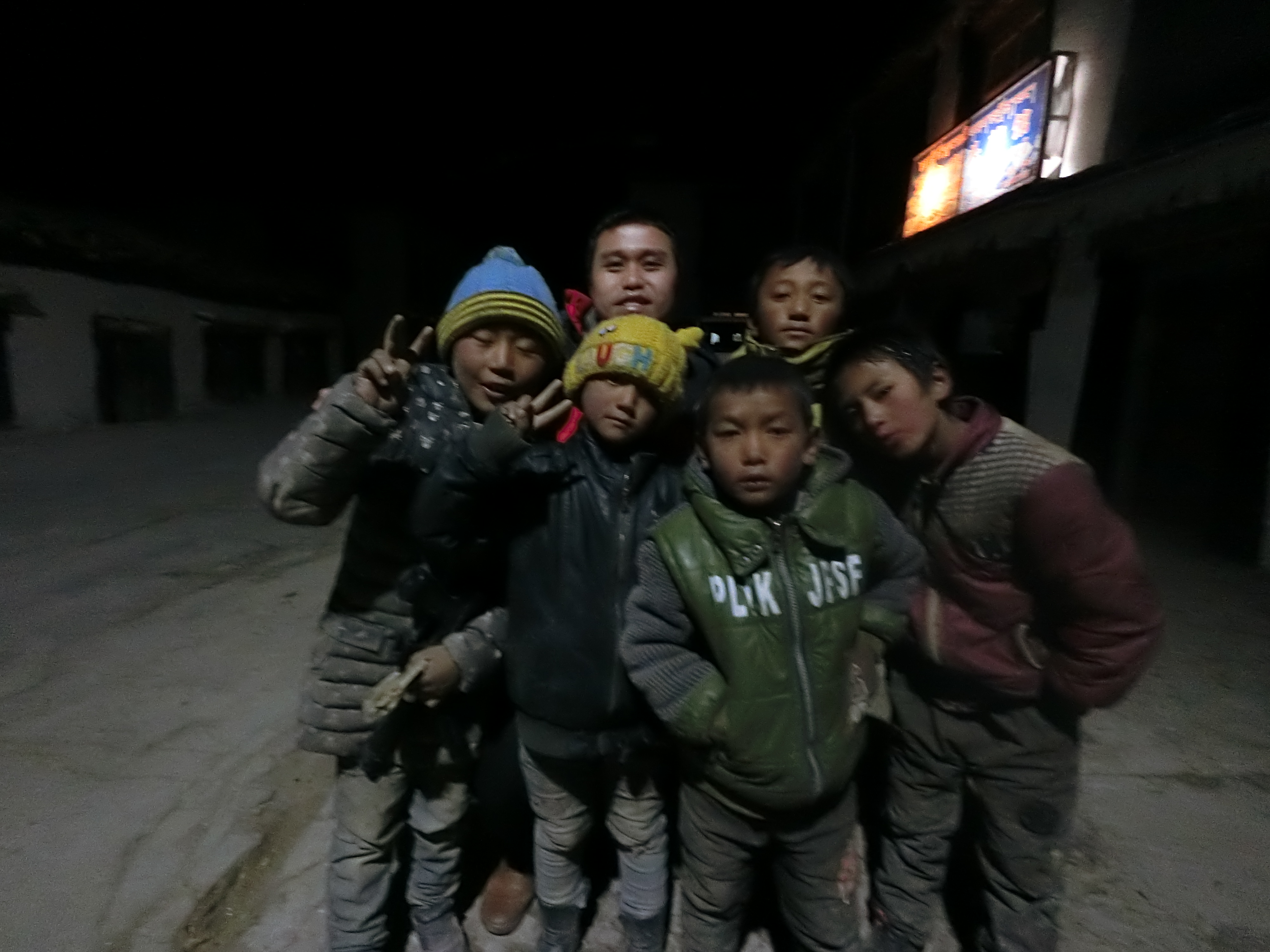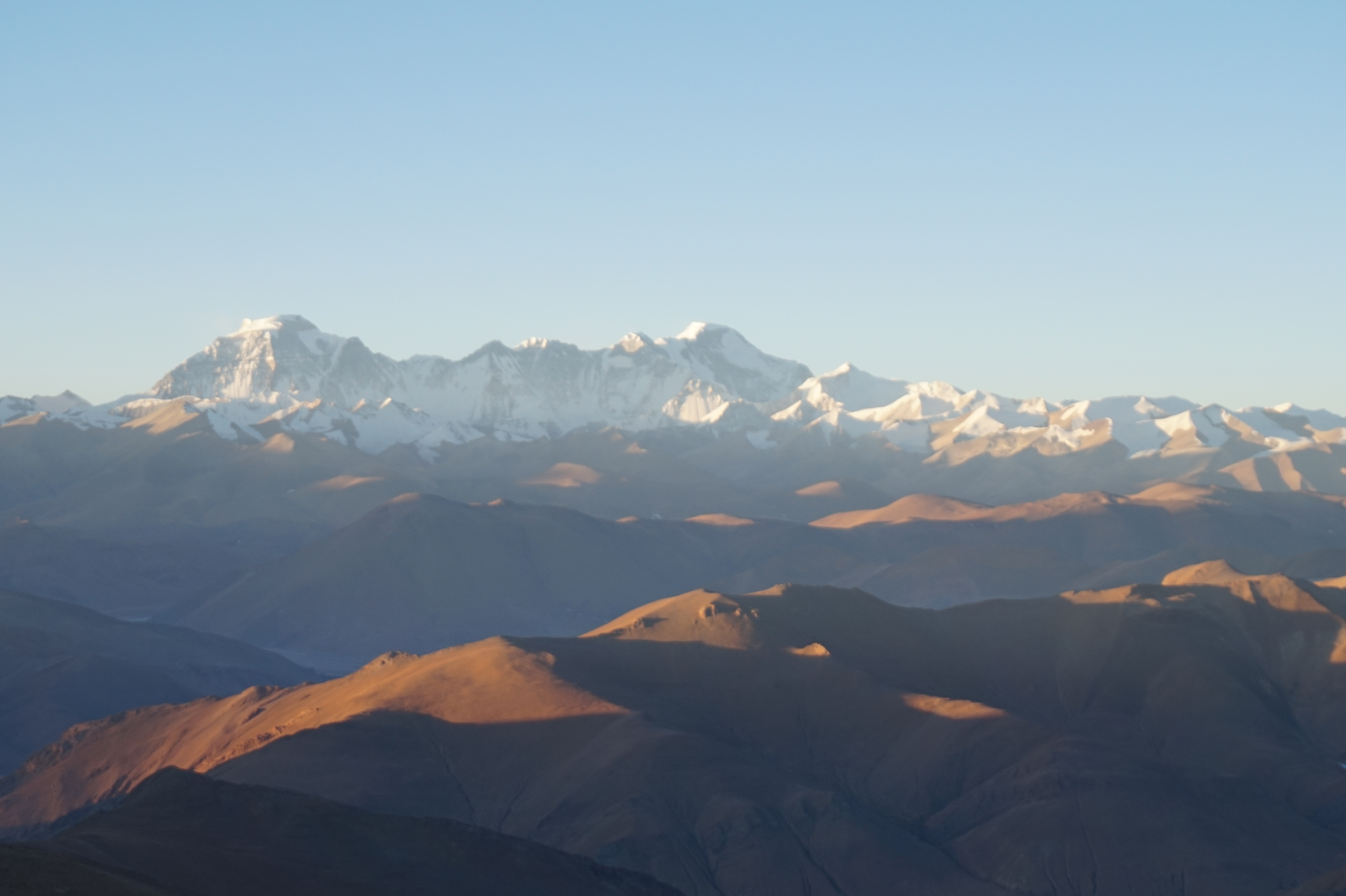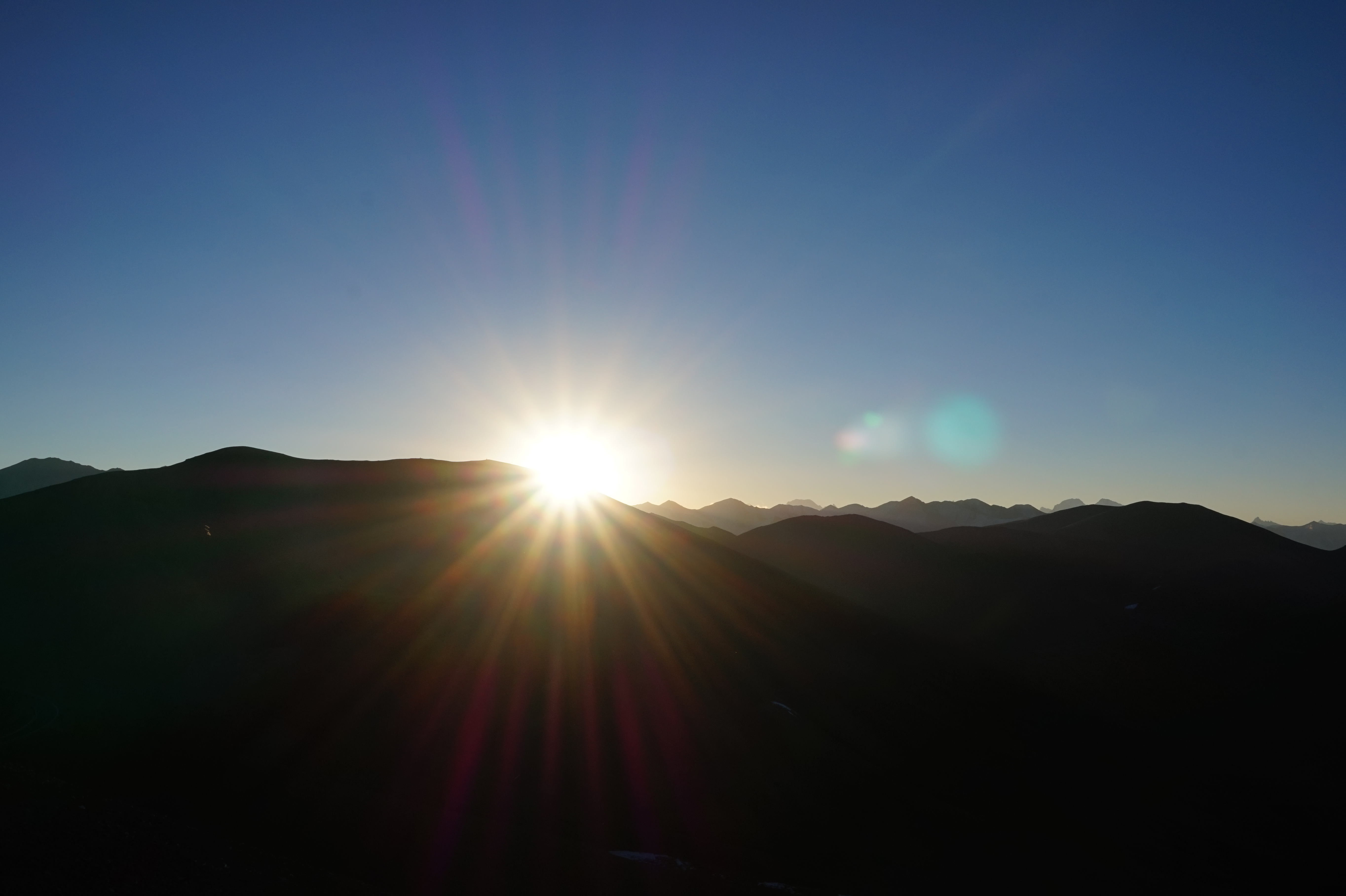 Usually, one will sleep at the Ronghu Monastery, known to be the highest monastery in the world, standing above 5000m above sea level. This is only 2km away from Everest Base Camp. During the peak of climbing season, the base camp will be crowded with only 1 shared toilet. Take note if you intend to pitch a tent at the Tibet side. There is no rescue team unlike in Nepal side.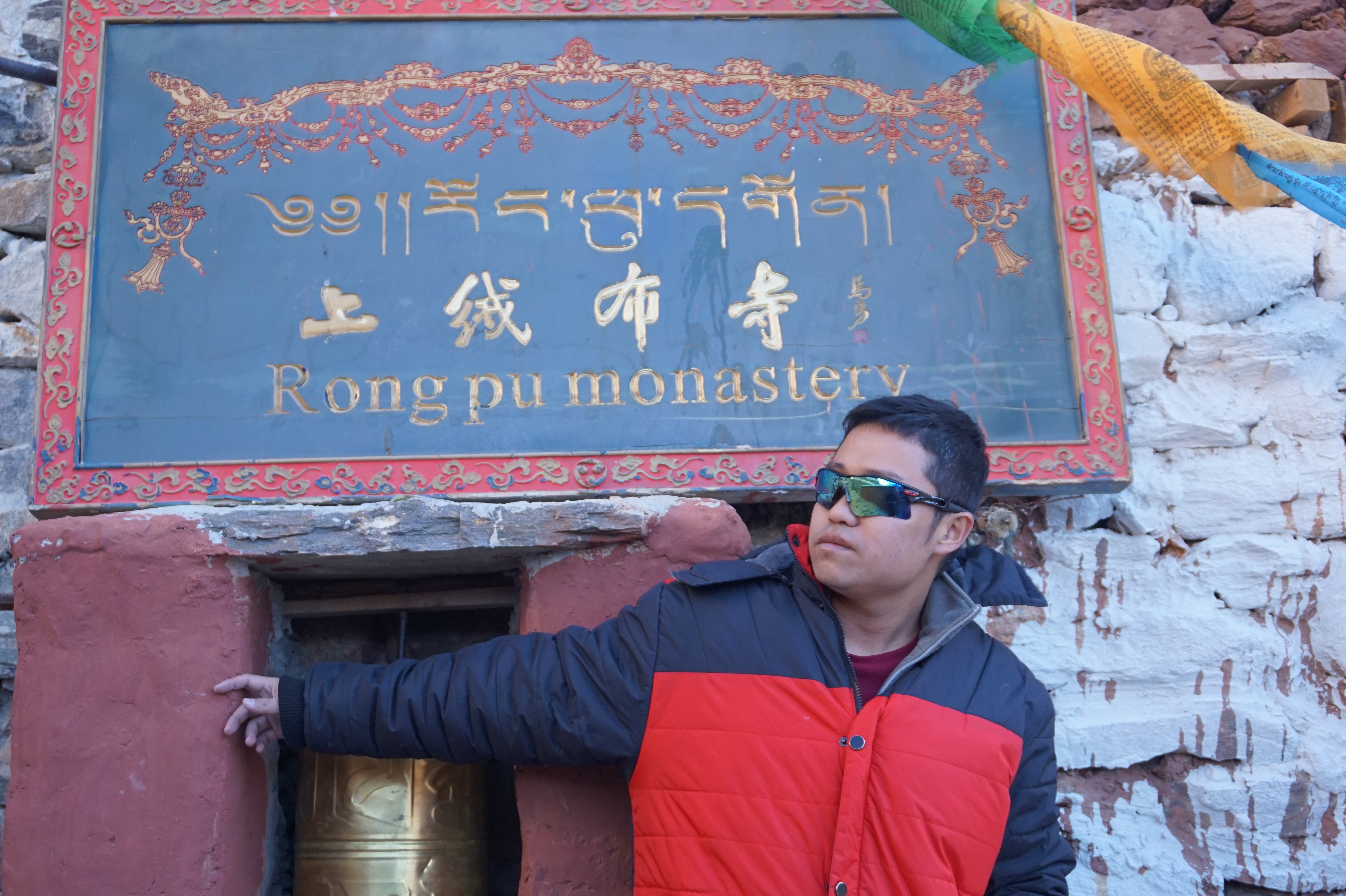 Shigatse: Tibet second largest town, 250km southwest of Lhasa. As one drive into the town, you will see the Potala lookalike Shigatse Dzong. This is an empty fort. A major city to stay along the way between Everest base camp and Lhasa. The main attraction in this town is the Tashilhunpo Monastery. This is where one can find the largest Ming Le Buddha statue.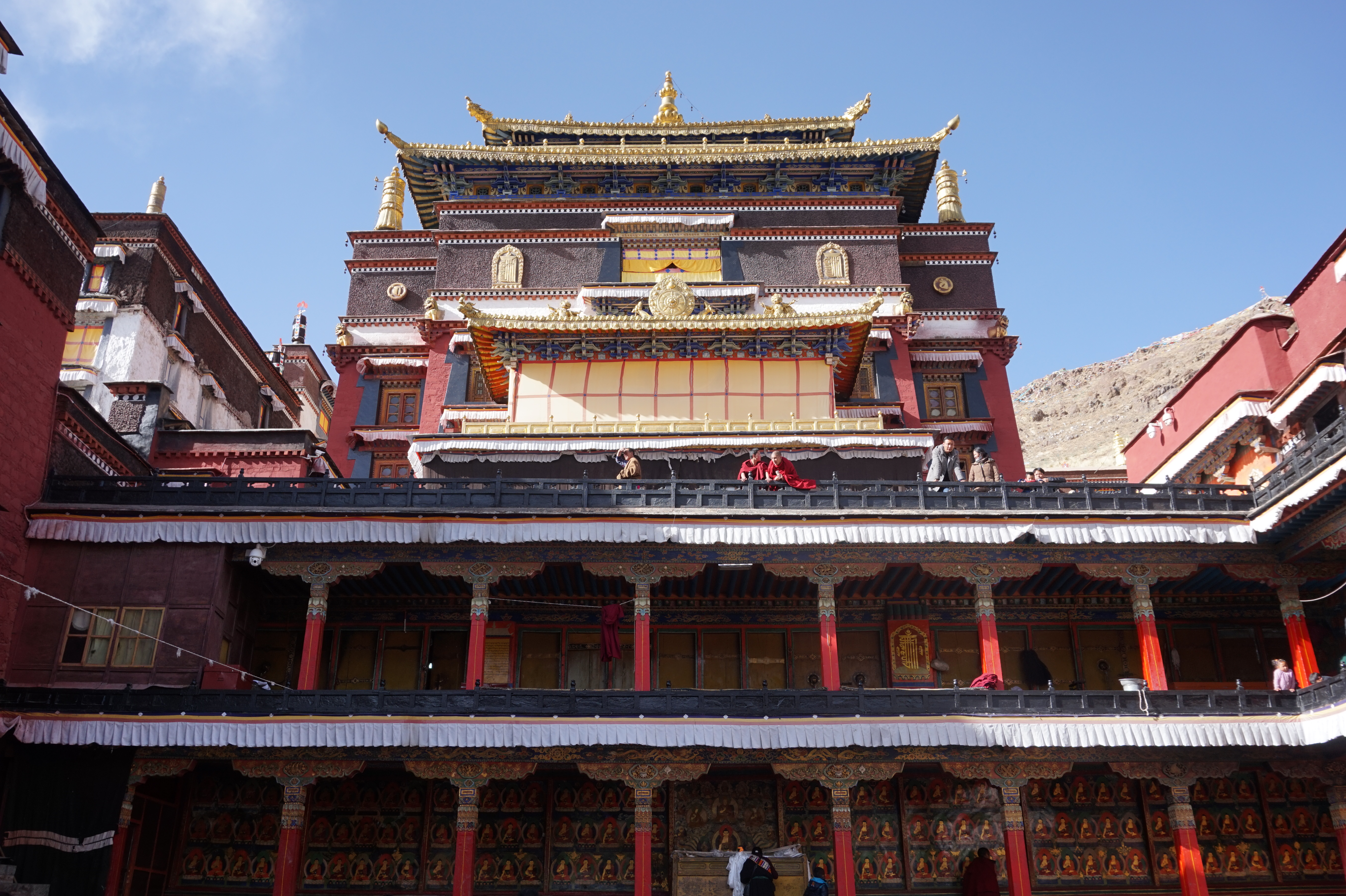 Next attraction is the Buxing Jie, a street busy with shopping areas and hawkers where they sell local products/ decorations.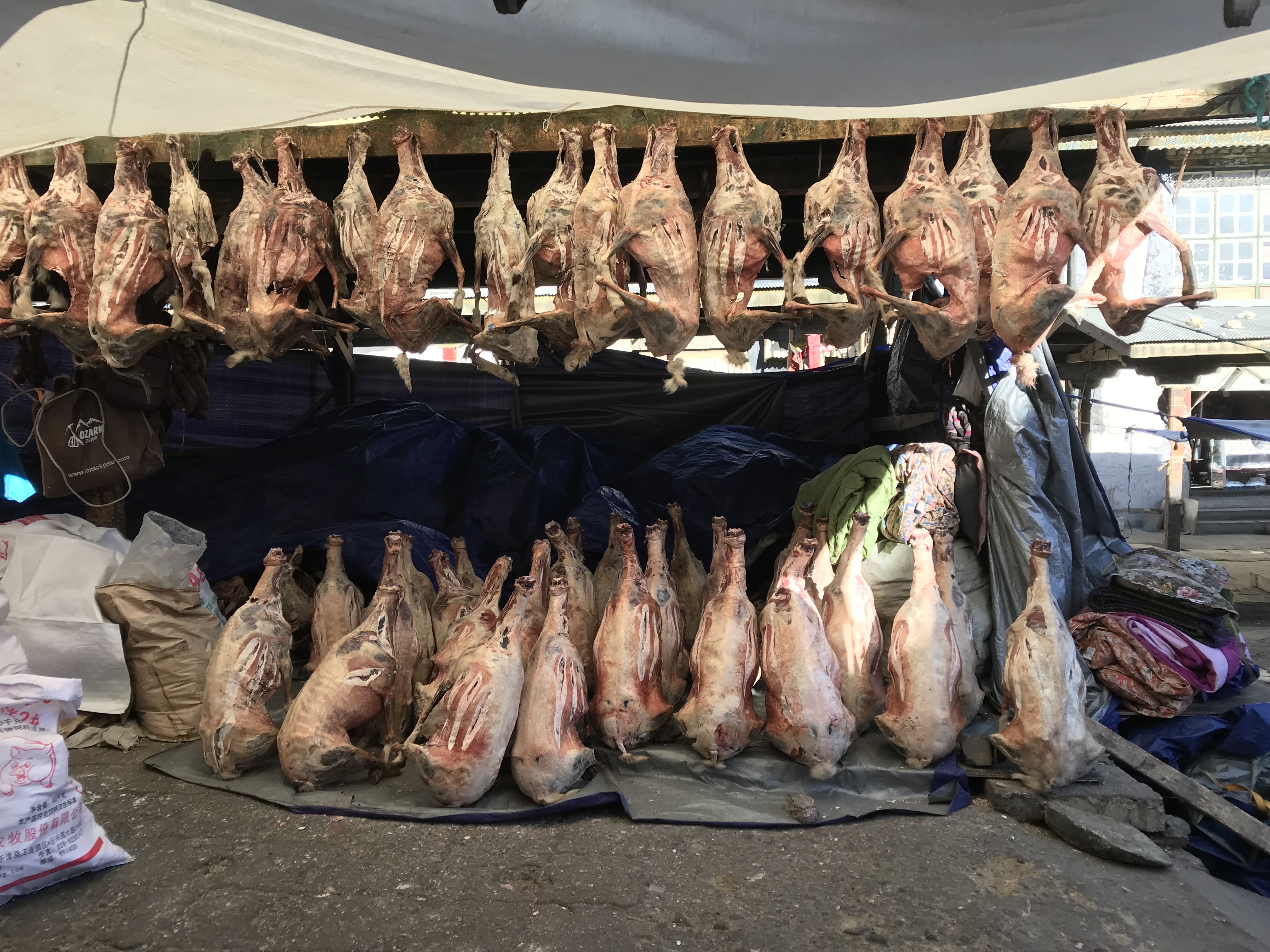 For a full list of itinerary, refer to this post here. 
Categories: Asia Region